Russian charged with stealing $1.5 million in hacks on U.S. tax preparers
The man behind the handle "Kusok" and others allegedly exploited a vulnerability in a remote access program to steal personal information and use it to file for bogus tax refunds.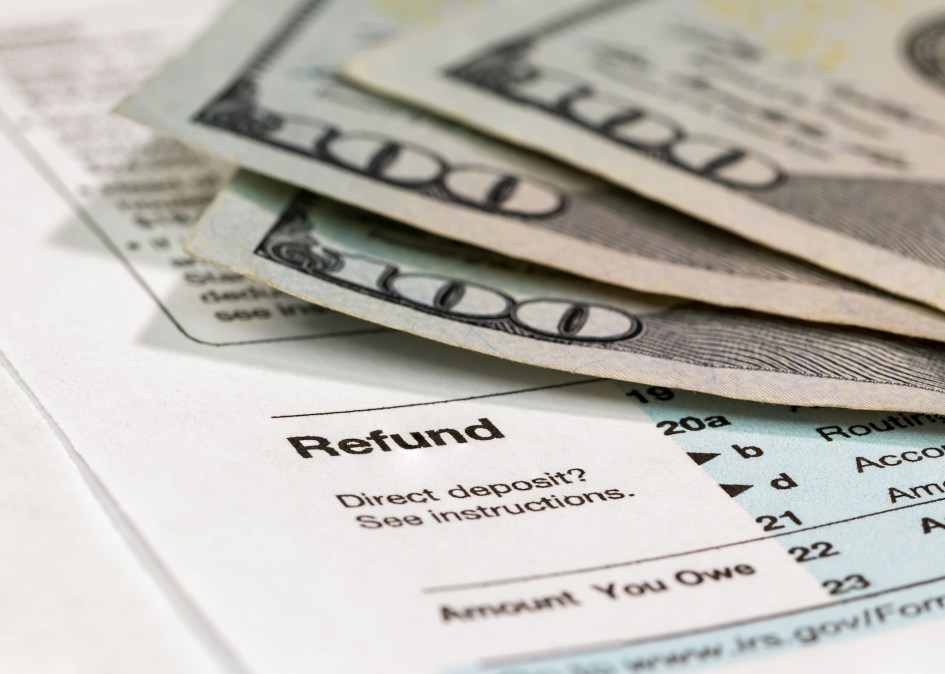 U.S. authorities have charged a Russian citizen in a scam that netted $1.5 million through bogus tax returns between June 2014 and November 2016, the Department of Justice announced Monday.
Anton P. Bogdanov — who went by "Kusok," according to court documents — is accused of computer intrusion, aggravated identity theft and other wrongdoing as part of his alleged role in a plot to combine hacking with traditional fraud techniques to steal money from the U.S. government.
Bogdanov and others leveraged access to hacked computers at private U.S. tax preparation firms to steal individuals' personal information, exploiting a vulnerability in an unnamed remote access program used by accountants to log in from home and while traveling, according to the indictment.
They allegedly would use that access to change the information on victims' tax returns, and redirect their refunds to debit cards under the thieves' control, according to the Justice Department. Those debit cards were cashed out in the U.S., and Bogdanov received a slice of the profit, the indictment states.
Bogdanov was arrested in Thailand in November, and extradited to the U.S. in March. He will be tried in the Eastern District of New York, where he could face up to 27 years in prison if convicted.
Bogdanov, 33 at the time, was on vacation with his wife in Thailand when he was arrested, officials confirmed to the local Phuket News at the time. Police found Bogdanov and his partner near the departures gate where they were waiting to board a flight back to Russia, the site reported.
The arrest only is the latest example of American authorities relying on international cooperation to apprehend accused cybercriminals operating out of Russia, which does not have an extradition agreement with the U.S. The Justice Department in recent months has brought accused scammers to the Eastern District of New York from Estonia, Bulgaria and Malaysia. The FBI has dedicated more resources — including placing attorneys and technical specialists on the ground in Eastern Europe — to helping other countries apprehend suspected hackers.
[documentcloud url="http://www.documentcloud.org/documents/5983284-Bogdanov-Indictment.html" responsive=true]
Update, May 28, 2020: This article has been updated to include Anton P. Bogdanov's middle initial.