Russian scammer 'Kusok,' who stole $1.5 million via tax fraud, sentenced to 5 years
Anton Bogdanov originally faced up to 27 years in prison.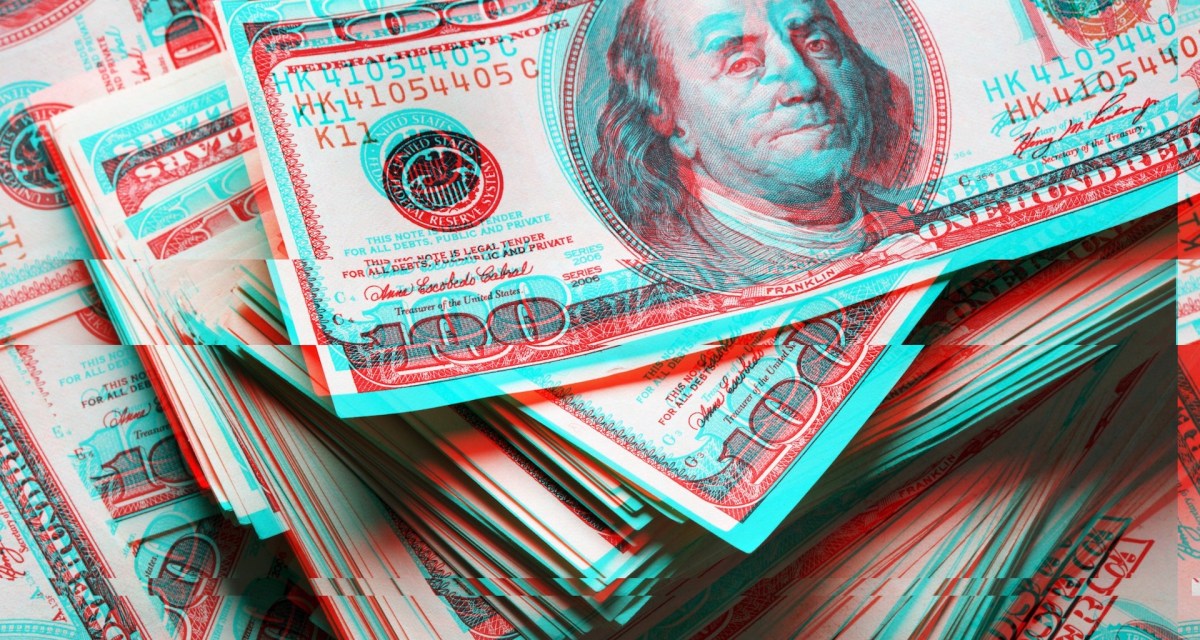 A U.S. federal judge on Wednesday sentenced a Russian man to five years in prison for his role in a scheme to use malicious software to steal the equivalent of $1.5 million in tax returns meant for American taxpayers.
Anton Bogdanov, 35, worked as part of a small crew that used vulnerabilities in accounting software to redirect tax refunds into their own accounts. By logging into the software, Bogdanov and his associates would access customer information and change the recipient information, directing money from the Internal Revenue Service to debit cards under their control, according to an indictment.
Bogdanov, who was better known by the alias "Kusok," lived in Russia during the crime spree, and would take a cut of the stolen money. He was arrested in Bangkok, Thailand in November 2018 while waiting to board a flight to Russia, becoming one of a number of accused cybercriminals whom U.S. authorities apprehended during an international vacation.
"Victims in this investigation may have thought justice would be elusive when they learned Bogdanov and his cohorts were in Russia," William Sweeney Jr., the assistant director-in-charge of the FBI's New York field office, said in a statement Wednesday. "Today's result should serve as a reminder that our reach is global, and we are laser-focused on stopping cybercriminals wherever they may try to hide."
Bogdanov has faced up to 27 years in prison if convicted on all counts. He pleaded guilty in January 2020 after he was extradited from Thailand in March 2019.
The sentence comes as U.S. law enforcement increasingly has sought to slow cybercrime originating in Russia and Eastern Europe, where many hackers reside outside the reach of the FBI.
The Justice Department, for instance, is assembling a task force meant to explore methods of slowing the number of ransomware attacks, while the Biden administration has promised retribution against the hacking group known as DarkSide, a Russian conglomerate blamed for a breach at Colonial Pipeline, a major fuel transportation firm.