Russian hacker who allegedly exploited accounting software to steal $1.5 million to plead guilty
Anton Bogdanov faced up to 27 years in prison before the plea.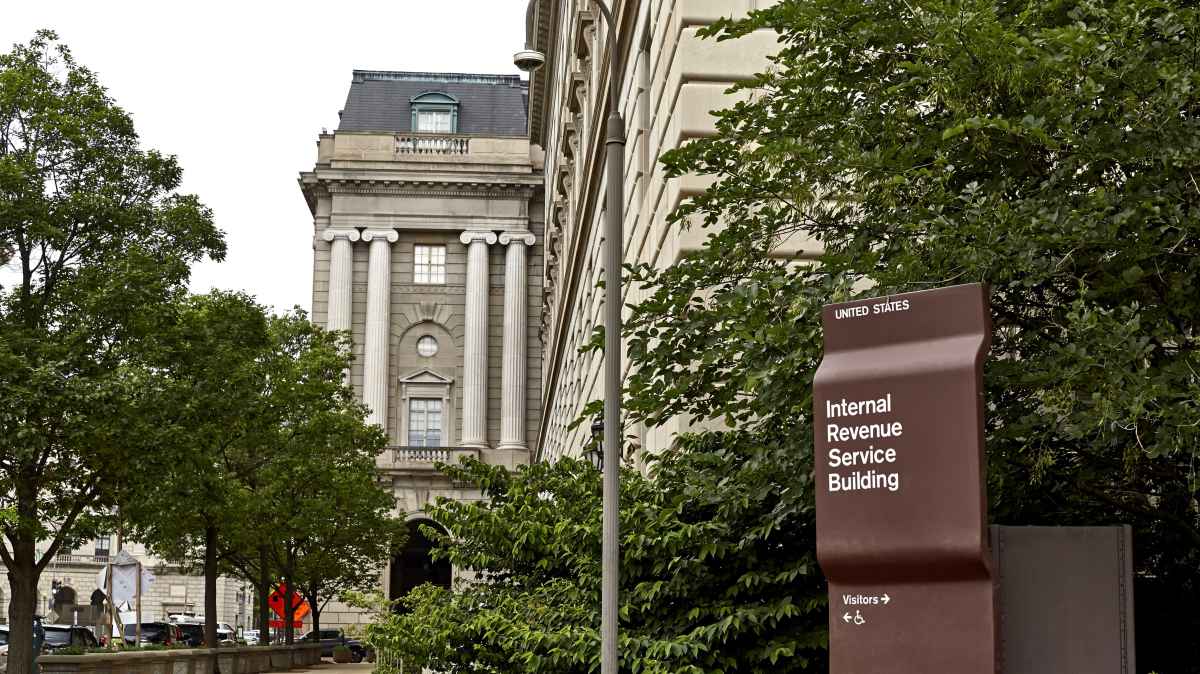 A Russian man accused of stealing $1.5 million as part of a scam that relied on using fraudulent tax returns to intercept cash meant for Americans is preparing to plead guilty.
U.S. prosecutors charged Anton P. Bogdanov, known online as "Kusok," with computer intrusion, aggravated identity theft and related charges for alleged activity between June 2014 and November 2016. Bogdanov and a team of associates used information purloined from hacked computers at American tax firms to change clients' personal information, according to an indictment made public in April.
By leveraging a security flaw in a remote access program used by accountants, Bogdanov and his crew allegedly changed client data so legitimate tax refunds would be delivered to the thieves in the form of debit cards. Bogdanov was arrested while on vacation in Thailand in November 2018 and extradited to the U.S. in March. Now, his attorney said in a Dec. 15 filing, the defense is "working through certain issues" with prosecutors, and expect to enter a guilty plea by Feb. 3, 2020.
Bogdanov was facing up to 27 years in prison if convicted on all counts. The government also accused Bogdanov, who was located in Russia during the crime spree, with hacking an unnamed tax provider.
His case, in the Eastern District of New York, marks a win for U.S. law enforcement in its evolving effort to locate accused cybercriminals and try them in the U.S. While the IRS has bolstered its efforts to stifle tax fraud, the Department of Justice increasingly has relied on international partnerships to apprehend suspects traveling in countries with U.S. extradition agreement.
Two Kazakh citizens also pleaded guilty in September in the Eastern District of New York in connection with an unrelated internet fraud scheme.
[documentcloud url="http://www.documentcloud.org/documents/6580159-Bogdanov.html" responsive=true]