U.S. charges five in scheme to swindle millions from military personnel
The scheme targeted thousands of people, and involved the compromise of a Department of Defense portal that military members use to access their benefits.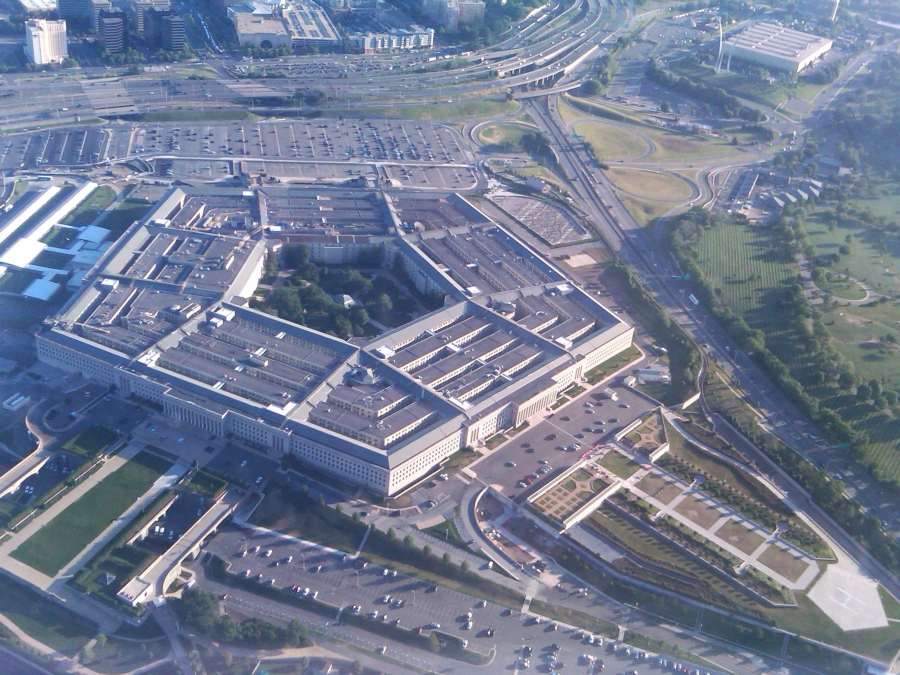 The U.S. Department of Justice on Wednesday announced the indictment of three Americans, an Australian, and a South Korean for their alleged involvement in a plot to steal millions of dollars from current and former American military personnel.
The scheme targeted thousands of people, many of whom were elderly or disabled, and involved the compromise of a U.S. Defense Department portal that military members use to access their benefits online, law enforcement officials said.
Robert Wayne Boling Jr., Frederick Brown, Trorice Crawford, Allan Albert Kerr, and Jongmin Seok were charged with multiple counts of conspiracy, wire fraud, and aggravated identity theft. Three of the accused were arrested in the Philippines, while the other two were apprehended in the U.S. Lawyers for the defendants could not be reached for comment.
The fraud operation allegedly began in 2014, when one defendant, Brown, was working as a "medical records technician" at a U.S. Army base in South Korea. Brown allegedly took photos of names, Social Security numbers and dates of birth of thousands of people affiliated with the U.S. military, then passed that data to three co-defendants based in the Philippines, who accessed victims' bank accounts, and pension and disability benefits, according to the indictment.
One of the main ways the accused scammers allegedly carried out their fraud was by compromising victims' Defense Department Self-Service Logon portals, which military personnel use to access more than 70 websites and maintain financial information. With access to these so-called DS Logon pages, outsiders could obtain service members' personally identifying information (PII), change bank account and routing numbers and intercept other payments.
"The defendants often targeted older military-affiliated individuals, who were less likely to use DS Logon and eBenefits, and disabled veterans, who were more likely to receive larger veterans benefits," the indictment states.
The amount of money the alleged fraudsters actually stole remains unclear. The indictment says the defendants "caused millions of dollars of actual and attempted losses" to thousands of victims, without specifying the exact figures.
U.S. authorities are working to notify victims of the fraud. They touted the arrest as part of a broader crackdown on elderly abuse.
"Through today's action, the department is honoring our pledge to target elder fraud schemes, especially those committed by foreign actors using sophisticated means, and to protect the veterans of our great country," Attorney General William Barr said in a statement.
You can read the full indictment below.
[documentcloud url="http://www.documentcloud.org/documents/6309161-Fraud-Indictment.html" responsive=true]