Kaspersky products banned in draft Pentagon budget
The newest draft of the National Defense Authorization Act, bans Kaspersky due to unspecified reports that the company "might be vulnerable to Russian government influence."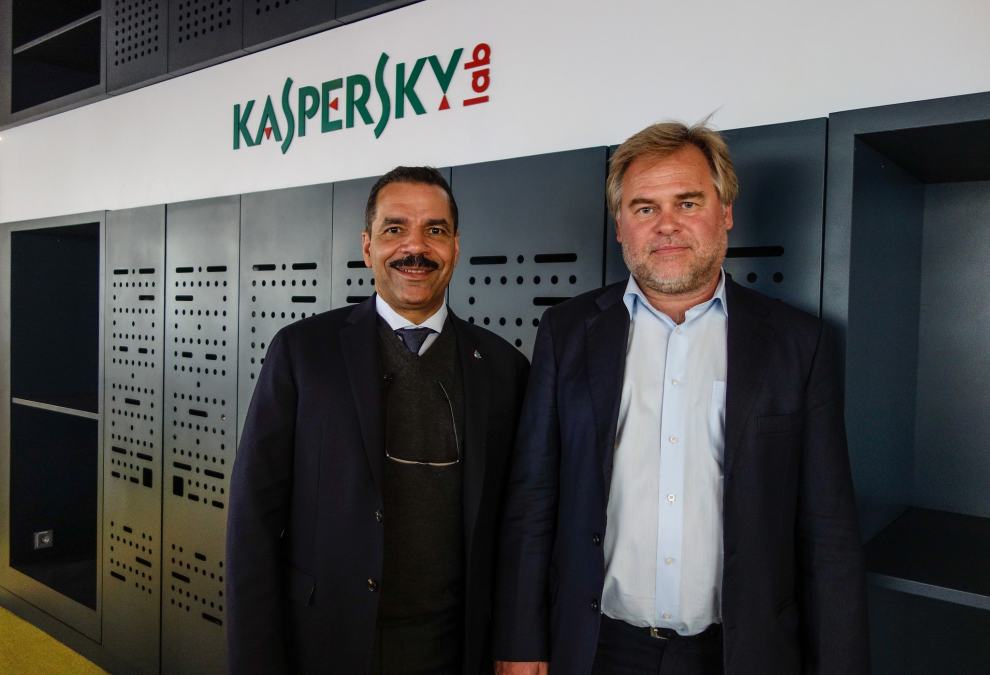 The Department of Defense's next budget may ban the use of products from Kaspersky, the Moscow-based cybersecurity company accused by U.S. officials of possibly being under Kremlin influence.
The newest draft of the National Defense Authorization Act won unanimous approval of the Senate Armed Services Committee on Wednesday. The Kaspersky amendment was added by Sen. Jeanne Shaheen, D-N.H.
The Senate amendment's addition was first reported by Reuters.
The House is working on its own version of the NDAA, which sets funding levels and policy annually for the Pentagon.
At a Senate Intelligence Committee hearing last month, Sen. Ted Cruz, R-Texas, asked top American intelligence officials if any of them would use Kaspersky products.
Director of National Intelligence Daniel Coats responded with a "resounding no," an answer echoed by acting FBI Director Andrew McCabe and Adm. Mike Rogers, who runs the NSA and U.S. Cyber Command.
There has been no public evidence whatsoever offered to substantiate accusations against Kaspersky. The company's tools are found on computers throughout the U.S., including those of major businesses.
Eugene Kaspersky, the company's founder and CEO, recently offered to testify before Congress. Members of Congress have expressed enthusiasm about taking him up on the offer.
The firm, which is under FBI scrutiny, found several U.S. based employees being interviewed recently by the FBI in the wake the Petya ransomware worm.
The move to ban Kaspersky shadows a decree from Russian President Vladimir Putin to rid government offices and state-controlled companies of all Microsoft software. The city government of Moscow removed all Microsoft products from its systems late last year.
Additionally, Kaspersky and Microsoft are tied up in a lawsuit where Kaspersky is alleging that Microsoft removes the Russian company's products from Windows systems once users upgrade to Windows 10.
You can read the summary points of the Senate's NDAA draft below.
[documentcloud url="http://www.documentcloud.org/documents/3880203-FY18-NDAA-Summary-FINAL.html" responsive=true sidebar=false text=false pdf=false]