UK won't ban Huawei in British 5G technology, defying U.S. warnings
The decision comes after more than 18 months of lobbying from U.S. officials including President Trump.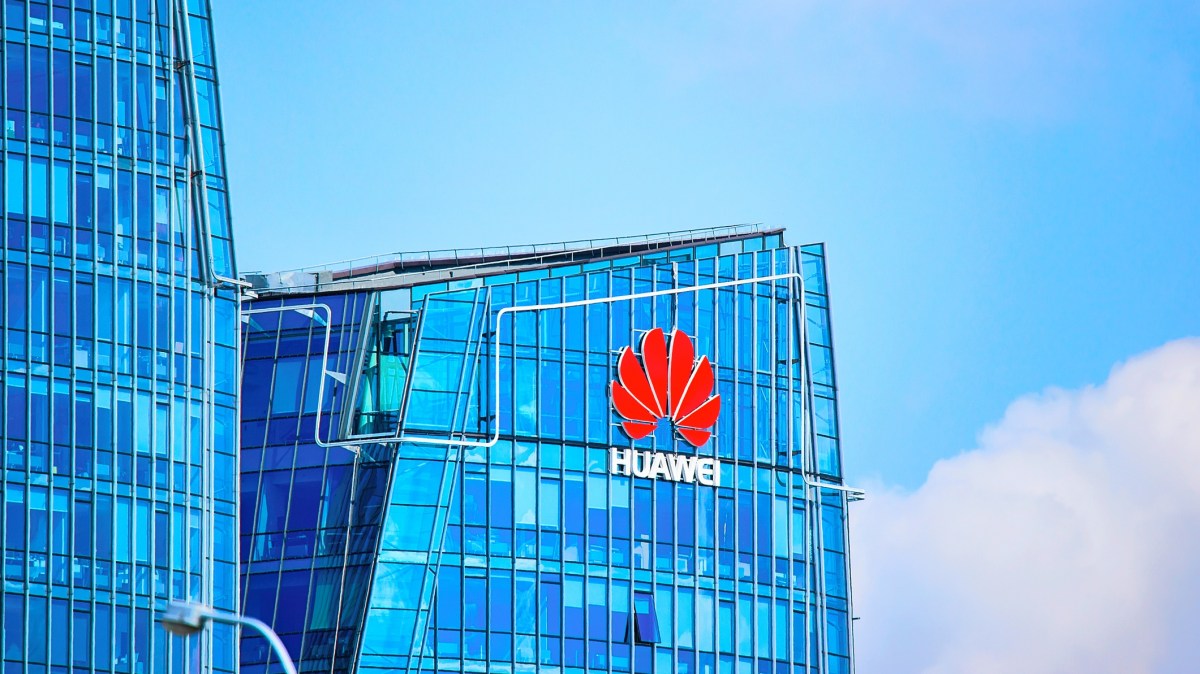 U.K. officials won't prohibit Chinese telecommunication giant Huawei from providing equipment when the country constructs its 5G wireless network, a decision that comes after the Trump administration spent more than a year urging Britain to ban the company over security concerns.
The U.K.'s National Cyber Security Centre said Tuesday it will keep Huawei away from providing "sensitive functions" to "core" areas of the network. The government also will prevent organizations that oversee equipment networks from purchasing more than 35% of their networking infrastructure from a "high risk vendor" like Huawei, a move that the National Cyber Security Centre that will prevent Britain's new, high-speed internet from becoming "nationally dependent" on technology that could be problematic.
Allowing Huawei into Britain's upcoming internet infrastructure with stipulations effectively is a compromise between the Chinese company and Western intelligence agencies that have warned Huawei beholden to China's government, and thus presents a national security threat. Visibility into Britain's 5G networks could offer Beijing unprecedented opportunities for espionage, officials have warned. Top U.S. leaders, including President Trump and Secretary of State Pompeo, each have urged Britain to blacklist Huawei entirely.
Huawei consistently has denied any wrongdoing, and called on the U.S. to release evidence it presents a national security risk. Australia and Japan previously blocked the firm from their markets, making the U.K.'s decision especially significant for the $122 billion company.
"Huawei is reassured by the U.K. government's confirmation that we can continue working with our customers to keep the 5G roll-out on track," Victor Zhang, Huawei vice president, said in a statement. "This evidence-based decision will result in a more advanced, more secure and more cost-effective telecoms infrastructure that is fit for the future."
China has warned of economic consequences against countries that banish Huawei's services, while the U.S. has threatened to withhold key intelligence. This month, Sens. Richard Burr (R-N.C.) and Mark Warner (D-Va.) proposed a bill that would provide up to $1 billion to incentivize the creation of Western alternatives to Huawei.
Technologists have predicted that 5G networks would underpin near-instantaneous data transfers underpinning everything from internet of things technology and self-driving cars.
"Some of this work has been going on for a while in the U.K.; some will need new effort," Ian Levy, technical director for the National Cyber Security Centre, said in a blog post Tuesday. "Now, we need concerted efforts from governments and industry around the world to ensure we never end up in this position again."