Huawei sues FCC for icing U.S. business, claiming a lack of evidence
The Chinese company is taking legal action following a series of delays elsewhere in the U.S. government.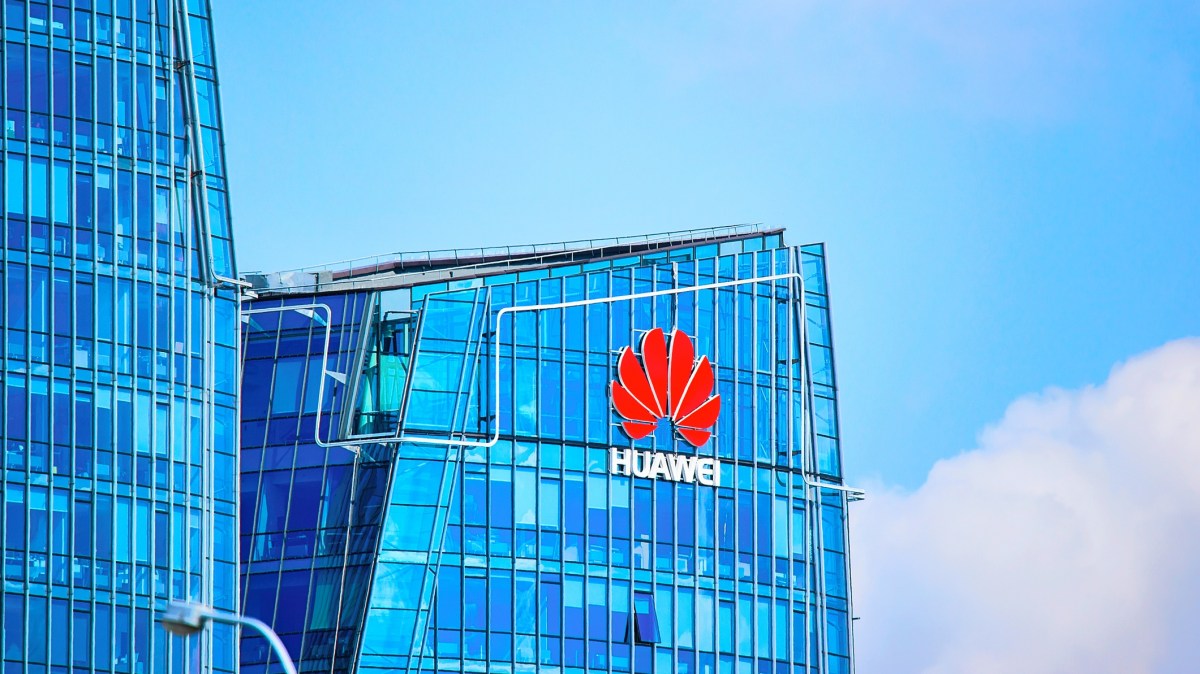 Huawei is suing the Federal Communications Commission over a measure passed last month that limits the Chinese telecommunication firm's ability to conduct business in the U.S.
The suit, filed in the Fifth Circuit Court of Appeals, which has jurisdiction over Huawei's headquarters in Texas, involves the FCC's recent decision to designate Huawei as a security risk. It blocks U.S. firms from using government subsidies to purchase Huawei equipment. The suit alleges the U.S. government flouted Huawei's due process rights, and represents the $107 billion company's latest effort against a Trump administration effort to isolate Huawei from the construction of 5G cellular infrastructure.
"The FCC claims that Huawei is a security threat, but FCC Chairman Ajit Pai has not provided any evidence," Song Liuping, Huawei's chief legal officer said Thursday during a press conference in Shenzhen, China, according to The New York Times.
The FCC told CyberScoop it did not have anything to say about the lawsuit yet.
The suit against the FCC demonstrates how Huawei increasingly is willing to counter U.S. efforts to make it difficult to do business outside of China. Huawei is embroiled in a separate suit against the U.S. government for barring its equipment from federal agencies. Huawei has also filed suit against a French researcher, a journalist, and an expert who have said Huawei has links with the Chinese government, according to French publication La Letter A.
U.S. lawmakers and national security officials have said Beijing could force Huawei to conduct espionage on China's behalf. The U.S. Department of Commerce announced in November it will be assessing foreign technologies in the U.S. IT and communications supply chain on a case-by-case basis, leaving room for Huawei to be blocked in the future. Huawei has also been placed on a blacklist, known as the "Entity List," which prevents American companies from doing business with organizations named there without special approval.
Meanwhile, the Commerce Department has issued a reprieve three times that allows Huawei to continue purchasing supplies from US companies, delaying a penalty againstthe firm for a total of 270 days.