Rights groups ask Supreme Court to review warrantless searches at border
The issue has long been a concern for civil liberties groups and press advocates.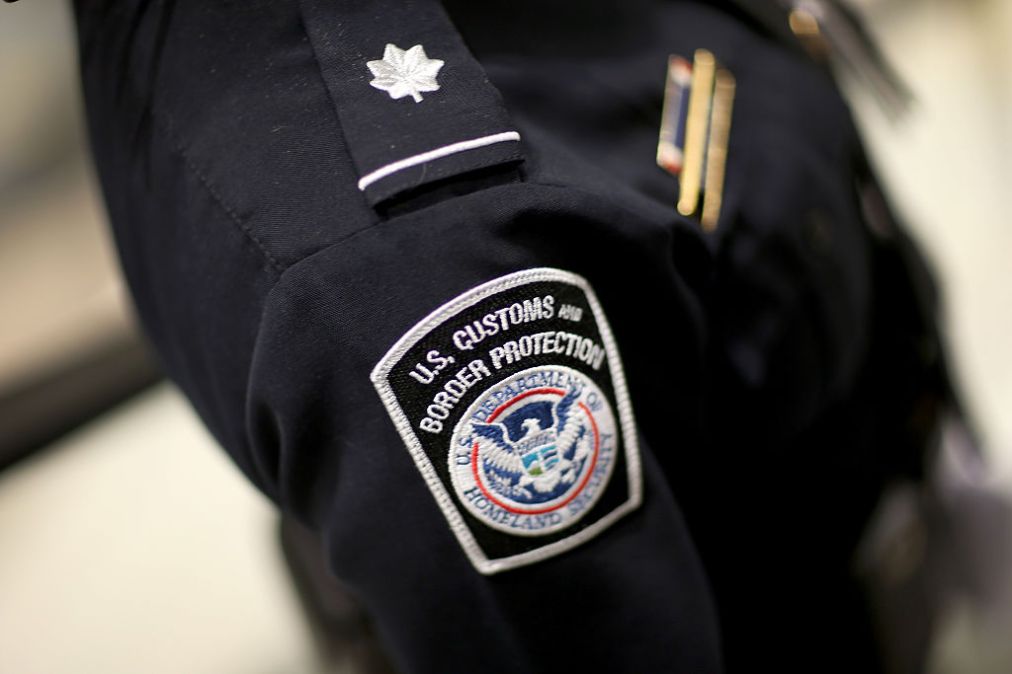 Civil liberties groups on Friday asked the Supreme Court to hear a case challenging the Department of Homeland Security's warrantless searches of travelers' electronic devices at U.S. ports of entry and airports.
The petition from the Electronic Frontier Foundation and American Civil Liberties Union asks the Supreme Court to overturn a U.S. appeals court's decision in February that authorizes border agents to search devices without a warrant. The EFF and ACLU sued DHS in 2017 on behalf of 11 U.S. citizens who contended border officers violated their rights when they searched their devices as they re-entered the U.S.
The issue has long been a concern for privacy-minded groups and press advocates. The Committee to Protect Journalists, which does advocacy around the world, warned in 2018 that journalists traveling to the U.S. "should be aware that current practice risks exposing contacts, sourcing and reporting material contained on laptops, phones and other devices."
The ongoing legal challenge has major implications for the privacy of an array of U.S. travelers. Border officers who search phones and laptops are sometimes privy to sensitive health information and communications between lawyers and clients, said Esha Bhandari, deputy director of the ACLU's Speech, Privacy, and Technology Project.
"This case raises pressing questions about the Fourth Amendment's protections in the digital age," Bhandari said.
The petitioners argue that the issue has only grown more critical with technological advances that let people store more data on their phones and laptops, "while empowering government agents to conduct increasingly intrusive searches of those devices."
A DHS spokesperson did not immediately return a request for comment on the EFF and ACLU petition.
Device searches are far from the only privacy issue at the border. A contractor for DHS's Customs and Border Protection agency was hacked in 2019, exposing some 100,000 individual photos of travelers. A subsequent inspector general report found that CBP failed to enforce basic security practices at the contractor.