House leaders demand law enforcement agencies provide details on use of private data
Public records and reporting has revealed that federal agencies have spent millions of dollars on contracts with massive data brokers.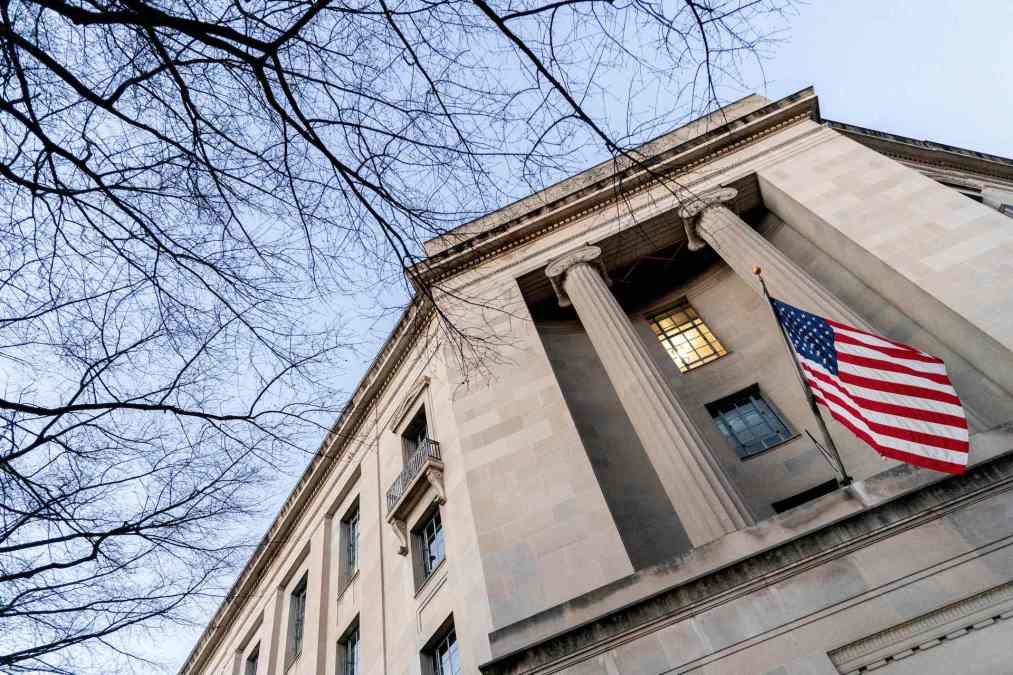 House leaders sent a letter to U.S. law enforcement agencies on Tuesday probing their purchases of private data sets to circumvent warrant requirements.
The letter follows a House Judiciary hearing last month in which witnesses testified about the rampant use of private databases by federal agencies in law enforcement investigations.
"Rather than focusing on particular suspects, data policing tools are dragnets, sifting through all of our data," House Judiciary Committee Chair Jerrold Nadler, D-N.Y., and House Homeland Security Committee Chair Bennie G. Thompson, D-Miss., wrote in a letter to leaders of the Justice Department, Department of Homeland Security, Customs and Border Protection, Immigration and Customs Enforcement and Bureau of Alcohol, Tobacco, Firearms and Explosives.
"Recent investigative reports indicate that many law enforcement agencies—including yours—have purchased data or licenses through relationships with data brokers, instead of obtaining it through statutory authorities, court order, or legal process," they wrote.
While the full extent of the use of data brokers by federal law enforcement is unknown, public records and reporting show that federal agencies have spent millions on contracts with massive data brokers.
For instance, ICE spent nearly $400 million on surveillance technologies in the past year. ICE's surveillance has become so ubiquitous that researchers at Georgetown Law found that roughly 75% of American adults were caught up in ICE's surveillance dragnet, which includes contracts with powerful data brokers such as LexisNexis and CLEAR and even utility data.
"While law enforcement investigations necessitate some searches, improper government acquisition of this data can thwart statutory and constitutional protections designed to protect Americans' due process rights," Nadler and Thompson wrote.
The documents requested by the committees could provide a potentially enormous trove of documents providing an unprecedented look on the use of digital dragnets. The committees request by Aug. 30 documents related to the procurement of Americans personal data from private companies, communications related to how it was used in department investigations and communications materials with companies about the contracts.
Nadler is one of the bi-cameral sponsors of the "Fourth Amendment Is Not For Sale" Act, which would require law enforcement to get a warrant to access data from data brokers instead of simply being able to purchase it.