Google to stop providing Huawei with key software amid trade war escalation
Chipmakers including Intel and Qualcomm also have said they will cease providing supplies to Huawei until further notice.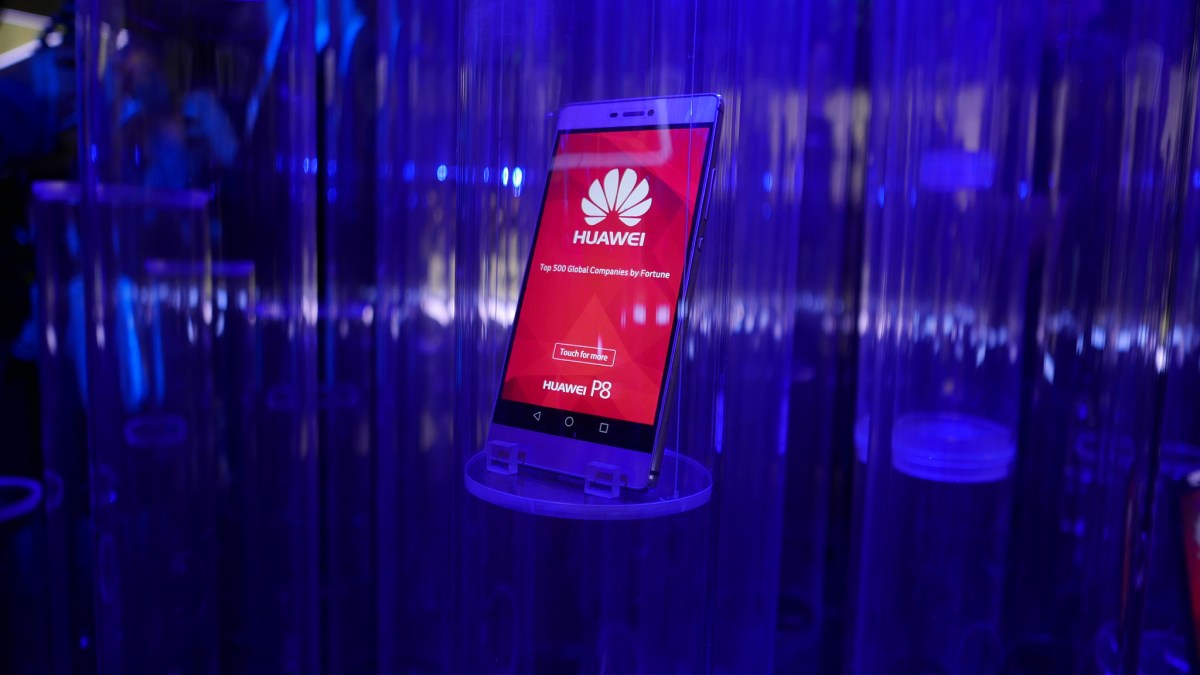 Google will cease to provide some services to smartphones manufactured by Huawei, a move that could dent the Chinese phone-maker's business outside its native country.
Google has suspended any business with Huawei that requires the transfer of proprietary hardware, software or technical services, Reuters first reported Sunday. Huawei will only be able to use the public version of Android and will not have access to Google apps and services, according to the Wall Street Journal. In practice, existing Huawei smartphones will largely continue to function as normal, though the devices may lose artificial intelligence capabilities and other protocols that rely on Google infrastructure, per WSJ.
Future Huawei phones running on Android will lose access to the Google Play Store, Gmail, YouTube and other popular Google apps.
"For users of our services, Google Play and the security protections from Google Play Protect will continue to function on existing Huawei devices," a Google spokesperson told Reuters.
The decision follows an executive order from President Donald Trump meant to prevent U.S. companies from using technology produced by companies "owned by, controlled by, or subject to the jurisdiction or direction" of adversarial foreign countries. The order does not specifically name Huawei or China, though its release followed months of warnings from U.S. intelligence leaders who say the company's reach and its ties to Beijing represent a threat to national security.
The U.S. Department of Commerce last week said it would add Huawei to its "Entity List," based on the notion that the company has violated national security or violated American foreign policy interests. The listing could take weeks to be approved but could result in American and non-American companies being required to obtain licenses to sell products to Huawei if they contain U.S. Since then chipmakers including Intel, Qualcomm, Xilinx and Broadcom have informed their employees they would suspend supplying Huawei until further notice.
Huawei follows only Samsung as the world's largest producer of smartphones, according to WSJ, and has vied to produce equipment for the forthcoming 5G cellular network.
The company constructs its technology with products manufactured worldwide, though U.S. companies, including Google, made up roughly $11 billion of Huawei's $70 billion procurement budgets last year.
Huawei previously has stated its intention to replace American-made parts in its phones, though experts questioned to Reuters whether such an effort would be possible.