Forescout alleges private equity buyer 'concocted' reasons to avoid a deal as pandemic intensified
Advent International now is negotiating an "alternative" deal, the firm says.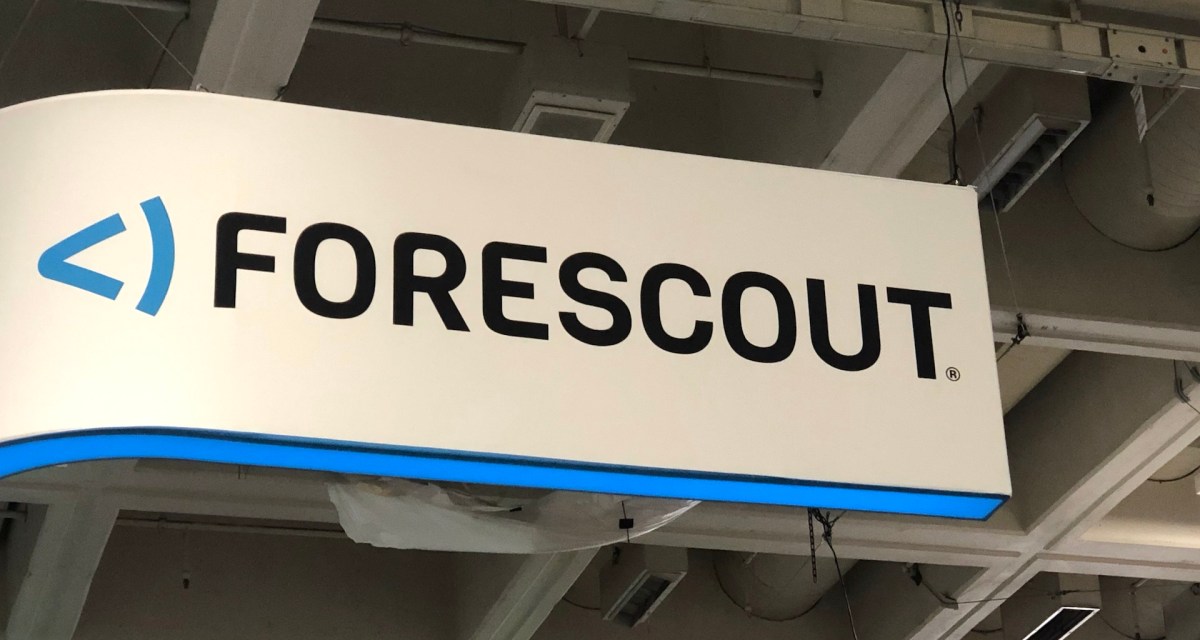 If Advent International still intends to acquire the security vendor Forescout, then the companies' relationship is getting off to an awkward start.
Forescout said Wednesday it had filed a complaint against Advent, a Boston-based private equity firm, for allegedly violating the terms of the acquisition. Advent announced in February it would acquire Forescout for roughly $1.9 billion, only to say on Monday it would not complete the deal by the May 18 deadline. The delay coincides with the ongoing coronavirus pandemic, and a significant increase in the number of deals between security vendors and private equity firms in recent years.
Advent blamed a "material adverse effect" for the holdup, a claim that Forescout is disputing.
"We have satisfied all conditions to closing under our merger agreement, and a material adverse effect has not occurred," Theresia Gouw, chair of the Forescout board of directors, said in a statement Wednesday. "The only change since the merger agreement was jointly executed in February is the deepening of the COVID-19 pandemic, which has significantly impacted global macro-economic conditions."
Fallout from the COVID-19 pandemic has resulted in a number of firms, including Xerox and Axalta Coating Systems, abandoning planned acquisitions entirely, as overall merger volume "has come to a virtual standstill," the Wall Street Journal reported. Declining oil prices have resulted in a pause in negotiations over a possible acquisition of Speedway, the network of gas stations, for instance, while other companies have postponed plans to file for an initial public offering.
In this case, Forescout alleges that Advent is considering not closing on its acquisition, or perhaps seeking a better deal, because of coronavirus-related concerns. The argument hinges on the extent to which Advent, which oversees more than $50 billion in assets, could predict the sudden economic downturn that has occurred as a result of the virus.
While COVID-19 already had been declared a global health emergency at the time the agreement was signed, Forescout says, its ramifications "spread and worsened, causing market-wide volatility." The merger also created questions among Forescout's existing customers, who were "skeptical" of the publicly-owned Forescout becoming controlled by a private equity firm.
"Knowing that neither situation gave it a contractual basis to back out of the deal, Advent began to take a series of contradictory and unreasonable positions in April 2020 as the merger began to appear less economically attractive to Advent," the complaint says.
In April, the complaint alleges, Advent "concocted" an "unrealistically negative outlook" for Forescout's immediate future. Advent's "ginned-up" internal models suggested Forescout "will be insolvent at the time of closing," the complaint says, before Forescout goes on to refute such scenarios as "baseless."
An Advent spokesperson said the firm reached its conclusions "after an extensive analysis that included information provided by Forescout, the company's first quarter 2020 financial results and a detailed forecasting exercise to better understand future performance."
Forescout and Advent now are engaged in "ongoing discussions" about an "alternative transaction," the spokesperson added. "Advent is prepared to respond and will vigorously defend its position in court," the company said.
The deal between Forescout and Advent, announced on Feb. 6, came toward the end of a surge of private equity interest in the security business. Hellman & Freidman purchased the application security company Checkmarx in March from Insight Partners at a valuation of $1.15 billion. Security-focused firms like LogMeIn, Sophos and Veracode have had similar dealings in recent years.
Meanwhile, Forescout also is the subject of an unrelated lawsuit from a competitor. Fortinet accused Forescout of infringing on three of its patents involved with network security products. Forescout declined to comment on the matter, citing pending litigation.
The Forescout complaint is available in full below.
[documentcloud url="http://www.documentcloud.org/documents/6895874-Forescout-complaint.html" responsive=true]