FireEye is selling its security products business for $1.2B
Its intelligence services will remain a standalone company under the Mandiant name, pending approval.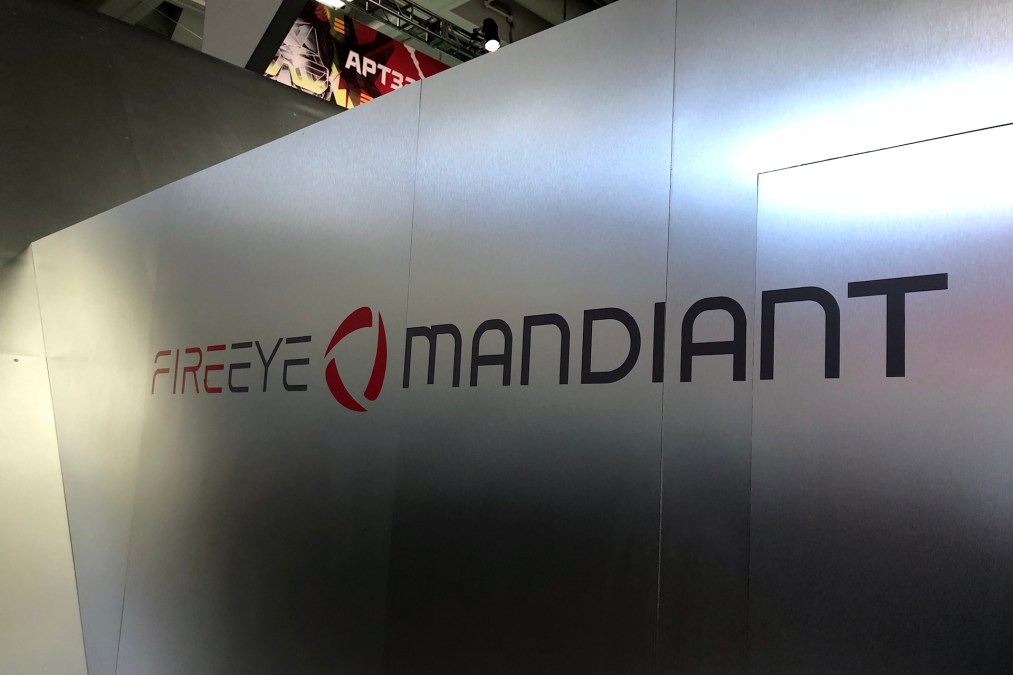 FireEye is selling its security products services to a consortium led by private equity firm Symphony Technology Group for $1.2 billion, the company announced on Wednesday.
The long-time cybersecurity giant is best known recently for its role in alerting U.S. authorities in December to the breach of network software company SolarWinds. A months-long alleged Russian hack of the SolarWinds software ensnared at least nine U.S. federal agencies and nearly 100 U.S. companies.
The separation announced Wednesday includes FireEye's network, email, cloud and other security products.
The company's Mandiant forensic intelligence services will remain intact and continue to operate as its own publicly traded company, pending regulatory approval of the sale. FireEye will operate as a stand-alone company under the STG umbrella.
"We believe this separation will unlock our high-growth Mandiant Solutions business and allow both organizations to better serve customers," FireEye Chief Executive Officer Kevin Mandiant said in a statement.
STG's portfolio also includes RSA and RedSeal.
FireEye's sale is just the latest in a number of cybersecurity mergers and acquisition topping the billion dollar price tag. In April private equity firm Thoma Bravo acquired security software firm Proofpoint for $12.3 billion.