SolarWinds hackers targeted Autodesk in latest confirmed fallout from cyber-espionage campaign
The company detected a compromised server that was quickly taken offline, it told the Securities and Exchange Commission.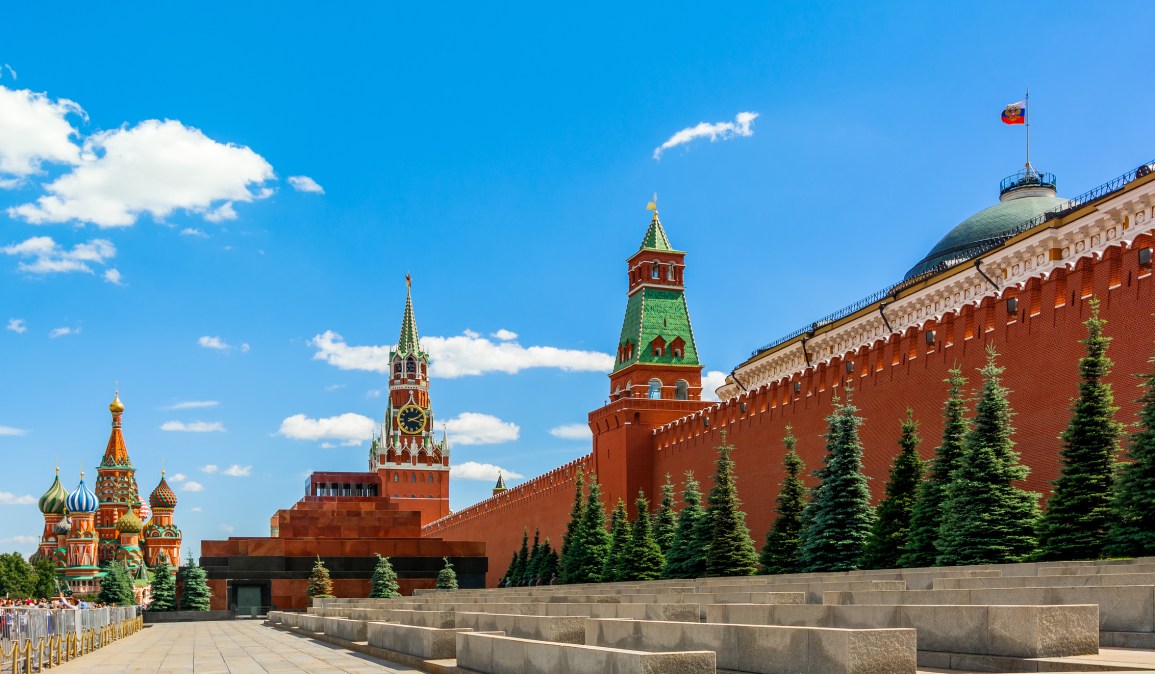 The list of victims keeps growing for the suspected Russian hackers who breached a U.S. federal contractor in order to gather intelligence from throughout the federal government.
Autodesk, an American software and security company, said in a recent filing to the U.S. Securities and Exchange Commission that hackers had targeted the firm with the Sunburst malicious software. Cozy Bear, a state-sponsored Russian hacking group, relied on Sunburst to carry out an attack against SolarWinds, an IT firm that spies used as a foothold into targets throughout the government and private sector.
In a 10-Q filing to the SEC, Autodesk said it discovered that one of its servers had been compromised, and that it had taken steps to remediate the fallout. The California-based firm makes design software and 3D technology tools for American customers in the architecture, engineering and education sectors. It is only the latest publicly listed company to confirm it was a focus of the supply chain hack, after Microsoft, FireEye and others.
"While we believe that no customer operations or Autodesk products were disrupted as a result of this attack, other, similar attacks could have a significant negative impact on our systems and operations," the company said.
"In addition, third parties may attempt to fraudulently induce our employees, vendors, partners, or users to disclose information to gain access to our data or our users' data and there is the risk of employee, contractor, or vendor error or malfeasance," Autodesk said.
The SolarWinds cyber-espionage campaign began in 2019, only to be revealed at the end of 2020. Nine federal agencies — including the departments of Treasury, Homeland Security and Justice — are confirmed to have been involved in the incident, as well as upwards of 100 American companies, according to the White House.
The revelations sparked a reckoning throughout the government. The White House sought $750 million specifically to respond to the SolarWinds campaign, as part of a $9.8 billion spending package, while Congress has learned that the Department of Homeland Security's cyber unit lacks the visibility necessary to understand how many agencies use firewalls to stop malicious traffic.
Bleeping Computer first reported the Autodesk news.