Facebook removes nearly 800 pages for magnifying state media throughout the Middle East
About 2 million accounts followed at least one of the pages, and nearly $30,0000 in advertising spending was tied to them, Facebook said.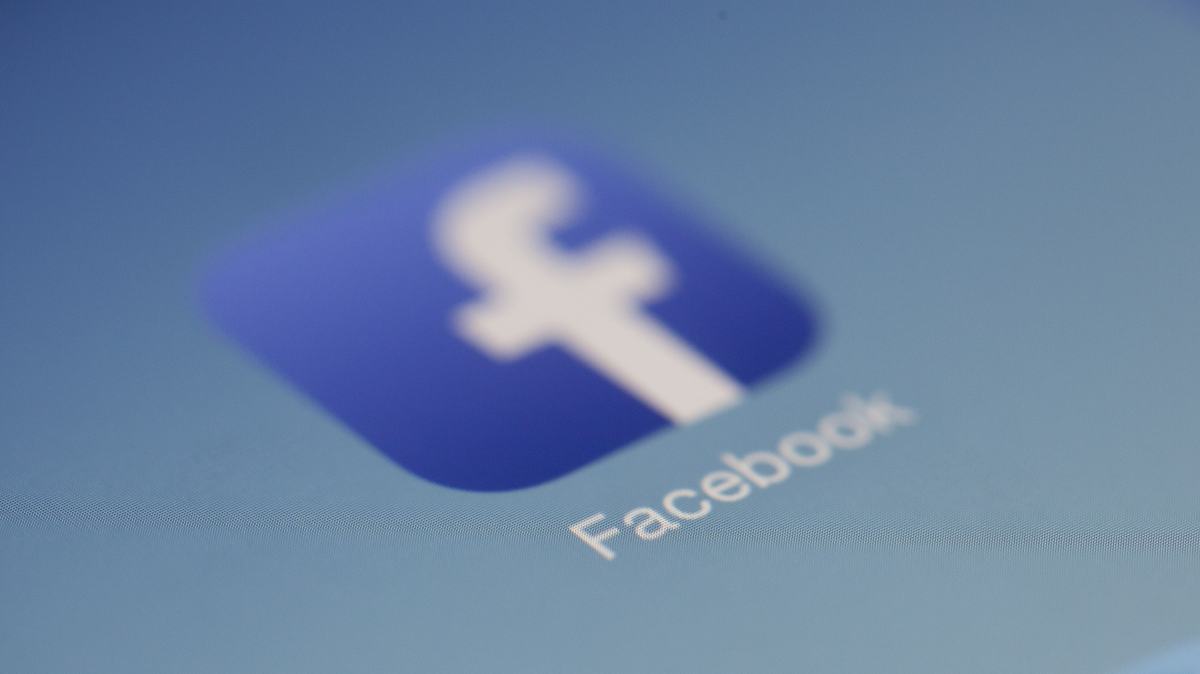 Facebook removed 783 pages, groups and accounts tied to Iran that engaged in "coordinated inauthentic behavior" dating back to 2010, the company said Thursday.
Many of the nearly 800 pages magnified content that originated with Iranian state media, such as news stories about relations between Israel and Palestine, the Syrian conflict and the impact of U.S. involvement in international conflicts, Nathaniel Gleicher, Facebook's head of cybersecurity policy, said in a conference call Thursday. Roughly 2 million accounts followed at least one of these pages, and nearly $30,0000 in advertising spending was tied to the pages in question, Facebook said.
Multiple sets of activity specifically targeted users in countries in the Middle East, European Union and Southeast Asia.
The company did not directly tie any of the activities in question to the Iranian government.
"In this case we can prove this is emanating from actors in Iran," Gleicher said. "We're not in a position to directly assert who the actor is in this space."
In one case, a removed account broadcast an apparent documentary news report detailing alleged human rights abuses in Libya in the years since Moammar Gadhafi's downfall. Another page shows an image of a mangled fighter jet, with a caption asserting the plane had been destroyed by a mechanic who accidentally fired from another plane.
"They represent themselves to be independent news outlets and opinion pages from other countries but in this case we can see … they were operating from Iran," Gleicher said.
The announcement Thursday comes after Gleicher told CyberScoop at the 2019 State of the Net conference that Facebook had increased the number of employees working on its safety and security team to 30,000, up from lower than 7,000 from just a few years ago.
The company has shared the intelligence with the U.S. government, policymakers in affected countries and social media partners including Twitter. Facebook also is investigating reports of inauthentic behavior originating in Venezuela, based on a tip from Twitter, Gleicher said.
"Any time you have communities where people are congregating, you will see actors trying to target the public debate," he said.