Facebook removes accounts posing as Black Trump supporters
It's the company's latest takedown for inauthentic behavior.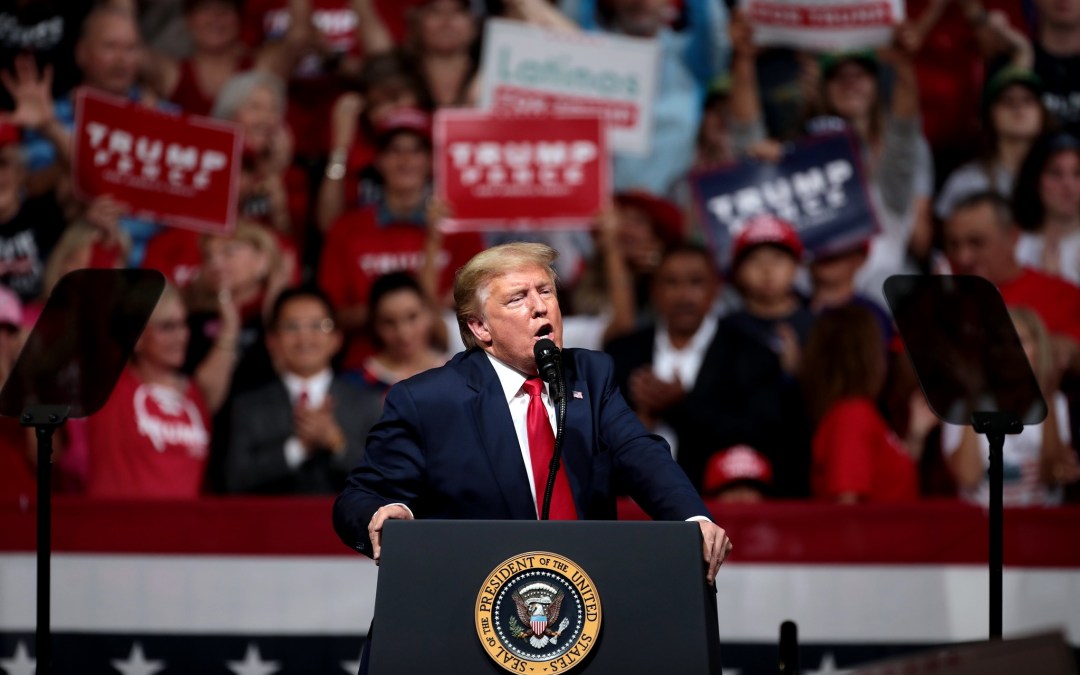 Facebook said Thursday it had scrubbed hundreds of accounts from networks that impersonated Black Americans who appeared to support President Donald Trump.
The group, based in Romania, was behind 35 Facebook accounts, three pages, and 88 Instagram accounts which aimed to inflate engagement on topics like the upcoming presidential election, conservative ideology and the Trump campaign. The same network also posted its support for QAnon, the far right conspiracy movement that's categorized Democratic politicians and celebrities as Satan-worshipping child sex traffickers.
The accounts formed one of nine inauthentic networks that Facebook said it removed Thursday as part of its monthly takedowns. The company has repeatedly stressed that it removes accounts based on behavior, such as masquerading as a fictitious person on the other side of the world, rather than posted content. Facebook does remove posts that encourage violence, or violate the company's rules against harmful health misinformation.
Facebook on Wednesday removed a video posted by Donald Trump in which the president said children are "almost immune from COVID-19," which is false.
The company also said on Thursday it removed another network tied to the Epoch Times, a conservative media outlet that Facebook previously prohibited from buying ads on the platform. The campaign used 303 accounts, 181 pages, 44 groups and 31 Instagram profiles to post about Chinese news events. The effort utilized a troll farm with computers throughout the world to generate engagement around issues such as pro-democracy protests in Hong Kong, the Trump administration's polices about China, the coronavirus pandemic and ongoing anti-racist demonstrations in the U.S.
Roughly 2 million accounts followed one or more of those pages, while 146,000 accounts joined one or more of the groups in question.
Facebook linked this network to a digital media outlet called Truth Media, which is focused primarily on news in China, Hong Kong and Taiwan. A Truth Media website featured a section attacking the credibility of the Chinese Community Party, according to findings from the social media analysis firm Graphika. The website doesn't include any information about ownership, though Graphika researchers also uncovered other social media activity that portrayed CCP negatively, and highlighted the Falun Gong religious movement.
Another set of accounts taken offline Thursday were affiliated with the Proud Boys, a U.S.-based hate group. The 54 accounts, 50 pages and four Instagram accounts was linked to Roger Stone, the Republican political operative banished from Facebook last month.
Other accounts removed Thursday originated in Yemen, Iraq, Switzerland, Canada, Ecuador, Brazil, Ukraine and the Democratic Republic of Congo. The DRC-based accounts, first uncovered by the Atlantic Council's Digital Forensic Research Lab, were connected to Honoré Mvula, a political figure who is a vocal supporter of President Félix Tshisekedi.