Iran's bogus email campaign on US elections had a Facebook disinformation prong
All thanks to an FBI tip, Facebook removed a fake account with broader implications.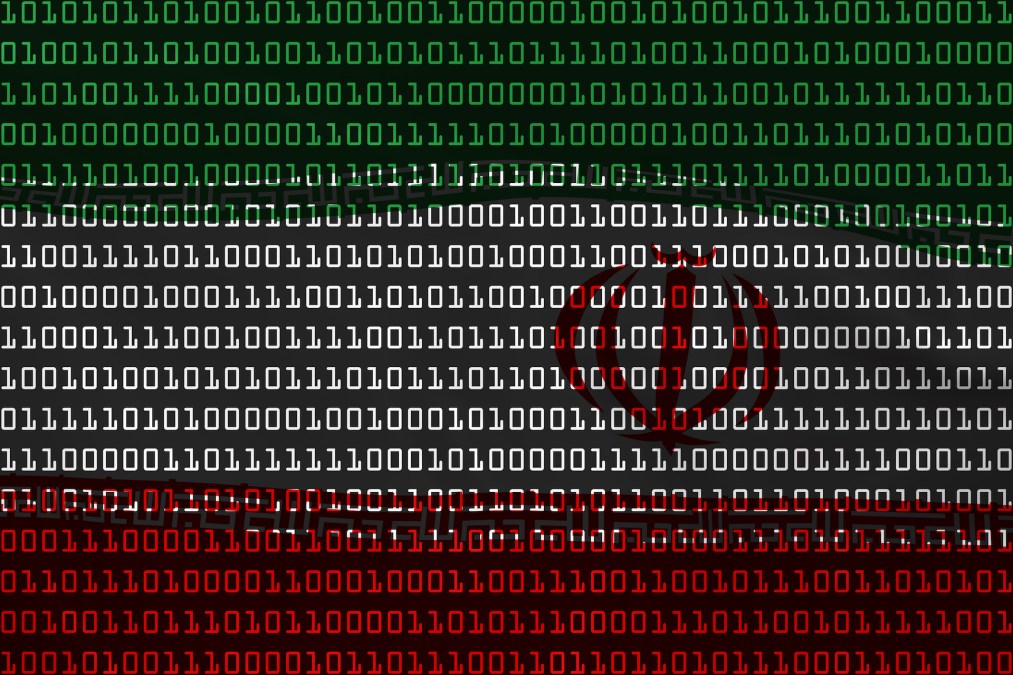 Facebook has removed a network of fake accounts and pages with connections to the Iranian government, one of which was peddling misinformation related to the U.S. elections, the company announced Tuesday.
The Iranian network broadly focused on the U.S. and Israel, but it included one fake account that was operating as part of the Iranian email misinformation campaign that sent unsubstantiated threats about voting to Democratic voters in the U.S., Facebook's head of cybersecurity policy Nathaniel Gleicher told reporters in a phone call. The email campaign, which the U.S. government called out last week, threatened targets to vote for President Donald Trump in the upcoming presidential elections.
After a tipoff from the FBI, which announced Iran was behind the email misinformation campaign last week, Facebook removed the related account on its platform and discovered it was connected with 11 other fake Facebook accounts, six fake Facebook pages, and 11 fake Instagram accounts. These accounts and pages, which have connections with "individuals associated with the Iranian government," focused on spreading information about Saudi Arabia's activities in the Middle East and an international song contest hosted by Israel last year, Facebook said in a release.
The takedown is emblematic of a worrying trend Facebook and other social media platforms have been grappling with for years — some of the bad actors behind disinformation operations on the platform don't seem deterred by removals. Although these Iranian accounts have been removed now, the network also contained accounts that Facebook had previously removed for violating its terms, the company said.
It raises questions about how equipped Facebook is to reduce and root out election-related misinformation during one of the most consequential and tumultuous election cycles in the U.S. in a generation.
"We know that the threat actors behind this are going to keep trying," Gleicher told reporters, speaking broadly about misinformation actors on Facebook. "We've seen them continue to try, we will see them continue to try in the days ahead, and we'll see them continue to try after the election."
The repeat offenders problem isn't exclusive to Iran, the elections, or Facebook. For example, a pro-China network of accounts on Facebook, Twitter, and YouTube known as Spamouflage Dragon has continued to spring up year after year despite removals, much to the chagrin of disinformation researchers.
While foreign actors will continue to attempt to spread misinformation on Facebook, Gleicher said he sees some changes in foreign information operations that indicate Facebook is making a dent in their plans.
"They are trying more and more different techniques — by reaching out directly to journalists, creating fake media organizations to trick people. These are techniques that suggest the previous operations were not effective and were getting caught … because the social media platforms are less and less hospitable to them," Gleicher said, referring to recent Russian efforts to convince journalists to write for a fabricated news organization, called Peace Data, in order to amplify certain political messages.
Gleicher also announced two other takedowns Tuesday, one from Mexico and Venezuela posting about current events in the U.S., and another emanating from Myanmar focused on domestic audiences.