Facebook removed white nationalist accounts encouraging guns at anti-racist protests
The Proud Boys and American Guard both are designated hate groups.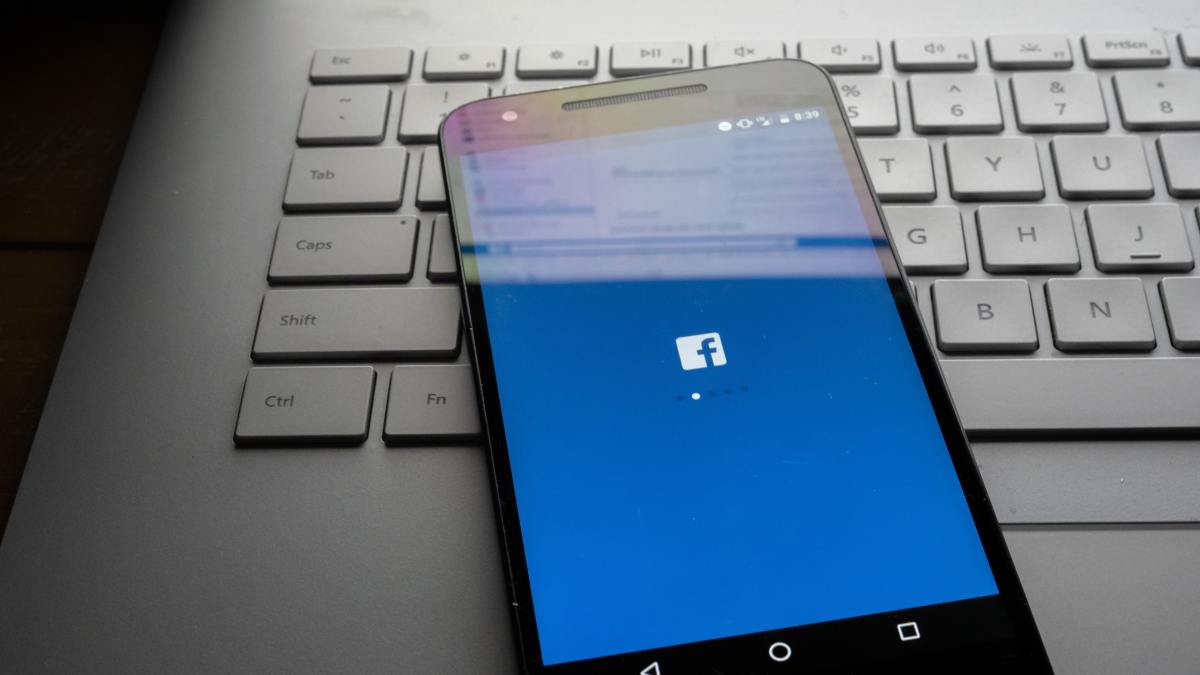 Facebook removed multiple account networks connected with white nationalist hate groups that encouraged members to bring guns to anti-racism demonstrations throughout the United States.
The social media company said Friday it removed sites affiliated with the Proud Boys and American Guard, which have been designated as extremist hate groups by the Southern Poverty Law Center and the Anti-Defamation League, respectively.
Facebook removed roughly 30 accounts and 30 Instagram accounts belonging to the Proud Boys, which has appeared at white supremacist rallies like the Charlottesville demonstration in 2017. They also removed approximately 80 accounts and roughly 50 Instagram accounts from American Guard, who have advocated violence against immigrant and refugee communities.
Both groups previously had been banned from Facebook, according to Brian Fishman, the company's director of counterrorism and dangerous organizations. Facebook staff that had been monitoring both networks in an attempt to map their connections accelerated the account removals as protests related to the police killing of George Floyd, an unarmed black man, have continued.
"We saw that these groups were planning to rally supporters and members to physically go on the ground to the protests and, in some cases, preparing to go with weapons," Fishman said.
The company did not disclose specific details about the accounts' activity, or the size of their reach. Many of the accounts appeared to be largely dormant.
Word of the account removals comes after the Southern Poverty Law Center reported that VDARE, a white supremacist group, had posed as journalists to "interview" peaceful protesters on the National Mall. Facebook previously removed a hub of VDARE activity after the organization misrepresented itself while promoting coronavirus and racist conspiracies.
Facebook also announced takedowns of 253 accounts, 240 Instagram accounts, 770 Facebook pages and 101 groups. Separate activity originating in Tunisia and Iraq relied on fake accounts to promote local political agendas.
Facebook's cybersecurity team, meanwhile, has been "actively looking" for inauthentic behavior aiming to leverage attention surrounding the Black Lives Matter protests. The company removed "a handful" of accounts impersonating members of Antifa, the anti-facist protest movement. So far, though, the company has not "yet seen foreign interference of domestic coordinated inauthentic behavior following these protests," said Nathaniel Gleicher, head of cybersecurity policy.
This disclosure comes one day after Facebook also announced it would label posts from state-sponsored media affiliates.