Facebook announces it will flag state media posts, eventually decline ad dollars
Twitter said in 2019 it would no longer accept advertisements from government-sponsored media outlets.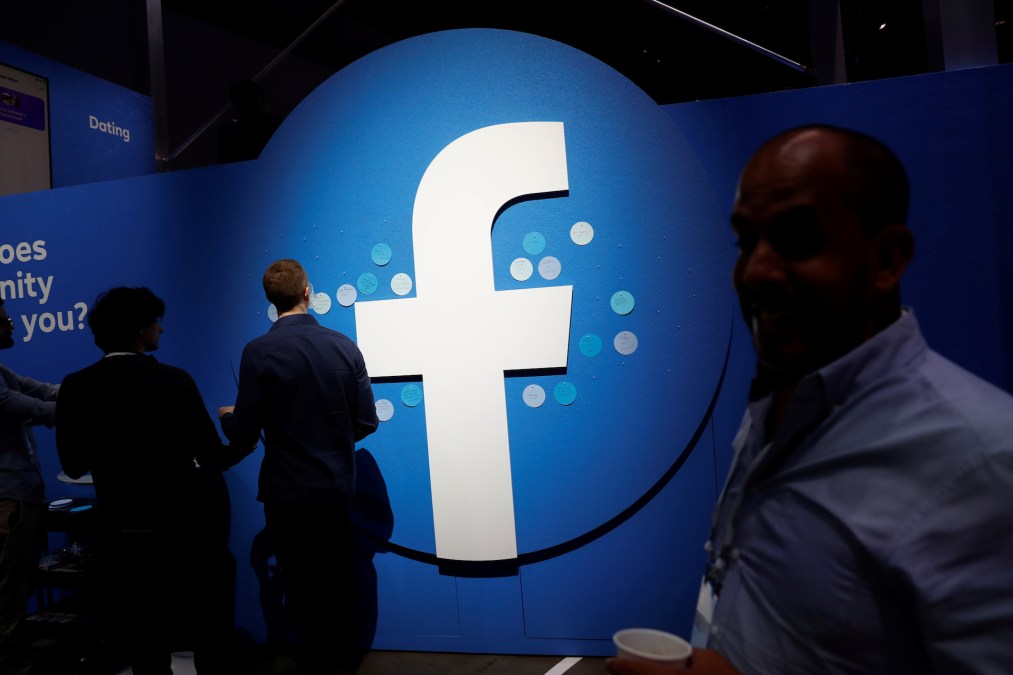 Facebook says it soon will begin labeling posts from state-controlled media outlets, an update praised by some disinformation researchers that comes after other social media firms have taken more aggressive steps to root out incendiary activity.
Facebook's head of cybersecurity policy, Nathaniel Gleicher, announced Thursday that the company will include notes on pages of media organizations that are "wholly or partially under the editorial control" of a government, as well as the outlets' Ad Library Page and the Page Transparency section. Facebook also will apply labels to advertisements from state-controlled media outlets, a process that will not begin until U.S. election season accelerates.
"State-controlled media outlets rarely advertise in the U.S.," Gleicher wrote in a blog post explaining the update. "Nevertheless, later this summer we will begin blocking ads from these outlets in the U.S. out of an abundance of caution to provide an extra layer of protection against various types of foreign influence in the public debate ahead of the November 2020 election in the U.S."
The company says it will designate state media outlets based on criteria including an entity's management structure, the disclosure of direct or indirect ownership, its editorial guidelines and the way it utilizes content, and information about its sources of funding. Facebook arrived at its standard after consulting a group of 65 experts, Gleicher added.
"I personally believe this is an important step forward," Renee DiResta, the technical research manager at the Stanford Internet Observatory, said in a tweet. "Each platform has taken some steps toward a policy on state media. More transparency around where messages are coming from is important. Particularly as sensational stories go viral so quickly."
The move comes after Twitter announced in August it would no longer accept advertisements from state media agencies. The decision came after criticism that Chinese state media outlets had purchased advertising space on Twitter to decry pro-democracy protests in Hong Kong, demonstrating the way that motivated political groups can exploit the reach of technology platforms' to spread propaganda.
This update also coincides with ongoing social media campaigns which aim to seize on the social unrest following the police killing of George Floyd.
Initial public reporting indicates the overwhelming majority of social media activity connected to the death of George Floyd and ongoing anti-racism demonstrations is organic.
Yet Facebook page owners based in Pakistan and Vietnam used the Live video function to broadcast stolen news footage, and posit old footage of police brutality as current events, Stanford's Internet Observatory said in findings published Wednesday. For hours, Pages with names like "USA Latest," "Quarantine Radio" and "USA Corona News" amassed tens of millions of views, attracting new followers.
Meanwhile, state media organizations are leveraging the demonstrations, particularly on Facebook, to highlight divisions within the U.S., and suggest the country is broken.
Russia's Internet Research Agency, a company linked to a Russian oligarch, sought to use the Black Lives Matter movement to target black Americans alike prior to U.S. elections in 2016.