Facebook bans Israeli company that's been sharing disinfo on West African politics
It's not just nation-states, businesses are starting to get in on the disinformation game.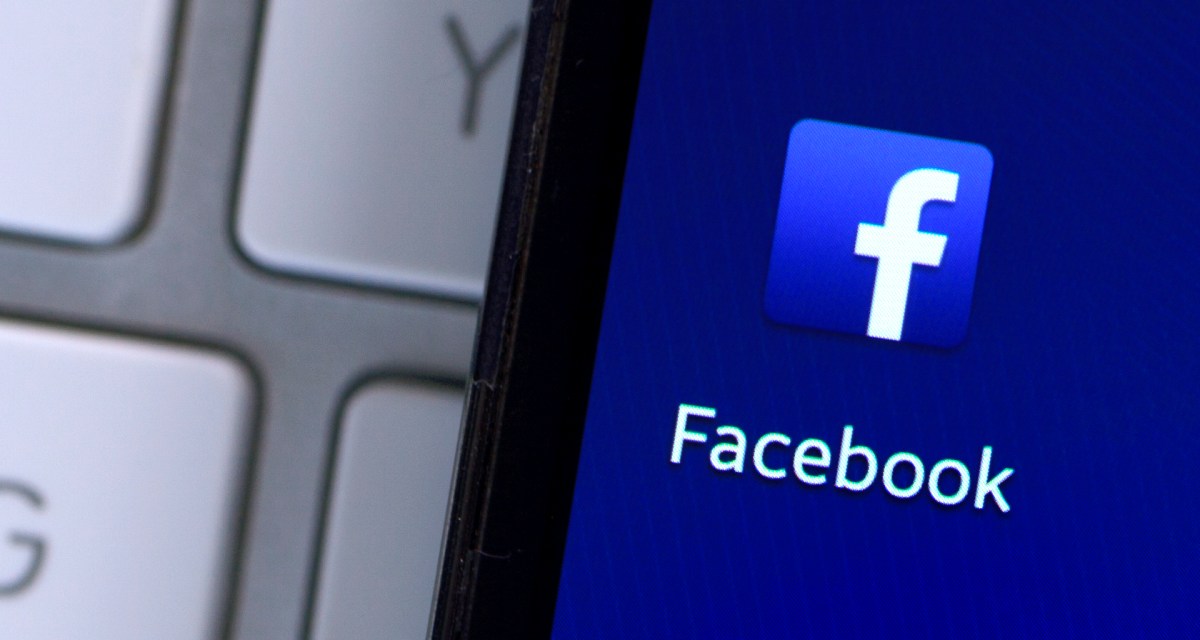 Facebook has banned an Israeli political consulting and lobbying firm after it found coordinated disinformation campaigns on its platform.
In total, Archimedes Group was behind the majority of 265 Facebook and Instagram accounts, pages, groups and events originating from Israel, according to Nathaniel Gleicher, Facebook's head of cybersecurity policy.
The actors attempted to imitate individuals and local news organizations, posting about news, elections, and criticism of political candidates, all while concealing their true identity through fake accounts. In some cases, accounts purported to be candidates themselves.
The activity targeted Nigeria, Senegal, Togo, Angola, Niger and Tunisia, as well as Latin America and Southeast Asia.
Although not all of the activity is tied to Archimedes Group, it underscores the fact that nation-states are not the only entities interested in abusing social media platforms to spread disinformation. Businesses seemingly want in on the acrimony, too, and are willing to pay up, according to Ben Nimmo, the Senior Fellow for Information Defense in the Digital Forensic Research Lab out of the Atlantic Council.
Archimedes has spent approximately $812,000 on ads as a result — paid for in Brazilian reals, Israeli shekels, and U.S. dollars. The operation began as early as 2012, according to Gleicher.
Much of the misinformation activity that has come to light over the past year has been related to nation-state attempts to spread disinformation. Archimedes Group appears to have emulated some of the behavior those nation-state linked actors exhibited on Facebook, including planning events for unwitting users.
Facebook can't confirm if events planned by Archimedes Group actually took place.
The reach of the groups and pages has tallied at least 2.8 million followers.