Election infrastructure ISAC created to share threats specific to voting systems
Since election infrastructure was designated critical, it's finally getting an ISAC.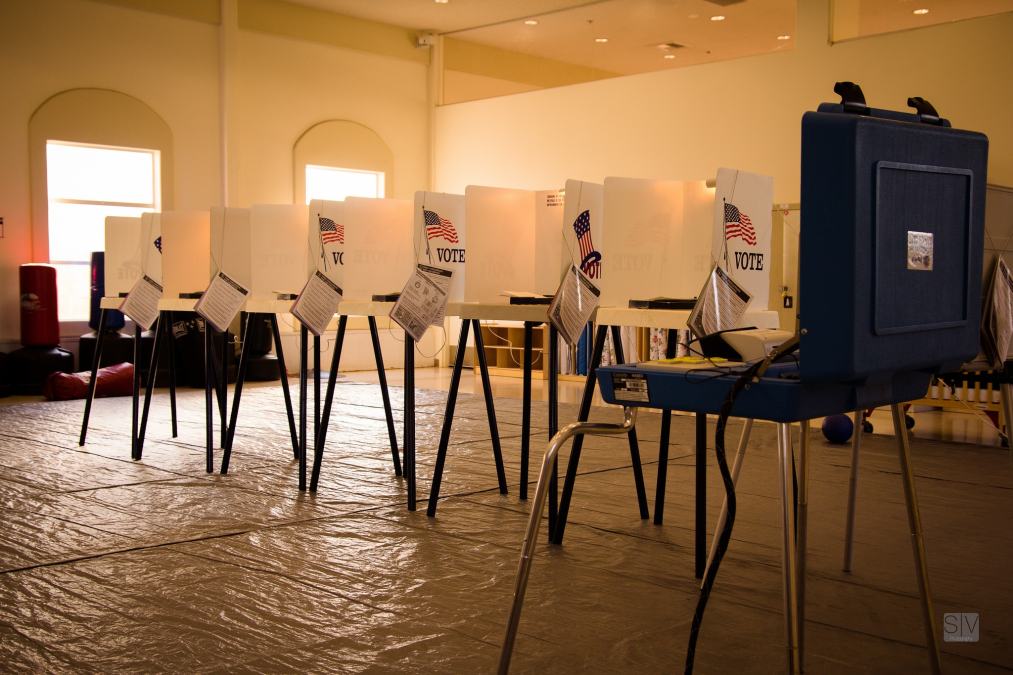 States and localities are getting a new, Department of Homeland Security-backed center to coordinate and share information on election security.
The Elections Infrastructure Information Sharing and Analysis Center (ISAC) was announced Thursday, giving the nation's 8,800 state and local jurisdictions a dedicated venue to share information about cyberthreats and vulnerabilities specific to election systems and remote security monitoring capabilities.
DHS has tasked the nonprofit Center for Internet Security with establishing and running the ISAC. CIS already runs the Multi-State ISAC, which states have been using to coordinate on election security in lieu of any official.
"The Elections Infrastructure ISAC will significantly improve communications with and among the elections community as well as enhance the cyber defense tools and capabilities available to protect elections systems," said CIS Chairman John Gilligan in a press release.
The new ISAC was announced at a panel event featuring individuals representing DHS, state-level secretaries of state and state election directors. Bob Kolasky, acting undersecretary for DHS's National Protection and Programs Directorate (NPPD), said that 88 localities and 36 states have signed up so far and that he believes every other state will follow suit.
"Having the ISAC working is going to help us get that information to the right people as quickly as possible. It's also going to allow us to prioritize technical information collectors including intrusion detection," Kolasky said. "So we're going to have a richer information picture."
Other ISACs exist for DHS's critical infrastructure sectors, such as the financial services, electricity and aviation industries.
DHS designated election systems as subsector of the country's critical infrastructure in early 2017 when the intelligence community concluded that Russia tried to interfere in the 2016 presidential election. While that designation was initially met with skepticism on the state and local level, officials now say that it has improved election security coordination across levels of government.