Election commission hires cybersecurity expert to help states with 2020 infrastructure
Joshua Franklin has been working as an election security advocate for years, drawing attention to the issue at hacking conferences.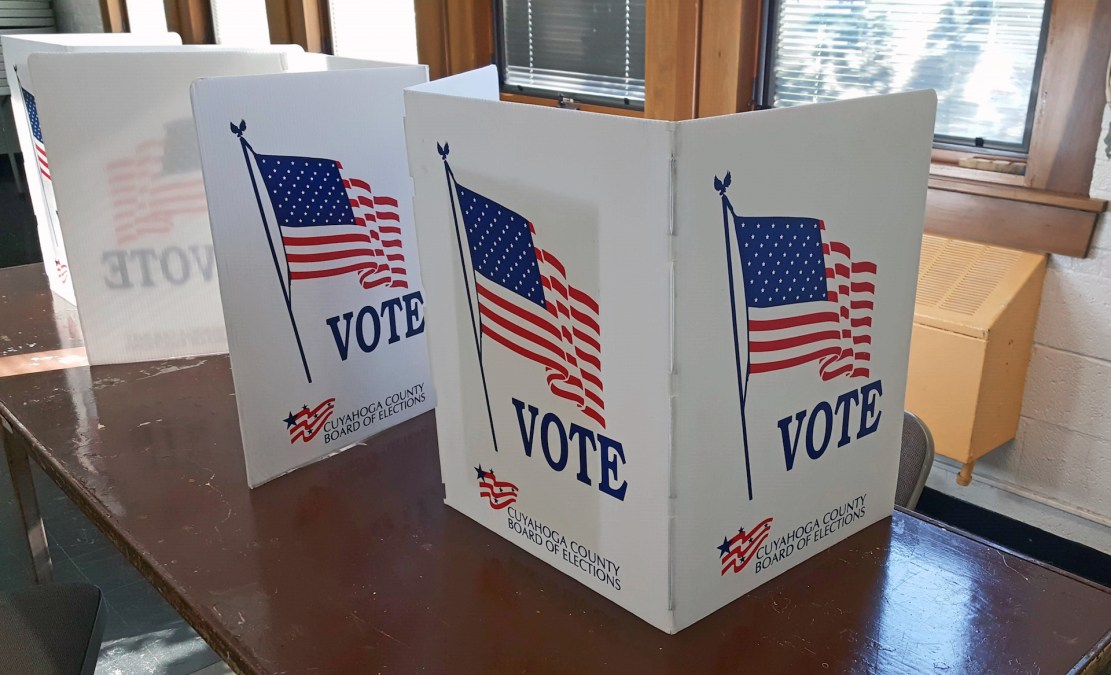 The federal agency that oversees funding for states to secure their election equipment is hiring a cybersecurity expert versed in voting technology as it prepares for the 2020 election.
Joshua Franklin will start in the coming weeks in a top cybersecurity position at the Election Assistance Commission, according to multiple people familiar with the matter. It is an effort by the EAC, a tiny agency with a big responsibility, to bolster the cybersecurity expertise it has on staff.
Franklin, who spent six years as an engineer at the National Institute of Standards and Technology, is expected to protect EAC networks from hacking threats and support the commission's cybersecurity work with state and local election officials.
Franklin has been working as an election security advocate for years, drawing attention to the issue at hacking conferences. In 2018, Franklin presented research at DEF CON comparing the vulnerabilities in the websites of House and Senate candidates for the midterm elections. Franklin and others scanned the websites in their spare time and spent hours trying to contact administrators to fix them.
Established in the wake of the 2000 presidential election, the EAC is an important link between the federal government and election officials across the country. The commission oversees certification of complex voting systems used in elections and has administered hundreds of millions of dollars in security assistance to states since Russia's intervention in the 2016 election.
Neither Franklin nor an EAC spokesperson could be reached for comment.
Work to be done
It is a homecoming of sorts for Franklin, who was previously a computer engineer at EAC.
Matt Masterson, a Department of Homeland Security election security official who previously worked with Franklin at the EAC, praised the appointment.
"Josh has the rare combination of having worked at the state level, experience with hands on testing, and cybersecurity expertise," Masterson told CyberScoop. "I have worked with Josh for a decade and have not come across anyone who is more knowledgeable about the technical and practical realities that face election officials."
Franklin can help the EAC move forward on an important update to guidelines it maintains that technical experts use to evaluate the security of voting systems, Masterson said.
Franklin will join a broad team of federal officials at multiple agencies that is working to protect the 2020 election, which U.S. intelligence agencies have warned will draw foreign interference attempts.
While analysts say the EAC has lacked the budget and staffing to match its important mission, the commission did get a shot in the arm in fiscal 2020 with $15 million in congressional funding compared to just $9 million the prior year. And it has been hiring in key areas. Last May, it hired two testing and certification experts after Senate Democrats had expressed concern about a lack of technical expertise at the commission.