Super Tuesday gives feds and states a test run for securing November vote
While there were some notable technical glitches in the voting process, nothing malicious came to pass.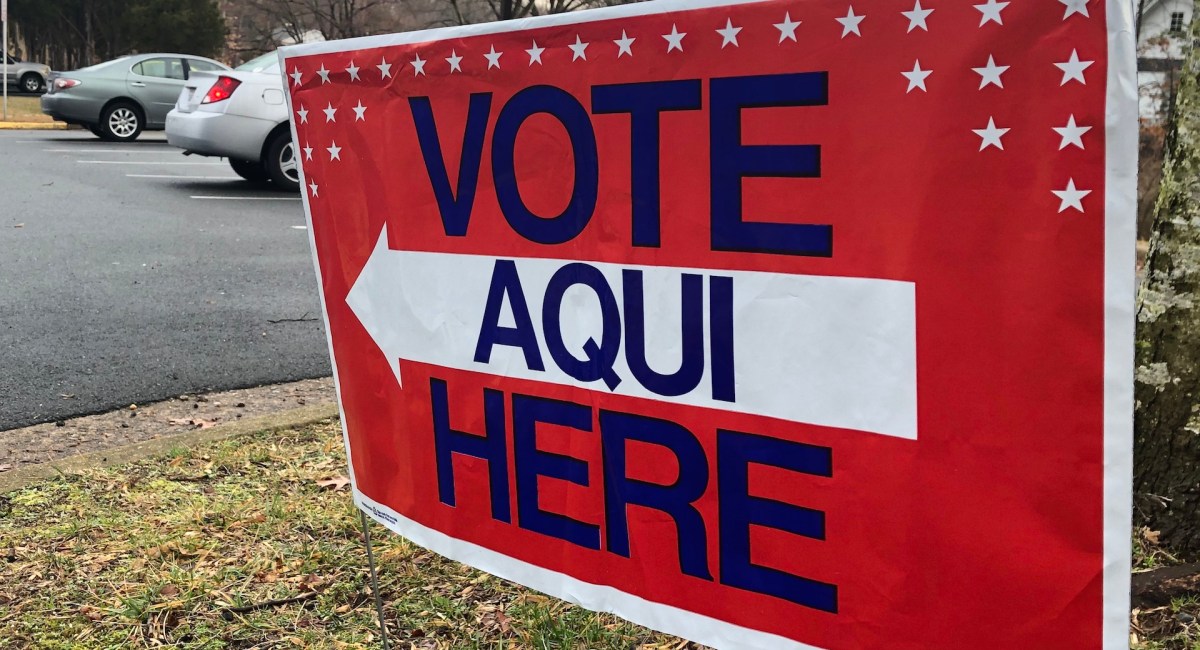 Federal and state officials were up late Tuesday monitoring for threats from hackers and trolls to the biggest primary day of the 2020 election season. A watch floor at the Department of Homeland Security kept election administrators across the country plugged into threat data coming in from the intelligence community.
While there were some notable technical glitches in the voting process, nothing malicious came to pass. Bleary-eyed officials can go back to work Wednesday with a sigh of relief but also some lessons learned on how to protect the November presidential vote, which U.S. officials have repeatedly warned will draw foreign interference attempts.
"We had well over 100 state and local officials in the room with us exchanging information with us throughout the day," a senior official at the Department of Homeland Security's cybersecurity division said on a 9 p.m. Eastern call with reporters.
"[There are] ways that we can improve both the speed in our responsiveness but also sort through the information with them," the official said, adding that state and local officials appreciated the communication throughout the day. "So I think we have some good items for action as we move forward and build towards November."
As millions of voters across 14 states went to the polls, officials from the National Security Agency, FBI, and DHS's Cybersecurity and Infrastructure Security Agency (CISA) were in a classified room at the DHS facility in Arlington, Virginia. They were monitoring for both significant indicators of malicious activity against state election infrastructure, and any surge in disinformation designed to influence the vote. Neither came to pass.
"We have not seen any acute increase in any misinformation [or disinformation]," CISA Director Chris Krebs told reporters at the DHS facility Tuesday. He and other officials say that Russian operatives have continued a broad influence campaign against the American public since 2016. But there was no reported uptick in that activity around Super Tuesday.
"We don't have any reports of any malicious cyber activity across the states today," a CISA official said later.
The vigilance on display last night was in contrast to 2016, when federal officials were flat-footed in their response to Russia's probing of IT infrastructure across the country and use of bots and trolls to try to undermine the electoral process.
"We have near-real-time understanding of what's happening in voter registration databases and voter look-up tools," Krebs said Tuesday.
Some U.S. officials did not go home until after midnight on the East Coast, after being on call for California election officials, who were dealing with technical glitches that created long lines of frustrated voters at voting centers throughout Los Angeles County.
"Super Tuesday generally went very well for many voters across the country, but we are concerned about the long lines reported in some states, including California and Texas," said Liz Howard, counsel at the Democracy Program at New York University's Brennan Center for Justice.
"We need to understand the underlying cause of these problems to ensure that they are addressed — and that we avoid even bigger issues in November," Howard added.
Federal, state, and local officials will be doing just as they continue to drill for November.