Snowden agrees to forfeit $5 million from 'Permanent Record' and speeches
The forfeited money would be put into "a constructive trust for the benefit of the United States," according to court documents.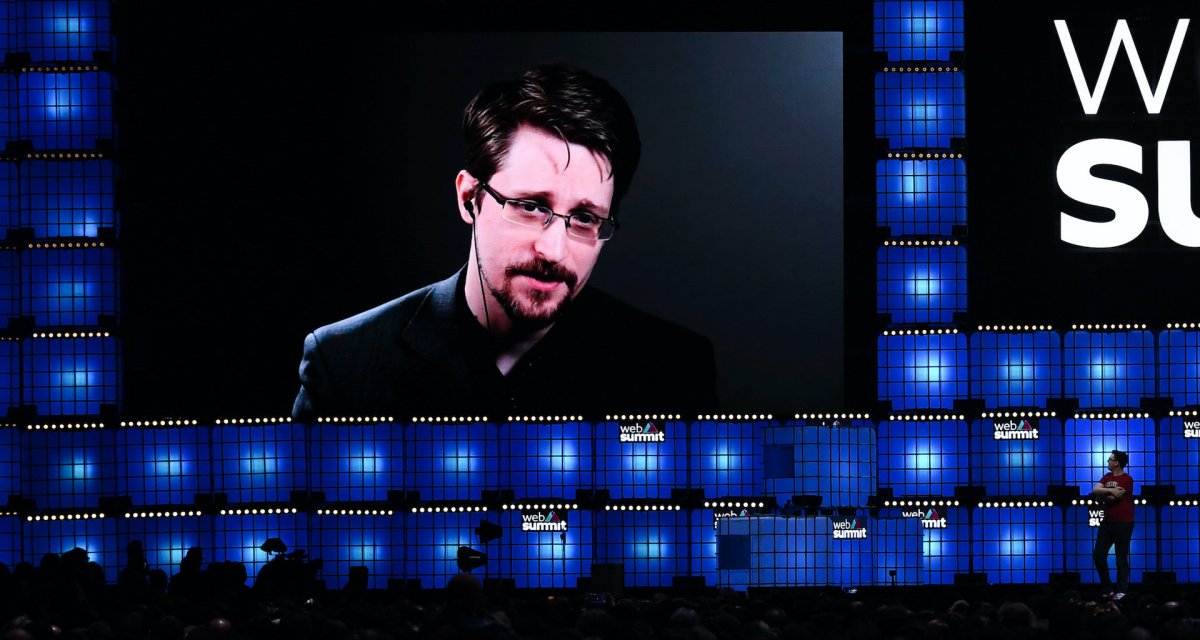 Former National Security Agency contractor Edward Snowden has agreed to give up the proceeds from his book "Permanent Record" and the speeches he gave after leaking secret documents in 2013, under a deal reached with U.S. prosecutors.
The Sept. 18 filing in a Virginia federal court would result in the forfeiture of more than $4 million that Snowden earned from the book, as well as $1 million from public appearances made from 2014 onward. A judge had ruled in late 2019 that in publishing the book and speaking about his leaks without pre-approval from the U.S. government, Snowden had violated his secrecy agreements with the CIA and NSA.
The government has pursued the civil suit against Snowden as part of broader efforts to hold him to account for his unlawful disclosure of classified NSA surveillance programs in 2013. The government's criminal case against him includes allegations that he violated the Espionage Act. Snowden remains in Russia, from which he has made speeches virtually at universities and tech events.
The forfeited money would be put into "a constructive trust for the benefit of the United States," according to court documents. Judge Liam O'Grady of the U.S. District Court for the Eastern District of Virginia has not yet ratified the deal between Snowden and the Department of Justice. It is unclear when O'Grady will do so.
One of Snowden's lawyers told CNN that Snowden still might appeal the late 2019 decision. "This is not like he's going to fork over the money. This gives them a judgment they were going to get anyways," attorney Lawrence Lustberg told the news channel, suggesting that the money might be harder to collect if it's not in the U.S. Russia said in 2017 that Snowden's asylum status would last into this year.
Court records show Snowden received as much as $25,000 per speaking engagement, with an average of $18,000. "Permanent Record" has earned him $4.2 million in sales, royalties and related rights as of this month.
The book delves into Snowden's decision to publicly release classified information on programs such as PRISM, which collected data from U.S. tech titans such as Google, Apple, Facebook, and Yahoo, as well as Upstream, the collective name for several cable-intercept programs.
President Trump said in August that he was considering a pardon for Snowden.
The effort to claw back proceeds from Snowden is similar to what the U.S. government did after former White House national security adviser John Bolton published his book, "The Room Where It Happened." The civil suit against Bolton says he violated nondisclosure agreements he signed as part of taking a high-level job in the Trump administration.
The agreement between Snowden's legal team and the Justice Department is available below:
[documentcloud url="https://www.documentcloud.org/documents/7215287-Snowden-9-22.html" responsive=true]