The dark web isn't quite the criminal haven you may think it is
While illegal marketplaces persists, nearly 55 percent of total dark web content is "legal" in nature, according to a new report.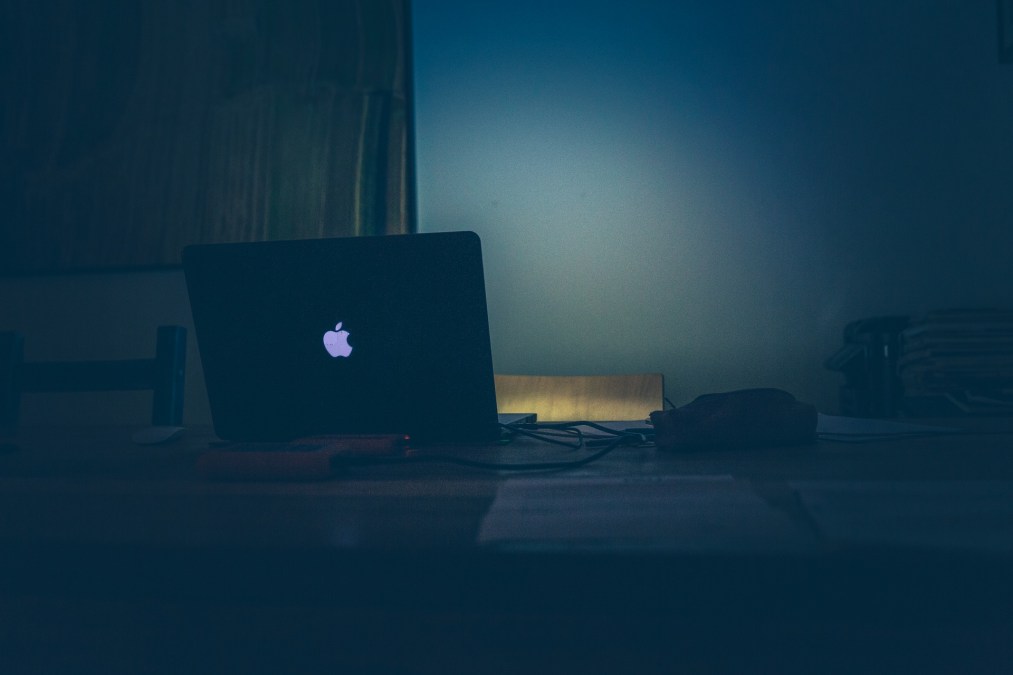 It turns out the dark web isn't as scary, lewd or dangerous as you may have thought, according to a newly released research report from intelligence firm Terbium Labs.
Though illicit drug sales remain, nearly 55 percent of total dark web content is "legal" in nature, the firm found. Terbium Labs defined legal as any activity or discussion that was not explicitly illegal based on U.S. law.
"The vast majority of dark web research to date has focused on illegal activity while overlooking the existence of legal content. We wanted to take a complete view of the dark web to determine its true nature and to offer readers of this report a holistic view of dark web activity – both good and bad," Emily Wilson, director of analysis at Terbium Labs, said in a statement.
The dark web is an area of the internet that can only be reached using the anonymous Tor browser, which bounces encrypted traffic around between volunteer nodes on its network, making its origin virtually untraceable. Dark web addresses generally end in .onion, and are famous for hosting criminal marketplaces like the notorious Silk Road, which was shut down in 2014.
"We put significant effort into making sure this study was based on a representative, random sample of the dark web. We believe the end result is a fair and comprehensive assessment of dark web activity," said Clare Gollnick, chief data scientist at Terbium Labs.
The new research report presents several interesting, baseline findings, including that religious extremism and related recruiting efforts are extremely rare.
The Baltimore, Md.-based dark web intelligence firm found just one incident of extremism in its sample and no incidents of "weapons of mass destruction or human trafficking." Fraud, associated operations and material were also lower than anticipated; representing less than two percent of total identified content and just five percent of all analyzed illegal material.
Illegal drug sales represented the largest swath of content compromising the dark web, according to Terbium Labs' research. Drugs were involved in 45 percent of all illegal postings, though just 12 percent of total content.
To complete the report, Terbium Labs used an automated internet crawling tool to scrape information and feed it into a database. A sample of 400 randomly selected URLs from a single day were reviewed by a team of analysts who classified each page of content into one of 15 predefined categories, including exploits, pornography, drugs, fraud and falsified documents. The analysis is based on both URL and domain counts.
Last year, FBI Director James Comey said that criminals who think they can evade law enforcement using Tor are "kidding themselves," citing the Bureau's development of unnamed capabilities over the last five years.