Operator of bitcoin 'mixers' that served dark web markets faces $60 million FinCEN penalty
It's the first action of its kind by FinCEN, which assessed that the Helix and Coin Ninja services failed to file suspicious activity reports and follow other financial rules.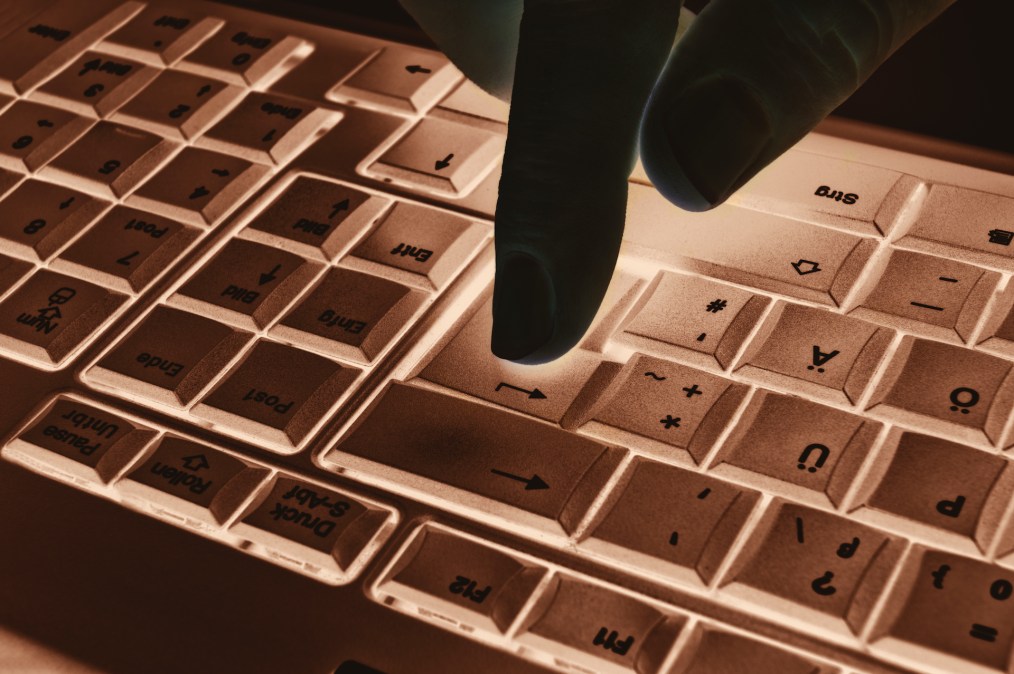 The operator of two "mixer" or "tumbler" services that exchanged cryptocurrency for users on "the darkest spaces of the internet" is facing $60 million in civil penalties from the U.S. Treasury's Financial Crimes Enforcement Network (FinCEN).
The decision against Larry Dean Harmon, who operated the services known as Helix from 2014-17 and Coin Ninja from 2017-20, is the first of its kind from FinCEN against a bitcoin mixer. The agency said he failed to register both as money services businesses and violated federal obligations "to develop, implement, and maintain an anti-money laundering compliance program; and to meet all applicable reporting and recordkeeping requirements."
More specifically, Harmon failed to file suspicious activity reports for transactions within dark web markets, as required by the Bank Secrecy Act. "Mr. Harmon operated Helix as a bitcoin mixer, or tumbler, and advertised its services in the darkest spaces of the internet as a way for customers to anonymously pay for things like drugs, guns, and child pornography," FinCEN said in a news release.
Harmon is also under indictment in a Washington, D.C., federal court, where he faces criminal charges of conspiracy to launder monetary instruments as well as operating an unlicensed money transmitting business. The FinCEN assessment comes as U.S. law enforcement and its international partners continue to put pressure on the trade of illicit goods on the dark web, a part of the internet only accessible through the Tor browser.
FinCEN's official assessment focuses mostly on Helix, providing a window into the ecosystem of dark web markets from 2014-17, a period when bitcoin was the primary cryptocurrency for transactions on those sites.
The agency found Helix had interacted "directly with 39 darknet marketplaces and other illicit markets," accounting for more than 240,000 bitcoin transactions worth about $39 million. At least 2,097 of those direct transactions were for more than $2,000 worth of bitcoin each, FinCEN said.
The AlphaBay connection
A majority of Helix's transactions were on AlphaBay, the dark web's biggest illicit-goods platform until it was busted by the feds in 2017.
"In or about November 2016, the AlphaBay website recommended to its customers that they use a bitcoin tumbler service to 'erase any trace of [their] coins coming from AlphaBay,' and provided an embedded link to the Tor website for Helix," FinCEN said. Helix conducted 191,988 bitcoin transactions within AlphaBay, worth more than $27 million, the agency said.
Helix served other big-name market on the dark web, including Dream Market, Valhalla Market, Wall Street Market and Joker's Stash, FinCEN said.
The assessment also says Helix interacted with BTC-e, the cryptocurrency exchange allegedly run by Alexander Vinnik, a Russian man who is currently on trial in France for charges that include money laundering and involvement in organized crime. "FinCEN observed Helix conducting 1,723 direct bitcoin transactions worth over $904,637 with BTC-e," the agency said, and Harmon did not file a suspicious activity report on those.