Weeks before Election Day, Putin trolls the US with an offer for cyber truce
Russian attackers are actively trying to exploit U.S. political divisions prior to Nov. 3, American officials have warned.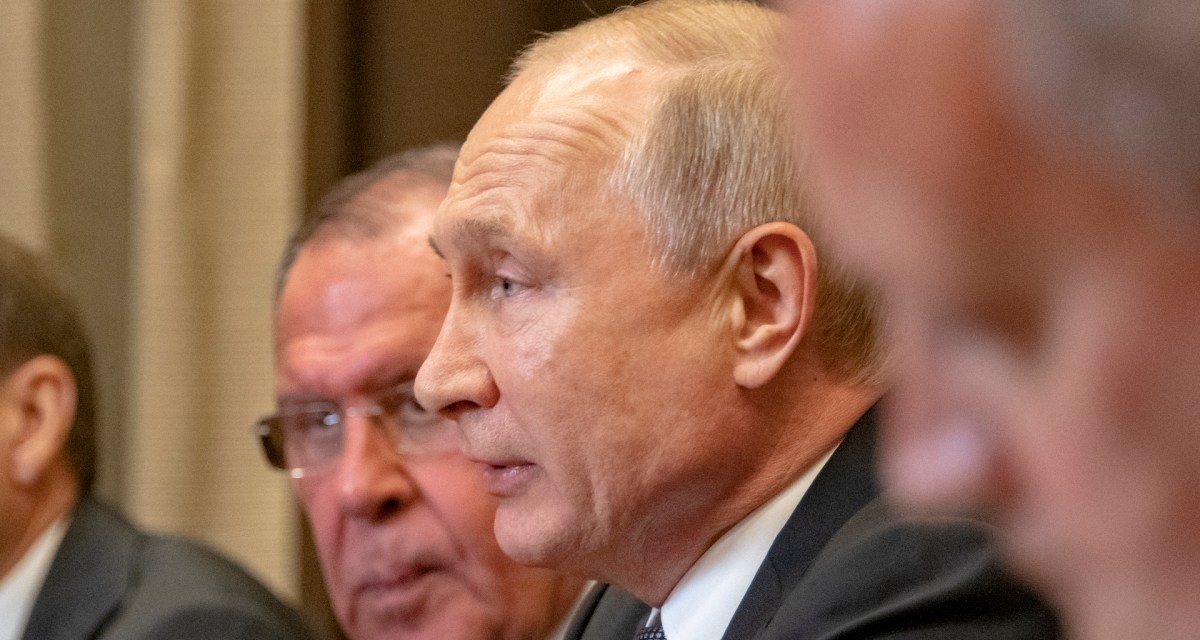 Add the prefix "cyber" to any concept common in geopolitics — diplomacy, norms and so on — and the resulting phrase immediately becomes less precise than its parts. The latest example is "truce," courtesy of none other than Russian President Vladimir Putin.
Putin didn't use "cyber truce" in a statement Friday that called for the U.S. and Russia to create "a comprehensive program of practical measures to reboot our relations in the field of security in the use of information and communication technologies (ICTs)." But the term fits. The former KGB agent's proposal was otherwise broad and vague. He mentioned nothing about Russia's well-documented misdeeds in cyberspace, and he made no accusations about what the U.S. might be doing in response.
The White House dismissed Putin's proposal in a statement to the New York Times, and Russia-watchers expressed the usual caution.
The expected jokes also were easy to find on social media.
But the situation also warrants plenty of skepticism about whether a "cyber truce" is actually possible in practice. Monitoring any deal would be difficult, given the challenges of attributing cyber-operations and Russia's propensity to farm out dirty work to hacking groups that operate in the gray areas between intelligence-collection and transnational crime.
Looking to lend some gravitas to the offer, Putin framed it in the context of previous deals between Moscow and Washington, including the communication channels that the two governments maintain over nuclear weapons threats and the Agreement on the Prevention of Incidents On and Over the High Seas signed by the U.S. and Soviet governments in 1972. Cyberspace deals with that kind of heft haven't fared well — a 2015 agreement between the U.S. and China essentially fell apart in 2018.
Putin's statement did directly mention elections: He said the two countries should "exchange, in a mutually acceptable format, guarantees of non-intervention into internal affairs of each other, including into electoral processes."
While that offer is on the table, Russia's intelligence agencies and their proxies are continuing their information operations to intensify divisions between voters, U.S. officials have said. Attempts to infiltrate U.S. election technology directly have been less successful, Trump administration officials said last week. And for what it's worth, negotiating an enforceable bilateral agreement definitely wouldn't happen before U.S. voters go to the polls in six weeks.
The overture from Russia comes as U.S. polls show that Democratic nominee Joe Biden has an edge over President Trump in the race for the White House. As analysts noted over the weekend, any action from Moscow is more about setting the table for the next four years, and less about what Putin suggests in the moment.