Election cyberthreats have been 'blocked, minimal or easily mitigated,' federal agencies remind voters
For the second time in a week, the FBI and CISA have publicly reassured voters that election systems are being guarded from hacking.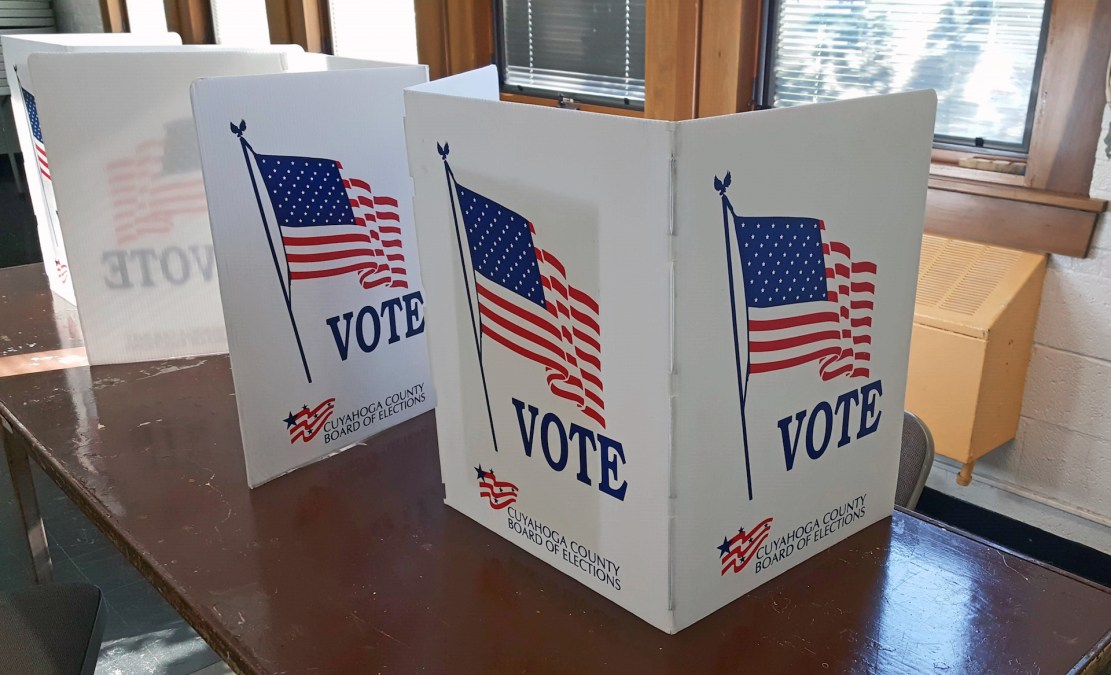 For the second time in a week, U.S. national security agencies have publicly reassured voters that election systems are being guarded from hacking and that the integrity of the vote is intact.
The FBI and the Department of Homeland Security's Cybersecurity and Infrastructure Security Agency "have not identified any threats, to date, capable of preventing Americans from voting or changing vote tallies for the 2020 elections," the agencies said in a statement published Thursday.
"[A]ttempts by cyber actors to compromise election infrastructure could slow but not prevent voting," the agencies said, adding that any threats to date have "remained localized and were blocked, minimal or easily mitigated."
The announcement follows an advisory from the agencies on Tuesday warning that foreign actors could seize on delays in the reporting of election results to spread disinformation aimed at undermining confidence in the vote. The statements show how federal agencies, which have worked extensively with state and local election officials to secure the 2020 vote, are going about their business while President Donald Trump continues to question the integrity of the election and make baseless claims about voter fraud.
At a Senate hearing Thursday, FBI Director Christopher Wray said that his agency had not seen any evidence of widespread, coordinated voting fraud — and that for an adversary to pull that off would be a "major challenge."
Four years after Russian operatives interfered in the U.S. election to undermine Hillary Clinton's candidacy, U.S. intelligence officials have warned that Moscow is seeking to denigrate the Democratic presidential nominee Joe Biden. China and Iran also are looking to interfere in the campaign, albeit with different tactics and goals.
U.S. officials have said that foreign interference could come in the form of social-media based disinformation or the targeting of election infrastructure. But the FBI and CISA said Thursday that any probes of election-related IT systems have not been impactful.
The agencies said that "cyber actors" continue to try to probe voter registration systems and those that provide unofficial election-night reporting. "These attempts could render these systems temporarily inaccessible to election officials, which could slow, but would not prevent, voting or the reporting of results," the FBI and CISA said.
Election officials also have been guarding against run-of-the-mill cybercriminal threats that litter the internet. In March, FBI and CISA officials alerted election officials to a phishing campaign after a local Missouri official had their email credentials stolen by an unidentified hacker. The phishing campaign didn't escalate, nor did it compromise any voter data.