CrowdStrike revenue jumps amid work-from-home orders
The California security firm announced its latest figures during a call Tuesday.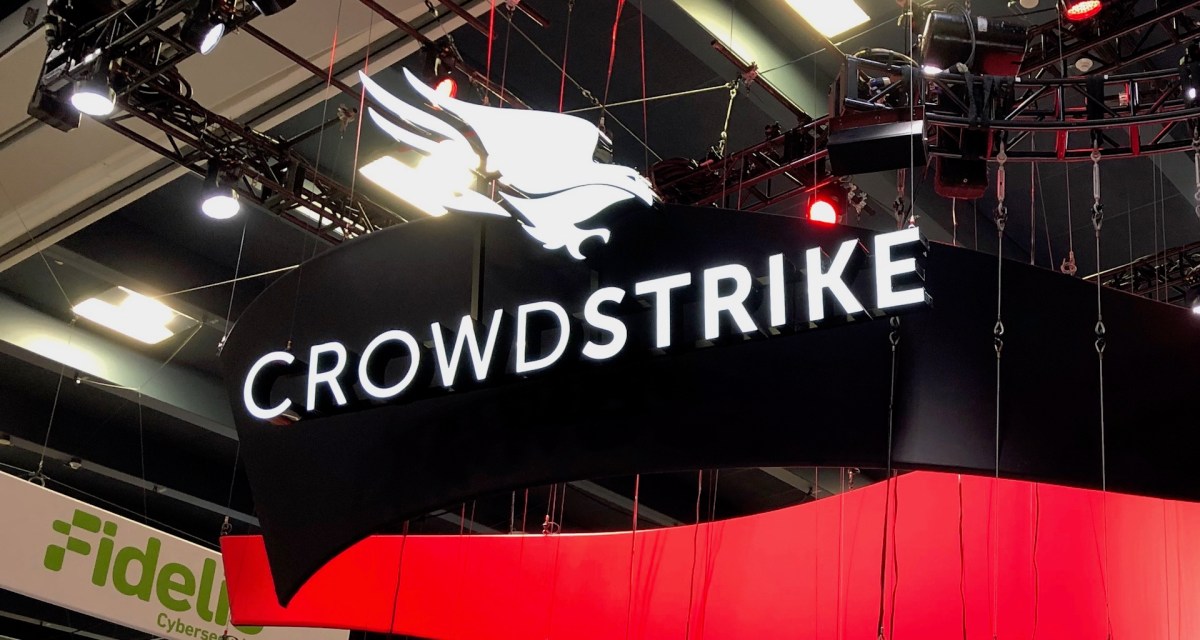 CrowdStrike reported a total revenue of $178.1 million during the first quarter of fiscal year 2021, a massive uptick that coincided with ongoing concerns about the strength of the global economy during the coronavirus pandemic.
In its quarterly earnings report released Tuesday, the Sunnyvale-based company said its $178.1 million in revenue marked an 85% increase over the $96.1 million during the same period last year. Much of that revenue came from product subscriptions, with executives suggesting that the sudden move to telecommuting boosted CrowdStrike's presence in the market.
The financial disclosure pertains to the period ending on April 30, 2020. Total revenue for the fourth quarter of 2020 was $152.1 million, the company said.
"With both security administrators and end-users working from home, we believe the rapid shift to a remote workforce has helped increase our leadership," chief executive George Kurtz said in a statement. "We achieved 88% [annual recurring revenue] growth and 105% subscription customer growth year-over-year as we continue to partner with customers to protect and manage their critical workloads in a heightened threat landscape and a rapidly evolving business environment."
The firm adjusted to the remote working by allowing corporate clients to increase their number of allotted endpoints during a prescribed period, Kurtz said during an earnings call. It's products also are cloud-based, meaning clients use CrowdStrike technology without relying on physical corporate servers, a technique that facilitates remote working.
Meanwhile, net losses totaled $19.2 million, compared to $20.6 million during the first quarter of the 2020 fiscal year.
The figures come after CrowdStrike co-founder Dmitri Alperovitch announced in February he would depart the company after serving as the chief technology officer.
CrowdStrike is perhaps best known as the firm that investigated the 2016 data breach at the Democratic National Committee, invoking the attention of President Donald Trump during a call with Ukraine's president. The company also regularly releases insights about cybercrime and suspected nation-state hacking activity, particularly from places like Russia and North Korea.
CrowdStrike went public in 2019.