George Kurtz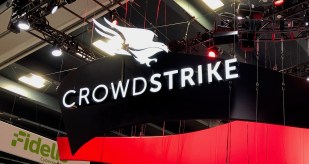 The California security firm announced its latest figures during a call Tuesday.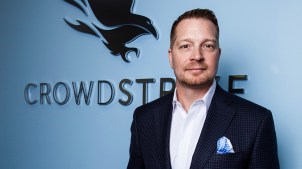 CEO George Kurtz said in a statement that the new funding will support CrowdStrike's growth of operations, technological development and geographic expansion.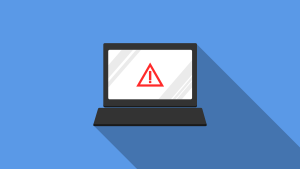 Organizations generally have to bear all the cost of a breach, even if they retain a cybersecurity company. CrowdStrike is offering a warranty.