CrowdStrike's co-founder steps down to launch nonprofit
Alperovitch will launch a nonpartisan "policy accelerator."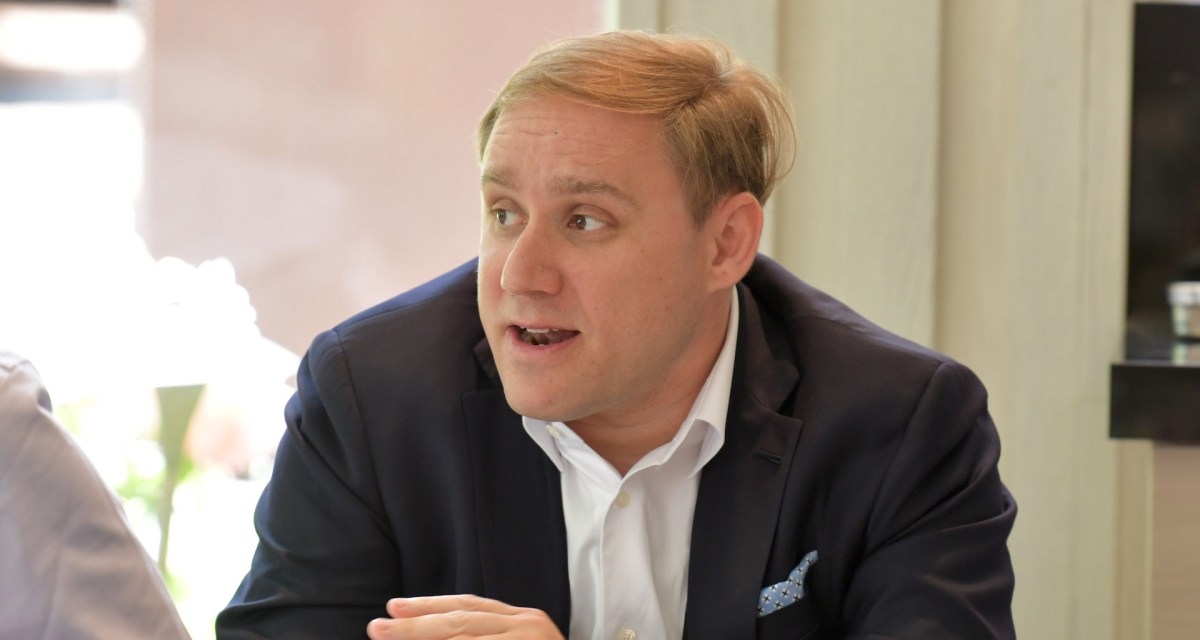 Dmitri Alperovitch, CrowdStrike's chief technology officer and co-founder, has left the company to launch a nonprofit.
The organization will be a nonpartisan "policy accelerator," Alperovitch said in a tweet Wednesday.
Under Alperovitch's leadership, CrowdStrike has gained notoriety for attributing the 2016 Democratic National Committee breach to two Russian APT groups, known as Cozy Bear and Fancy Bear. In recent months, the company has dealt with accusations from President Donald Trump that CrowdStrike had participated in a coverup of the breach.
That theory, which has been debunked, came to light last year when a memorandum about a phone call between Trump and Ukrainian president Volodymyr Zelenskiy became public. That call would later become central to the House of Representatives impeachment of Trump in December 2019.

The company, which provides endpoint protection, incident response, and conducts threat intelligence research, went public on the Nasdaq last year. Since then, stock prices have been near flat, although CrowdStrike shares lost fourteen percent of their value in December, according to S&P Global Market Intelligence.
CrowdStrike's chief executive officer George Kurtz, who co-founded CrowdStrike with Alperovitch in 2011, said the firm wishes Alperovitch future success.
"We are grateful for Dmitri's commitment over the past eight years to help build CrowdStrike into the industry leader that we are today," Kurtz said. "We wish him well in his future endeavors."
Michael Sentonas, the current vice president of technology strategy at CrowdStrike, will be taking over as worldwide CTO. Sentonas previously served as chief technology and strategy officer at Intel Security.
CrowdStrike stock received a brief bump in after-hours trading following the announcement.