Comcast launches subscription Wi-Fi security service
The add-on subscription is mean to monitor and blocks suspicious activity on all home devices.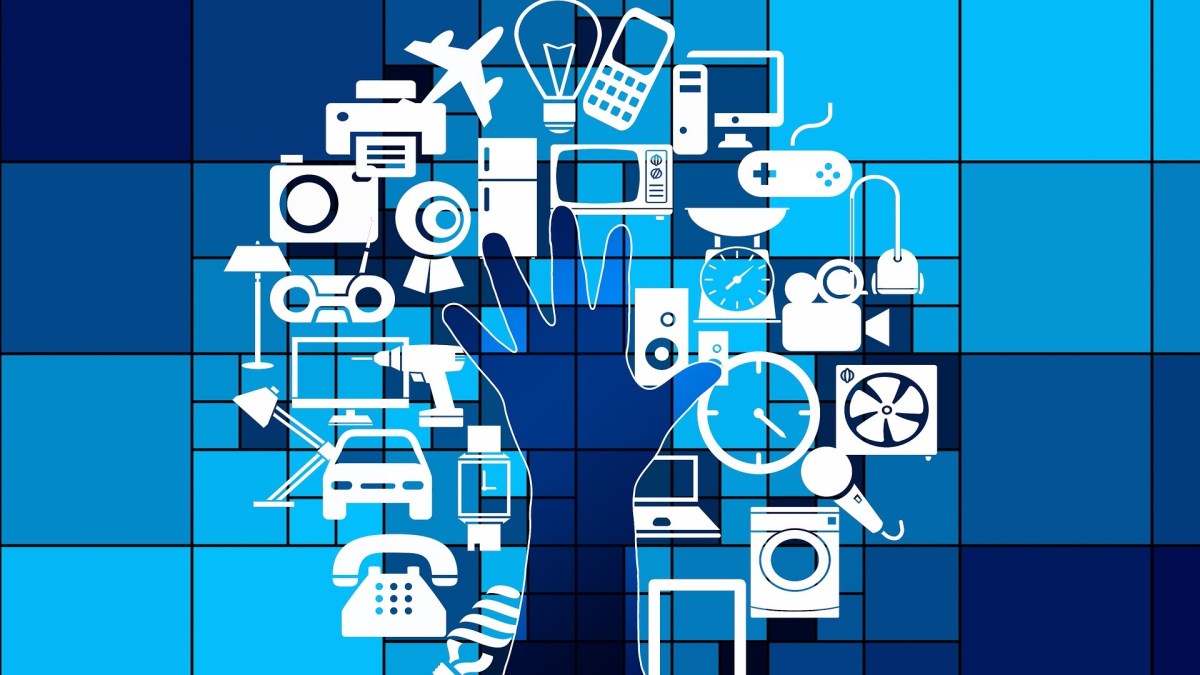 With the Consumer Electronics Show underway in Las Vegas, consumers are set to endure a flood of product announcements for connected devices they didn't know they wanted, creating more potential gateways for home networks to be exploited by hackers.
After all, some 20.4 billion devices will be connected to the internet by 2020, up from 8.4 billion in 2017, according to projections from the market research firm Gartner. Many of those devices are not manufactured with security in mind, as evidenced by recent cyberattacks.
Now, Comcast is looking to tap into the internet-of-things security market with a new subscription service announced Tuesday.
The company's xFi Advanced Security is a $5.99-per-month service available to existing Comcast Wi-Fi customers that is meant to monitor all of a network's devices for suspicious activity, block anything if necessary and alert the customer.
To subscribe, customers must already be renting the company's Xfinity xFi Advanced Gateway modem, which by default gives them network visibility tools like parental controls, but no active security solutions.
"We want to give customers digital peace of mind for the devices they already own and the confidence to expand and evolve their connected homes knowing that every new camera, voice-assisted speaker or smart thermostat they add will be protected," said Fraser Stirling, Comcast Cable's senior vice president of digital home, devices and artificial intelligence, in a press release.
Comcast says customers, once subscribed, don't need to configure anything, and that the service monitors and protects anything connected to the network, as opposed to programs that protect individual devices.
"While traditional security products are effective at protecting individual devices like laptops and tablets, there's a growing need for technologies that can protect all the devices on a network at once," the company said.
The new service essentially brings to customers' home networks the endpoint security approach that has been aimed at enterprises.
A similar subscription service is offered by Wi-Fi hardware provider Eero. The underlying security platform for Comcast's service comes from CUJO, an AI-powered network security startup.