Consumer Electronics Show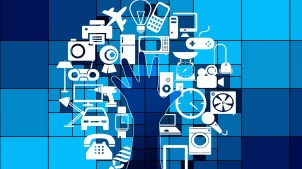 The add-on subscription is mean to monitor and blocks suspicious activity on all home devices.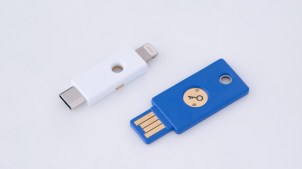 Yubico unveiled two new security keys CES as it makes its line work across more platforms. But a key geared specifically for Apple products won't reach consumers'…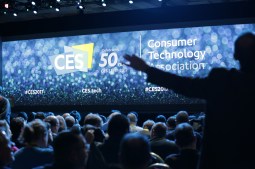 CES is never going to be RSA, but the smattering of security shown at the show gives a glimmer of hope that someone is paying attention.