U.S. arrests 281 people worldwide accused of involvement in BEC scams
The news comes weeks after the Justice Department made public charges against another 80 people accused of similar crimes.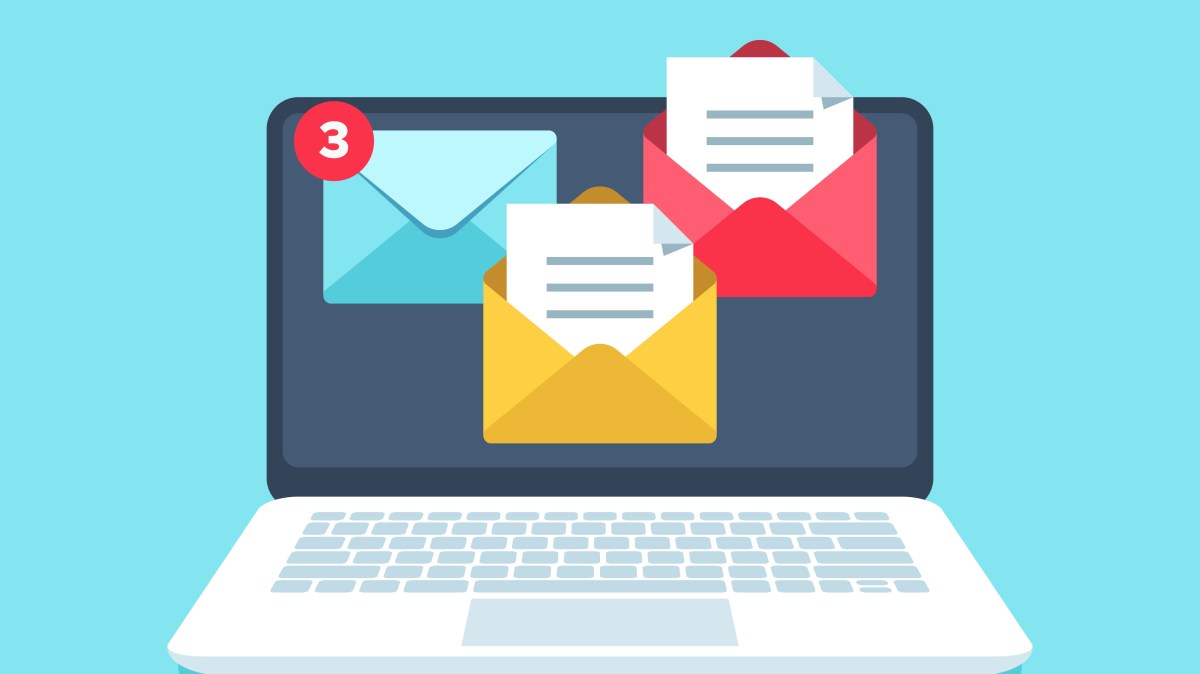 The U.S. Department of Justice has announced the arrests of 281 people and the seizure of nearly $3.7 million in connection with a four-month investigation into business email compromise scams.
Prosecutors on Tuesday detailed the results of an elaborate interagency probe into BEC scams, which occur when thieves impersonate a trusted co-worker, lover or other associate in order to convince a victim to send them money or personal information. Among the accused are a group of alleged scammers who defrauded a community college out of $5 million from Illinois, two men in Texas who prosecutors say used 12 fictitious identities to steal and launder more than $3 million, and a Florida crime ring that relied on 18 money mules to launder $950,000.
Seventy-four people were taken into custody in the U.S, while there were also 167 arrests in Nigeria, 18 in Turkey, 15 in Ghana, and more in France, Italy, the U.K., Japan, Kenya and Malaysia.
"In unraveling this complex, nationwide identity theft and tax fraud scheme, we discovered that the conspirators stole more than 250,000 identities and filed more than 10,000 fraudulent tax returns, attempting to receive more than $91 million in refunds," Don Fort, head of the Internal Revenue Service's Criminal Investigation team, said in a statement.
In one case detailed Tuesday, Illinois residents Brittney Stokes, 27, and Kenneth Ninalowo, 40, are accused of laundering more than $1.5 million in proceeds stolen from a community college and an energy company. The pair allegedly used a fake company, called Steno Logistics, to trick a college into rerouting funds meant for a construction company into a Steno Logistics bank account controlled by Stokes and Ninalowo. Stokes used the stolen funds to purchase a black Mercedes Benz SUV, according to a complaint from U.S. Attorneys in Illinois.
This announcement Tuesday came on the same day the FBI announced that losses from BEC scams have resulted in the loss of more than $26 billion since June 2016, up from a prior estimate of $12 billion. The Justice Department last month unsealed charges against 80 people worldwide for their alleged involvement in email scams that defrauded victims out of at least $6 million and tried to steal another $40 million.