The Justice Department is ramping up its crackdown on money mules
But cryptocurrency still poses a big challenge.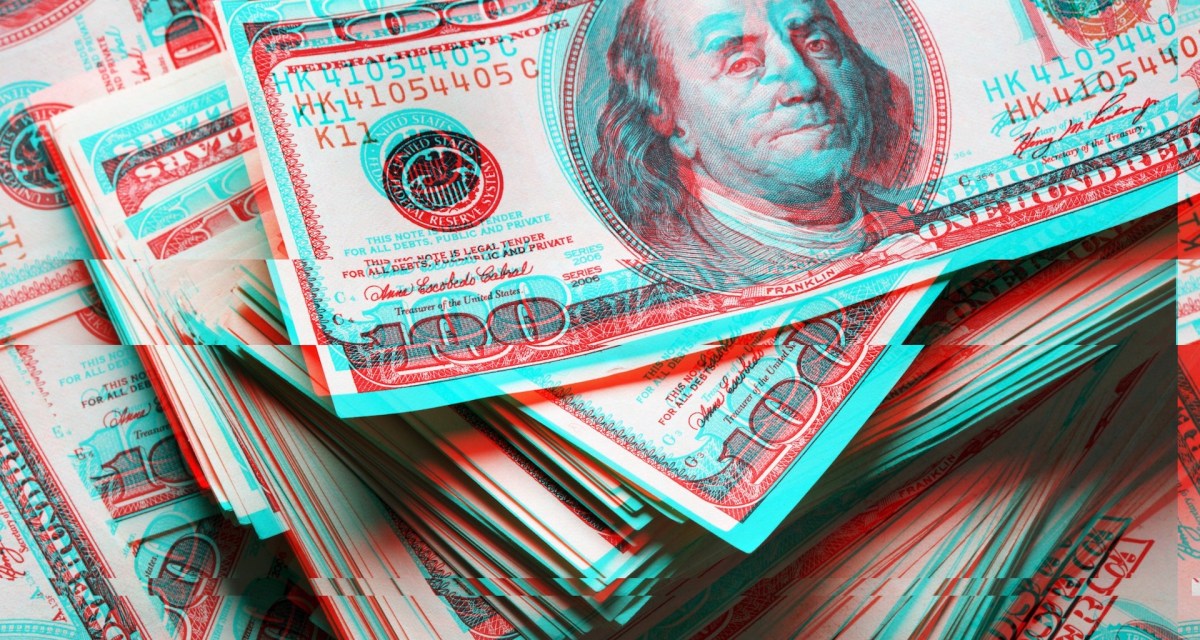 U.S. law enforcement recovered nearly $3.7 million in fraud proceeds and charged more than 30 individuals for their alleged involvement in receiving or transferring illicit proceeds over the past 10 weeks.
The arrests, announced Friday, were part of the Justice Department's "Money Mule Initiative," which is aimed at cracking down on Americans who assist international fraudsters in moving funds from victims of a wide variety of fraud efforts, including romance scams and business email compromise schemes.
The initiative in total targeted 4,757 individuals involved in "money mule" activity, more than twice the number of individuals reached by last year's initiative. Actions were taken in all 50 states. Twenty-five members of Europol also cooperated in the action.
"Every time an individual who has previously been operating as a money mule stops doing so, foreign fraudsters are forced to expend time and effort rebuilding that infrastructure differently," said a Justice Department official in a call with reporters. "With a relatively limited expenditure of law enforcement resources, we can significantly impede foreign fraud operations by increasing the costs of such activities."
Investigators also said they now face new challenges as more international fraudsters turn to cryptocurrency as a means of laundering stolen funds.
"We are certainly aware that crypto is where many fraudsters are moving and that they perceive it as giving them anonymity, so we're definitely working on that," said another Justice Department official. "We expect that will continue to play a bigger part of what we're doing in the money mule space."
Multiple individuals involved in the theft of unemployment insurance funds and other pandemic relief funds were apprehended as part of the most recent action, government officials said.
Justice Department officials note that not all money mules are knowing participants in such scams. DOJ personnel sent 4,670 letters warning unwitting individuals they may be conducting fraud.