FBI arrests 65 in BEC scams that took $51M from US businesses
"Operation Eagle Sweep" is the latest crackdown on business email compromise (BEC) scams by international law enforcement.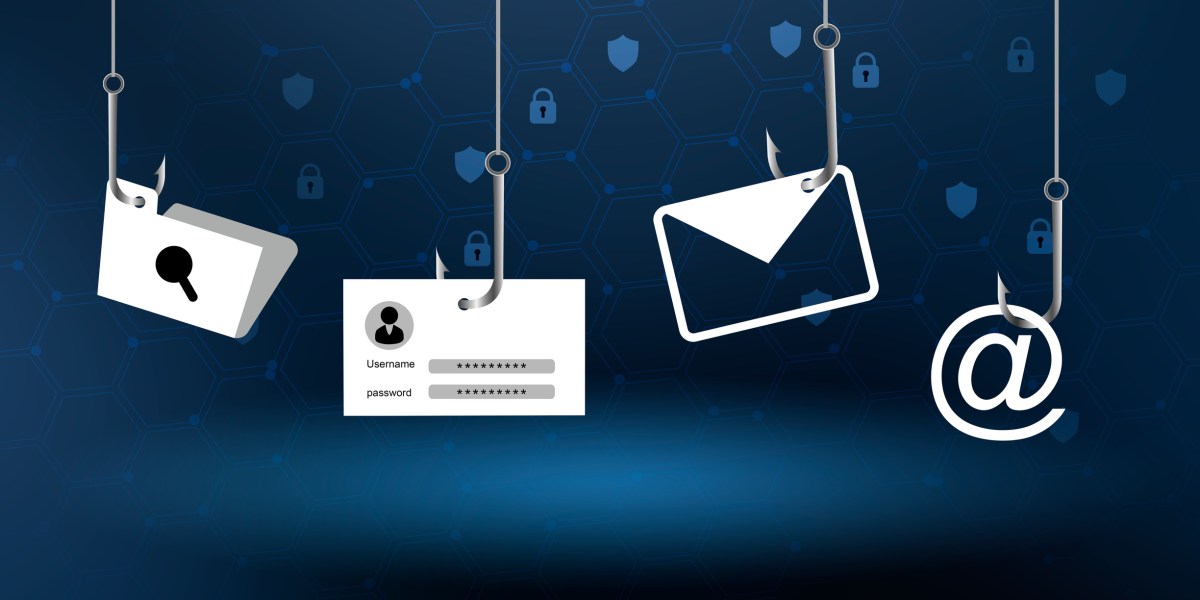 The FBI and global partners carried out an operation that resulted in the arrest of 65 U.S. individuals that allegedly scammed more than $51 million from U.S. businesses, the bureau announced Wednesday.
"Operation Eagle Sweep" also led to 12 arrests in Nigeria, eight in South Africa, two in Canada and one in Cambodia. The operation was conducted in parallel with operations by authorities in Australia, Japan and Nigeria.
The scammers are believed to have targeted over 500 U.S. victims, including a Puerto Rico-based renewable energy supplier, with business email compromise (BEC) scams. In BEC fraud, hackers pose as a legitimate company employee either through a fake or stolen account to order unauthorized money transfers.
"Operation Eagle Sweep's success is directly attributed to our global reach and worldwide partnerships," Bryan Vorndran, assistant director of the FBI's Cyber Division, said in a press release. "Our message to criminals involved in these BEC schemes will remain clear: We will pursue you no matter where you may be located. The public we serve deserves nothing less."
The operation began in September 2021 and took place over three months.
Business email compromise (BEC) and related email account compromise schemes resulted in nearly $2.4 billion in reported losses from victims in 2021, the most of any category reported to the FBI's Internet Crime Complaint Center (IC3.)
BEC scams are often reliant on the work of "money mules," who help fraudsters move stolen funds. As a part of Operation Eagle Sweep, for instance, the FBI arrested eight individuals in Houston on charges of laundering almost $900,000 in proceeds from victim businesses over a period of two years.
Last year the Justice Department recovered $3.7 million in fraud processes and charged more than 30 individuals in an initiative to crack down on money mule activity.
The new takedown is just the latest effort to stem the rise in BEC scams globally. In January Interpol apprehended 11 suspects believed to have ties to a notorious Nigerian cybercrime ring.