Blockbuster indictment against 80 fraud suspects details a complex global scam operation
The indictment provides details about the inner workings of a BEC operation.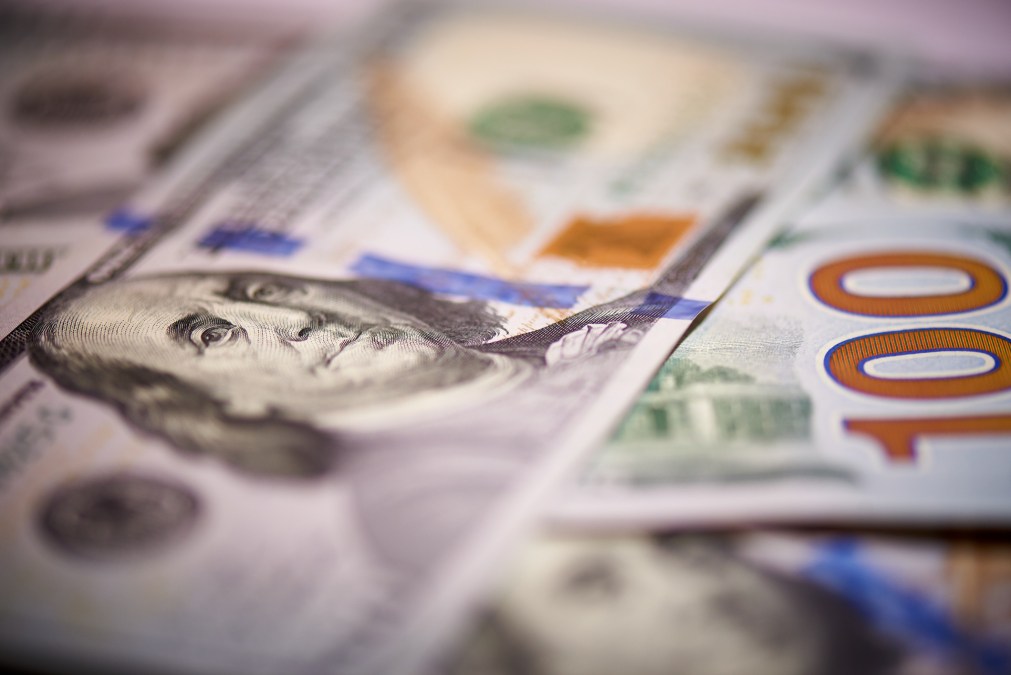 The U.S. Department of Justice on Thursday unsealed charges against 80 people for their alleged involvement in email scams that defrauded victims out of at least $6 million and attempted to steal another $40 million.
The indictment, initially filed on June 27, lays out a complex web of money laundering, identity theft and internet fraud campaigns, including alleged business email compromise (BEC) and romance scams. Most of the defendants are based in Nigeria, though others, including 14 people arrested on Thursday, were located in the U.S.
The 145-page indictment includes more than 400 "overt acts" outlining an email fraud scheme in more detail than perhaps any other indictment in recent memory.
"Today, we have taken a major step to disrupt criminal networks that use BEC schemes, romance scams and other frauds to fleece victims," U.S. Attorney Nick Hanna said in a statement. "This indictment sends a message that we will identify perpetrators – no matter where they reside – and we will cut off the flow of ill-gotten gains."
BEC scams typically involve scammers posing as a victim's boss, coworker or other trusted friend or family member to ask the intended target to send money via email or wire transfer. It's a lingering problem for businesses and individuals alike, and the U.S. Treasury Department in July reported that BEC scams cost organizations an average of $301 million every month last year.
In this case, prosecutors said the two defendants are Nigerian citizens residing in California, Valentine Iro and Chukwudi Igbokwe. At the nexus of this operation, which began in 2014, Iro and Igbokwe collected bank account details, answer requests for bank account information, provided that data to co-conspirators and then laundered money from victims in exchange for a fraction of the stolen cash, the Justice Department said in a statement.
The fraud effort began in 2014, spanning through 2018 as dozens of defendants from around the world became involved.
Other conspirators would approach Iro and Igobkwe asking for bank accounts capable of quickly taking large financial deposits, sometimes in the tens of thousands of dollars, that were proceeds from BEC or romance scams, according to the court document. A few times every week, according to the indictment, various participants would say they needed an account to stash $35,000, as was the case on May 17, 2017, or $350,000, two days later. Iro or Igobkwe would promptly respond with an account number and routing number, directing the illicit funds in banks ranging from JP Morgan Chase to Bank of America and Wells Fargo, per the indictment.
Once, on June 18, 2017, accused fraudster George Egwumba asked for a Chase account that could accept a fraudulent wire worth $2 million. Prosecutors say Iro responded, telling Egwumba "that the co-conspirator conducting the fraud would receive 40% of the proceeds, that the person who opened the bank account would receive 40%, and that defendants Iro and Egwumba would split the remaining 20%."
This indictment comes after Obinwanne Okeke, a Nigerian businessman previously named as one of Africa's most promising entrepreneurs, was accused of bilking a U.K. company out of $11 million as part of his own BEC, attack.
Los Angeles' ABC7 was the first to report on the law enforcement operation Thursday.
The indictment is available in full below.
[documentcloud url="http://www.documentcloud.org/documents/6318794-FBI-BEC.html" responsive=true]