DHS chooses Bryan Ware, former AI entrepreneur, as assistant director for cybersecurity
Pending White House approval, CISA's cybersecurity division will have a replacement for the departing Jeanette Manfra.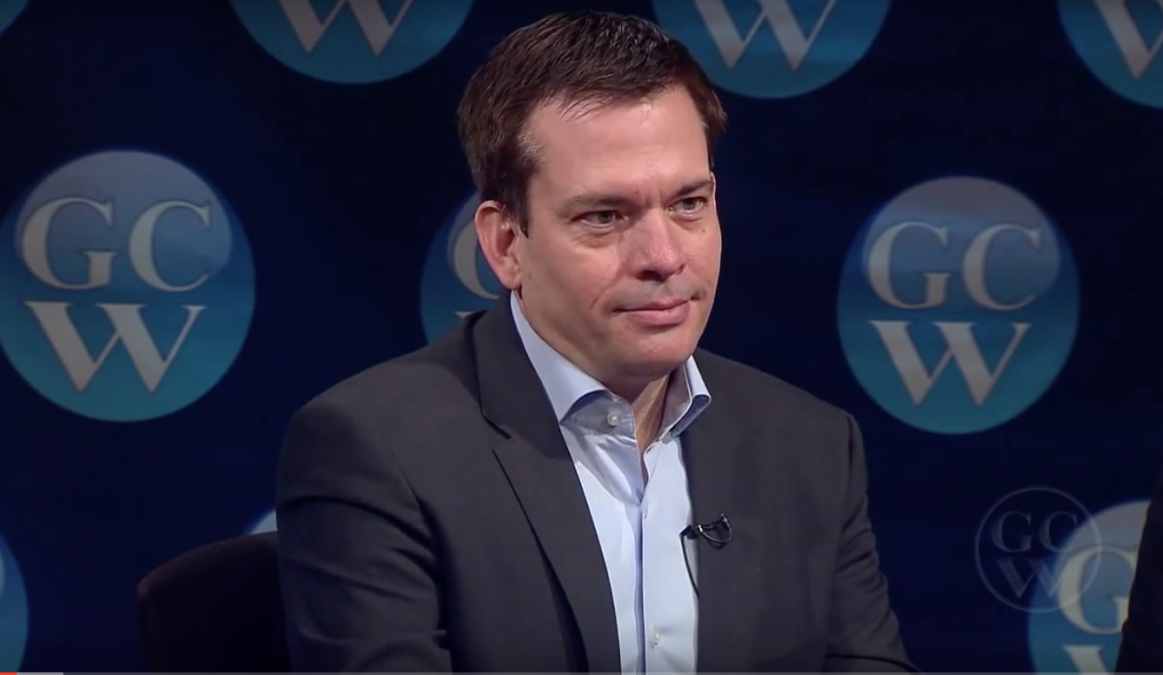 Department of Homeland Security officials have selected Bryan S. Ware, a tech-savvy entrepreneur and holder of multiple patents, to be the department's most senior official focused exclusively on cybersecurity, according to multiple people familiar with the matter.
For the last 10 months, Ware has been a DHS assistant secretary working on policies to make critical infrastructure more resilient to hacking threats. Now, pending White House approval, Ware is set to have an even more pronounced impact on DHS's cybersecurity work.
Ware would replace Jeanette Manfra, who is leaving for the private sector at the end of the year, as assistant director for cybersecurity at DHS's Cybersecurity and Infrastructure Security Agency (CISA). It is a crucial job as CISA continues to mature as a federal agency charged with combatting cyberthreats to election systems and other critical infrastructure.
Sources familiar with Ware's selection said the White House's approval process is underway and that nothing is final. A CISA spokesperson declined comment.
If approved, CISA's cybersecurity division would be getting someone with a knack for math and mining data for security uses.
Ware made a name for himself in the artificial intelligence industry before it became fashionable, founding a company in 1998 that quantified the risk of terrorist attacks to government facilities. He has worked on algorithms to support drones, and spent multiple years as an executive at data analytics company Haystax Technologies.
He joined the department in October 2018 as a senior adviser to then-Secretary Kirstjen Nielsen, according to his LinkedIn profile.
Ware has big shoes to fill. Manfra is respected in both the CISA workforce and in industry, and widely seen as strong ambassador for the agency, testifying on Capitol Hill and representing CISA at big security conferences.
Ware has kept a lower public profile as assistant DHS secretary, but he did travel to Singapore for a cybersecurity conference in October. There, he discussed the security training for control systems —the industrial hardware and software that underpin critical infrastructure — that U.S. officials would provide in Singapore and that could be used by other countries in Southeast Asia.
In her farewell note to the workforce, Manfra said CISA's cybersecurity division was in good hands.
"Our senior leadership team is strong and as committed as any group I've worked with to the success of this division," Manfra wrote.