Senior DHS cyber official Jeanette Manfra to step down
An internal announcement is expected before the end of the week, sources told CyberScoop.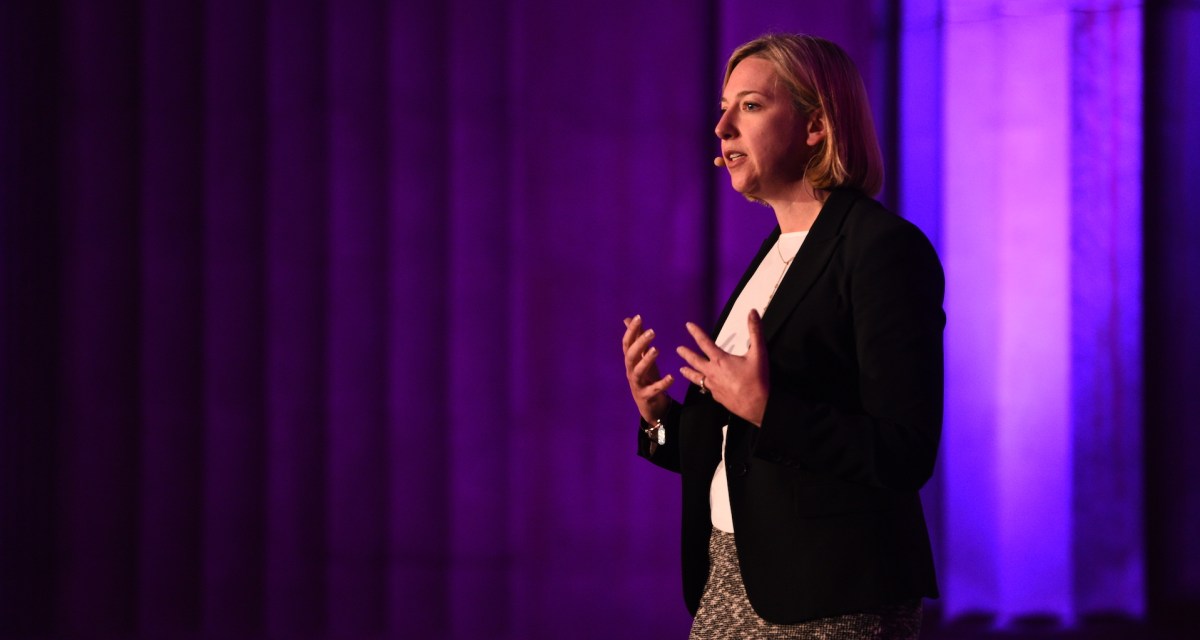 Jeanette Manfra, a senior cybersecurity official at the Department of Homeland Security, plans to step down from her position, according to multiple sources familiar with the matter.
DHS officials are preparing an internal announcement about Manfra's departure that could come as soon as this week, two sources told CyberScoop.
Manfra has been a key liaison for the agency, speaking about cyberthreats to U.S. supply chains, election infrastructure, and industrial control systems to both the private sector and Congress. She has also represented DHS at top cybersecurity conferences like RSA and DEF CON.
Over the course of her tenure, Manfra took on increasingly senior and cybersecurity-focused roles, culminating in her becoming assistant director at DHS's Cybersecurity and Infrastructure Security Agency (CISA) last year.
In a speech last year, she likened supply-chain vulnerabilities to a "digital public health crisis."
It was not immediately clear who would replace her. One source told CyberScoop that officials had a replacement in mind, but declined to say who that was.
Manfra could not be immediately reached for comment, nor could a DHS spokesperson.
In an interview last year with CyberScoop, Manfra reflected on her time as a communications specialist in the Army, on how growing up with technology shaped her future, and on the representation of women in the cybersecurity industry.
Manfra announced her departure to CISA colleagues on Thursday morning, the day after this story was published.
"It has been my great pleasure to get to know you and collaborate with each of you to build CISA and CSD [the agency's cybersecurity division]," Manfra wrote in an email confirming she would leave the agency for the private sector. "Together, not only did we establish the nation's first civilian cybersecurity agency, but we have also made great strides towards protecting our country from cyber threats."
"CSD is well positioned to continue this momentum," said Manfra, who will leave her post by the end of the year. "Our senior leadership team is strong and as committed as any group I've worked with to the success of this division."
"I will be eagerly cheering you on from my new role," Manfra wrote, without revealing what that role is.
She ended the email with a phishing joke: "P.S. If any of you clicked that link above, I might have failed."