Blackberry acquiring Cylance for $1.4 billion
Blackberry hopes Cylance's AI-driven cybersecurity solutions will mesh with its new offerings for enterprise IoT protection.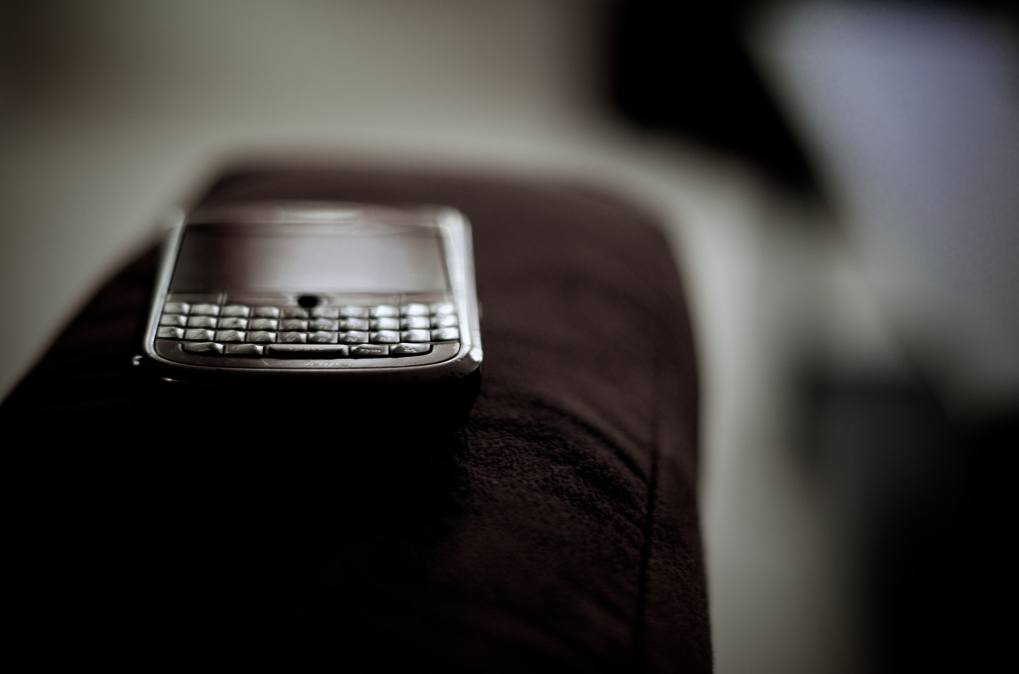 Blackberry, the Canadian technology company that once was a giant in the mobile phone market, announced Friday that it is buying American cybersecurity company Cylance in a $1.4 billion cash deal.
Although Cylance is expected to operate as a separate unit within its new parent company, Blackberry said it hopes Cylance's artificial-intelligence-driven endpoint protection capabilities will mesh well with the security portfolio that it is trying to build. Blackberry has largely pivoted from making and selling smartphones to managing connected devices for enterprises.
The acquisition — which had been the subject of rumors for at least a week — comes after Blackberry announced its new "Spark" platform in September, offering various internet-of-things (IoT) cybersecurity solutions.
"The area we want to focus on growing is 'enterprise of things' which is the enterprise market of the IoT world," Blackberry CEO John Chen said in a press call.
Founded in 2012, Cylance is known for employing AI to protect endpoints for in specialized sectors like the health care, automotive, financial and energy sectors, among others. The Irvine, California, company is backed by nearly $300 million in venture funding and was rumored to be close to an initial public offering.
"Our highly skilled cybersecurity workforce and market leadership in next-generation endpoint solutions will be a perfect fit within BlackBerry where our customers, teams and technologies will gain immediate benefits from BlackBerry's global reach," said Cylance CEO Stuart McClure in a press release. "We are eager to leverage BlackBerry's mobility and security strengths to adapt our advanced AI technology to deliver a single platform."
Chen said Blackberry was looking to present its cybersecurity offerings as a platform rather than a bunch of individual technologies and saw Cylance as a good candidate to facilitate that.
"They were on this path to IPO. We kind of interrupted their process," Chen said on the press call. "And so we're very happy we can put the companies together."
Blackberry says the deal is expected to close at the end of the company's fiscal year in 2019.