Vietnamese hacking group has a 'Swiss Army knife' of tools at its disposal
For a group that has put Vietnam on the map in terms of power projection in cyberspace, the unsophisticated nature of the code stands out.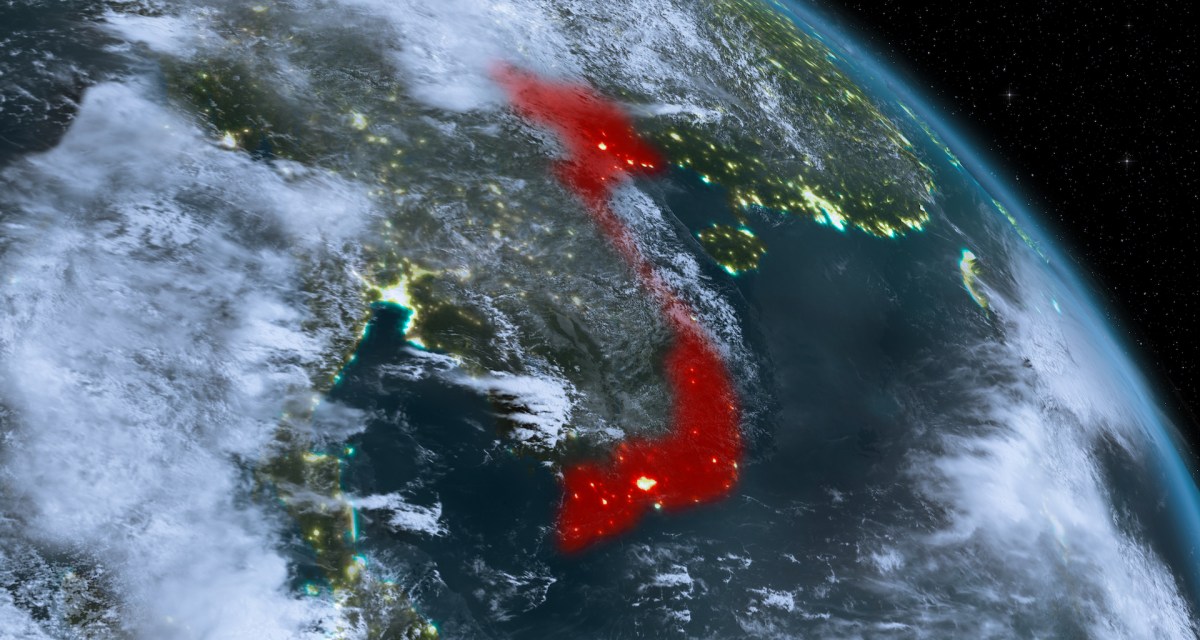 A set of remote access tools used by Vietnam's top hacking group remained largely undetected for years despite their reliance on sloppy code and other hacking techniques that fall short of the group's normally high standard, according to research published Monday by BlackBerry Cylance.
The OceanLotus group, also known as APT32, has gained notoriety in recent years for using carefully crafted tools to breach companies with business interests in Vietnam, particularly in the manufacturing and hospitality sectors. But use of the newfound remote access trojans (RATs), known as Ratsnif, is out of character for OceanLotus, a technically advanced group that projects power in cyberspace in support of Vietnamese interests. BlackBerry Cylance's new analysis shows how state-aligned groups can select from a range of malware that varies in sophistication, only using what is necessary against a target organization.
There is "sloppy code [and] programmatical errors and debug messages not typically present in OceanLotus malware," said Tom Bonner, BlackBerry Cylance's director of threat research for Europe, the Middle East, and Asia. The RAT developers used a "convoluted" and unnecessarily complex way of supplying the malware with the configuration file path, according to BlackBerry Cylance.
"Simply put, Ratsnif does not meet the usual high standards observed in OceanLotus malware," BlackBerry Cylance said.
One possible explanation for the discrepancy between this malware and previous OceanLotus samples is that it didn't develop the tools it's using in this campaign, Bonner told CyberScoop. It is unclear what organizations OceanLotus deployed Ratsnif against, or if the activity resulted in successful breaches.
"The best theory we can come up with is that the group may not have had access to the source code to make the necessary modifications, which might be in-line with the tool being developed by another team," Bonner said in an email.
The RATs, which were pieced together from open-source code, still give the hackers a "veritable Swiss Army knife of network attack techniques," BlackBerry Cylance said, including the ability to intercept network traffic, spoof domain name system data, and inject malicious code into HTTP headers.
Under development since 2016, three out of four of the trojans are just being revealed now, perhaps due their limited use by OceanLotus. The evolution of the RATs shows how the hackers were able to get more out of them over time. For example, a 2018 variant of Ratnsif, which was first highlighted by cybersecurity company Macnica Networks in April, is capable of harvesting sensitive target information from networks, minimizing the amount of data the attackers had to collect.
OceanLotus was active in February and March, according to researchers, targeting multinational automotive companies in an apparent bid to support the Vietnam's auto industry. As one malware expert wrote at the time, "They keep coming up with different techniques and even reuse and readapt publicly available exploit code."