INTERPOL raids hundreds of scammy call centers in sweep
Investigators found scammers involved in human trafficking.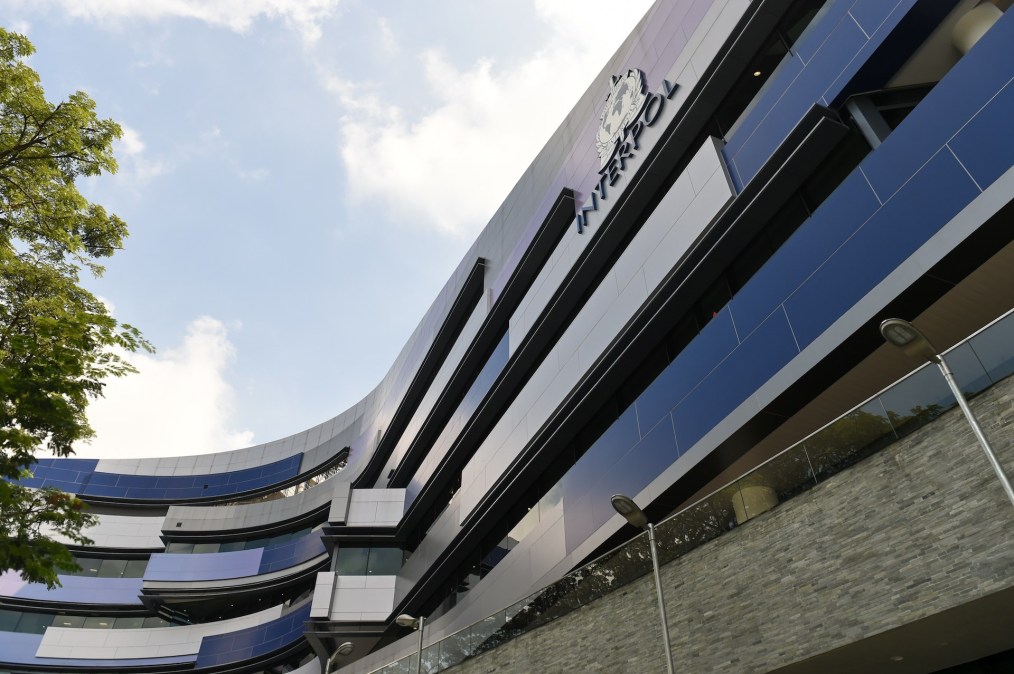 A worldwide sweep of more than 1,770 call centers suspected of telecommunications and email scams resulted in the arrests of 2,000 suspected scammers money launderers, INTERPOL announced Wednesday.
The two-month operation, which involved 76 countries, also intercepted $50 million worth of stolen funds.
The crackdown took place between March and May and focused on "social engineering scams," a type of fraud defined by a criminal using a deceptive story to trick victims into giving away personal information that can be used for financial gain.
Such scams can include posing as a potential employer or even a romantic interest, or a so-called "romance scam." The operation, dubbed Operation First Light 2022, included the arrest of a ring of eight suspects connected to an online marking job scam where fraudsters connected victims via social media promising jobs.
Law enforcement also raided suspects involved with business mail compromise (BEC) scams, one of the most costly forms of scams hitting the United States. In BEC fraud, hackers pose as a legitimate company employees either through a fake or stolen account to order unauthorized money transfers.
INTERPOL investigators noticed some dark trends in the sweep. Victims aided by the operation included a teenager in Singapore who had been tricked into pretending to be kidnapped and wounded so his parents paid a ransom. Other trends that investigators observed included ties between the scams and human trafficking.
INTERPOL has conducted Operation Searchlight since 2014, but this is only the second time the operation involved law enforcement outside of Southeast Asia.
"The transnational and digital nature of different types of telecom and social engineering fraud continues to present grave challenges for local police authorities, because perpetrators operate from a different country or even continent than their victims and keep updating their fraud schemes," Duan Daqi, head of the INTERPOL National Central Bureau in Beijing, said in a press release.