Europol busts global ATM skimmer network
Four Bulgarians were arrested Thursday as part of an international police effort.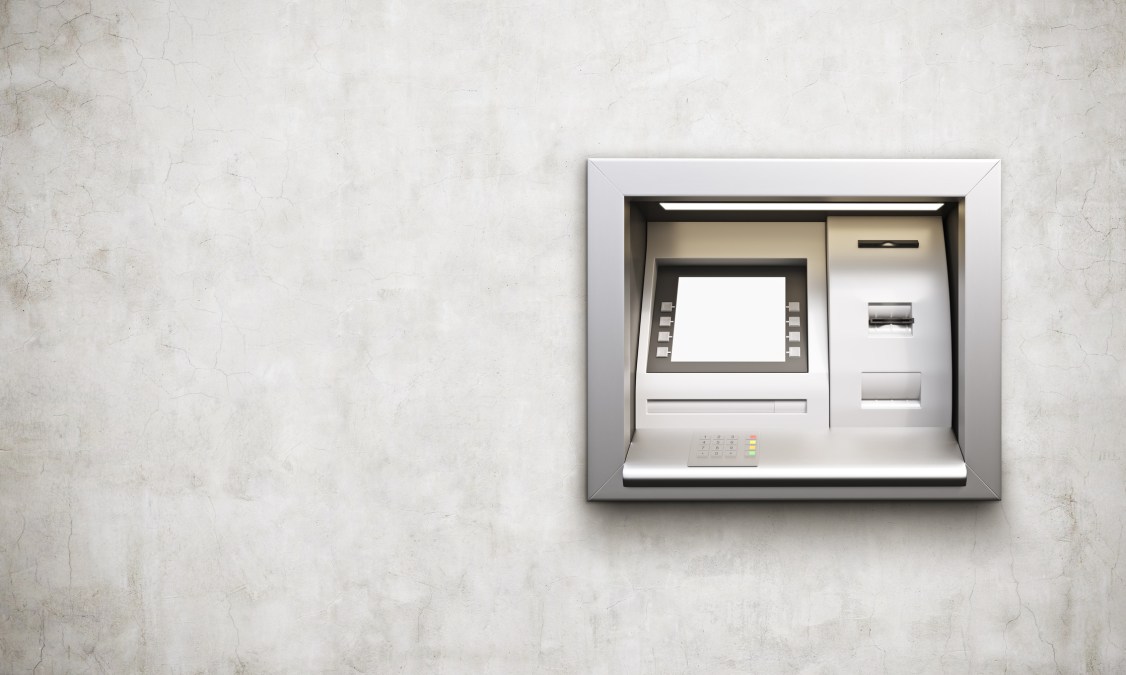 Europol arrested four members of a global criminal network allegedly responsible for placing ATM skimmers around European cities and then cashing out on the other side of the world, the international law enforcement agency announced on Thursday.
The arrests mark the end of a two-year investigation that spanned the entire European continent as well as South America and Asia. All four arrested men are Bulgarian nationals, Europol said.
ATM skimmers are a common tool used by criminals to steal bank account information from unwitting ATM users. The devices are essentially man-in-the middle attacks that catch account information when people dip their cards. Skimmers are often invisible to the eye and extremely easy to make and use.
"Years ago it took someone with knowledge and skills to build a credit card skimmer," Nate Seidle, CEO of the open source electronics firm SparkFun, explained earlier this year. "Now criminals are buying these off the shelf with very little knowledge and slapping them together."
Europol's Operation Neptune was run by Italian, Bulgarian and Czech police with support from Europol's European Cybercrime Centre. Four Bulgarian citizens were arrested.
"The leaders of the transnational criminal group actively supervised all stages of criminal activities, including placing technical equipment on ATMs in the central areas of European cities, producing counterfeit credit cards and subsequently cashing out money from ATMs in non-European countries, for example Belize, Indonesia and Jamaica," according to a Europol statement.
More than 1,000 credit cards were seized and evidence of more than €50,000 in fraudulent international transactions was collected.
It's not easy to spot ATM skimmers with the naked eye. SparkFun's Seidle built an open source app that detects the Bluetooth signals emitted from the skimmers found by Seidle and his local American police department.
"When you use one of these modified pumps, the pump controller charges your card and you're none the wiser, but your credit card details are stored in memory," he explained.