Fighting, screaming as alleged ATM scammer known as 'The Shark' is arrested in Mexico
Florian Tudor was apprehended based on a Romanian court order.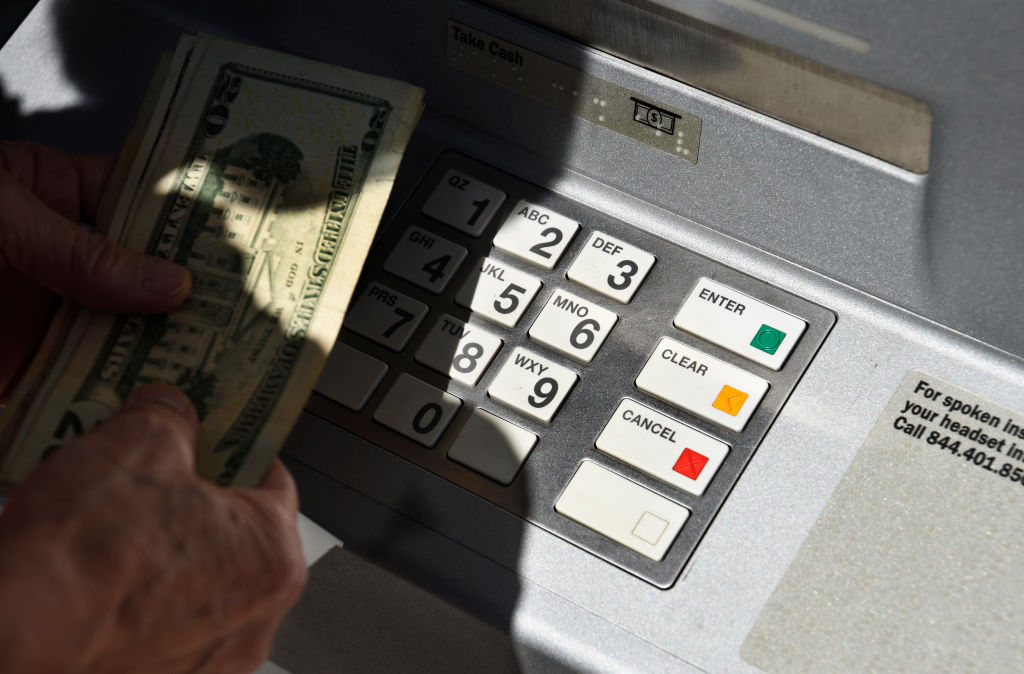 Police in Mexico have arrested the alleged head of a financial fraud operation that used corrupt ATMs to steal more than $1 billion from tourists in recent years.
Florian Tudor, a Romanian man perhaps better known as "The Shark," was apprehended on Thursday when officials from Mexico's attorney general's office took him into custody. The incident erupted in wrestling, shouting and authorities carrying Tudor out of the building by his arms and legs, according to video published by news outlets in Mexico City.
Mexico's federal law enforcement suggested that Tudor's associates tried to assault a police officer before also being arrested.
The fisticuffs mark the latest twist in a years-long crime spree that law enforcement officials and international journalists have pinned on Tudor and his so-called Riviera Maya Gang.
The group, so named by the Organized Crime and Corruption Reporting Project (OCCRP), infiltrated more than 100 ATMs in tourist destinations throughout Mexico — Cancun, Tulum, Cozumel and elsewhere — to quietly collect some $1.2 billion from victims' bank accounts, as OCCRP reported. The scheme relied in part on Bluetooth skimmers installed in ATMs by bank employees who had been paid for their help.
A 2015 report from KrebsOnSecurity also detailed apparent bribery connected to the ATM thefts.
A court in Bucharest handed six members of the gang sentences ranging from three to 10 years for their role in the organized crime effort, OCCRP reported in March. Prosecutors at the time claimed that the gang may number nearly 1,000 members, who engage in activities from driving without a license and stealing credit card data to extortion and attempted murder.
Tudor was arrested Thursday based on a court order from Romania, where a court ordered his arrest on charges of attempted murder and the organization of a crime network involved in human trafficking, as KrebsOnSecurity reported. Tudor also has been accused of ordering the killing of a former associate thought to have cooperated with the FBI.