Canadian judge OKs extradition proceedings for Huawei CFO
It's a blow to Huawei's efforts to shield Meng Wanzhou from the U.S. justice system.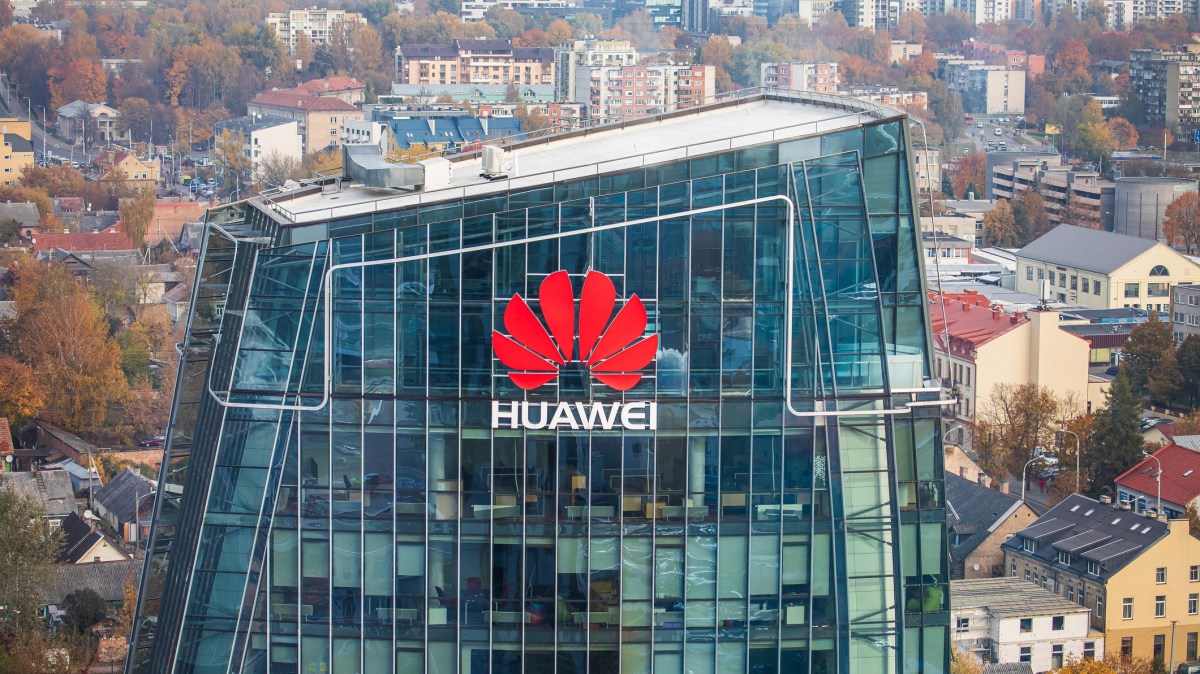 A Canadian judge has ruled that extradition proceedings to the U.S. should continue for an executive of Chinese telecommunications giant Huawei.
The ruling is a blow to Huawei's efforts to shield its chief financial officer, Meng Wanzhou, from the U.S. justice system, and a further escalation in the long-running war between the U.S. government and one of the world's biggest technology companies.
U.S. prosecutors have for over a year sought the extradition of Meng, the daughter of Huawei's founder, on charges that she participated in a bank fraud scheme that violated trade sanctions against Iran.
After Canadian authorities arrested Meng in December 2018, she fought extradition, arguing that the allegations did not constitute a crime in Canada. But a British Columbia Supreme Court judge dismissed that argument Wednesday, saying that the offense she is accused of would be a crime if it occurred in Canada, potentially clearing the way for her extradition.
"As a matter of law, the double criminality requirement for extradition is capable of being met in this case," Associate Chief Justice Heather Holmes wrote in a ruling.
The extradition process is far from a done deal, however. Meng can continue to fight extradition at another hearing next month.
The confrontation between the Trump administration and Huawei has only grown more heated in recent weeks. The U.S. Department of Commerce earlier this month tightened regulations preventing Huawei from using U.S. software to make semiconductors abroad. The tougher sanctions have forced the United Kingdom to reconsider its decision to allow Huawei gear in up to 35% of British 5G communications networks.
U.S. officials charge that the Chinese government could use Huawei equipment to spy on Americans and U.S. allies, or to conduct cyberattacks, a charge Huawei vigorously denies.