Trial delayed for former SEC watchdog accused of abusing computer access
The case is one of a number of alleged computer intrusions involving Wall Street to surface in court.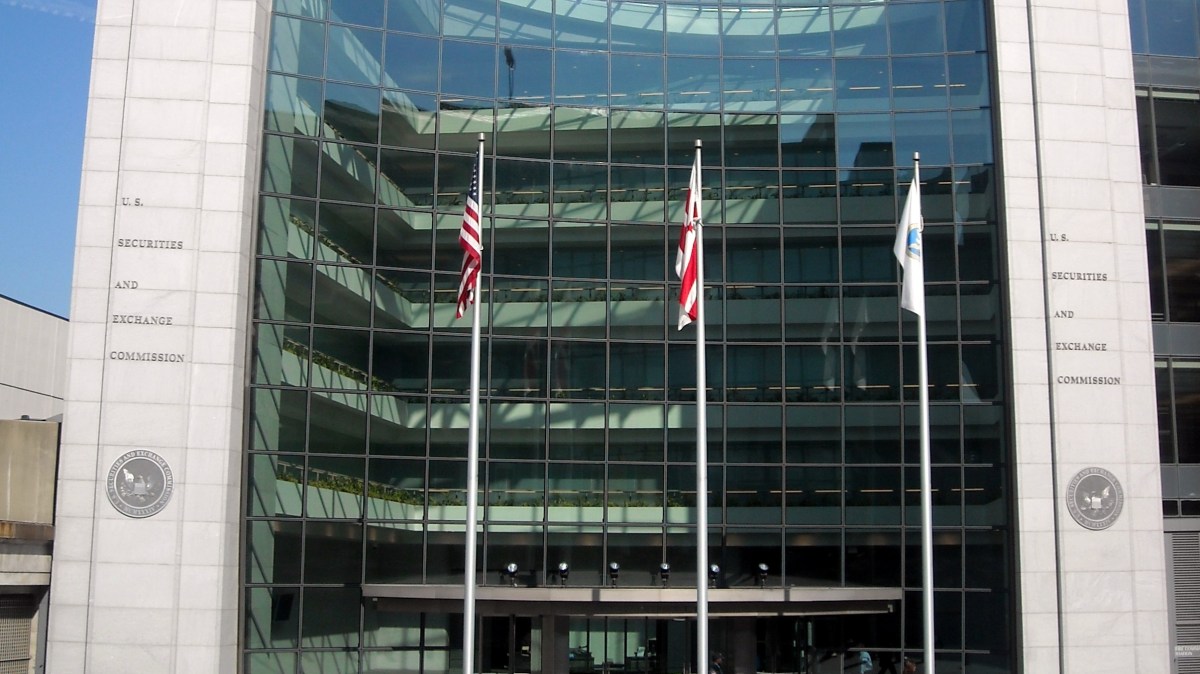 A federal judge in New York has agreed to postpone the trial of a former U.S. government official accused of abusing his position at the Securities and Exchange Commission to access information about his new employer.
U.S. prosecutors last year charged Michael Cohn, a former examiner for the SEC, with unauthorized access of a computer and obstruction of justice. During negotiations for a job at a private equity firm, GPB Holdings, Cohn told the company he possessed inside information about an SEC investigation into their behavior, according to an indictment. The exact technical nature of the alleged crime is not clear, based on the indictment.
Cohn has pleaded not guilty.
U.S. District Judge Gary Brown, of the Eastern District of New York, on Wednesday agreed to delay the start of trial to September, after it was initially scheduled to begin on June 15, Law360 first reported. The decision came in response to a letter from Cohn in which he told the court he suffers from a health condition that makes him especially vulnerable to COVID-19.
The case is one of a number of alleged computer intrusions involving Wall Street to surface in court. Last year, a former hedge fund manager accused his former employer, Brevet Capital, of violating the Computer Fraud and Abuse Act by allegedly installing software on his work computer that allowed the company to exfiltrate data from his email account and personal hard drives.
Alleged database intrusion
The U.S. Department of Justice unsealed an indictment against Cohn in October, after he accepted a role as chief compliance officer at GPB Holdings on an annual $400,000 salary. Before leaving his position at the SEC, where he worked as a securities compliance examiner and industry specialist, Cohn allegedly accessed SEC databases for which he didn't have permission, then walked off with data about an investigation into GPB.
Cohn also made disclosures to GPB executives about an SEC investigation on multiple occasions, the Justice Department. He faces up to 20 years in prison for obstruction of justice, five years for unauthorized computer access and one year for unauthorized computer disclosure.
"As alleged in the superseding indictment, the defendant abused the trust placed in him as an SEC employee, obstructing an active investigation," U.S. Attorney Richard Donoghue said in a statement at the time. "No one gets a pass for breaching the security of government computer networks and misusing sensitive and confidential information for their own benefit."
GPB Holdings specializes in automotive retail, debt strategies and waste management, according to its website. The firm says it's involved in more than 160 portfolio companies, and that it last year sold Deep Blue, a commercial WiFi network provider, to Comcast.
Last year, one of GPB's business partners accused the firm of "serious financial misconduct," roughly around the same time that the FBI and SEC made it clear the firm was under investigation. One complaint obtained by Investment News accused GPB of "the fabrication of revenue through the use of fictitious contracts, self-dealing transactions on the part of GPB principals and undisclosed related party transactions."
The indictment against Cohn is available in full below.
[documentcloud url="http://www.documentcloud.org/documents/6880756-Cohn-Indictment-SEC-GPB.html" responsive=true]
Update. May 1, 2:20pm ET: This story has been updated to reflect that Brevet Capital was accused of violating the U.S. Computer Fraud and Abuse Act for allegedly accessing information on a company-owned computer.