U.S. extradites Russian accused in hack of JPMorgan Chase
Andrei Tyurin's successful extradition is major milestone in an investigation spanning four years.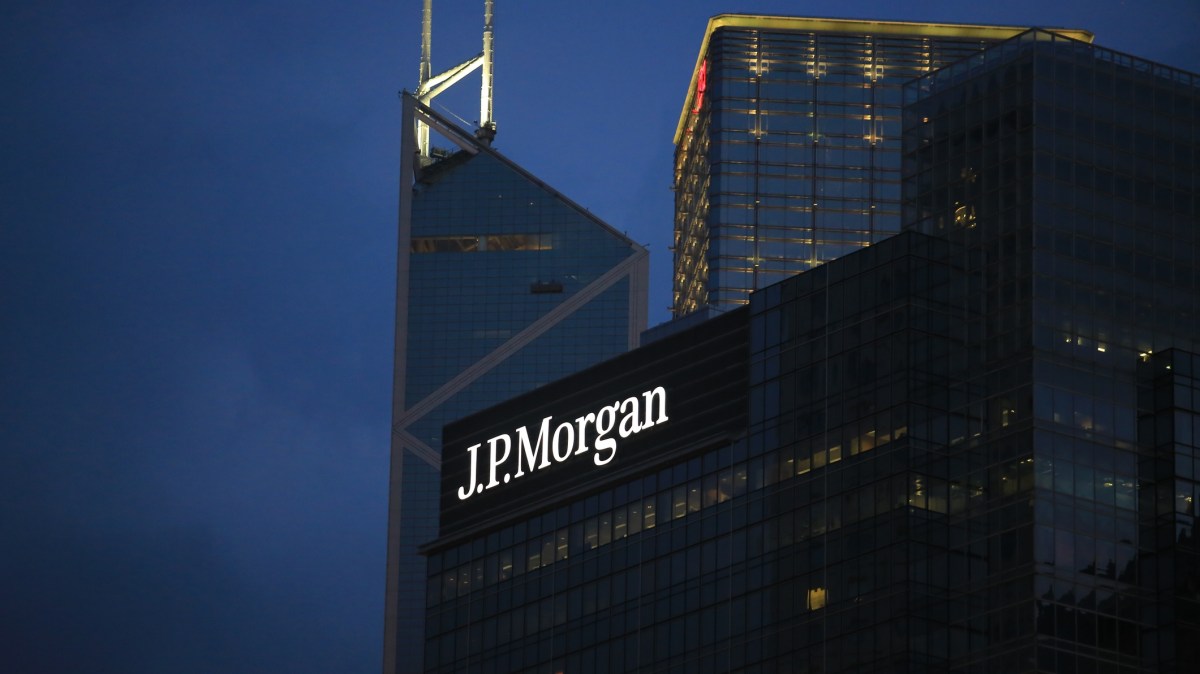 The U.S. has announced the extradition of accused Russian hacker Andrei Tyurin from the nation of Georgia for his alleged role in a hacking campaign against American financial institutions, according to the Department of Justice.
"Tyurin's alleged hacking activities were so prolific, they lay claim to the largest theft of U.S. customer data from a single financial institution in history, accounting for a staggering 80 million-plus victims," Manhattan U.S. Attorney Geoffrey S. Berman said Friday. "As Americans increasingly turn to online banking, theft of online personal information can cause devastating effects on their financial wellbeing, sometimes taking years to recover."
The indictment against Tyurin does not mention the hacking targets by name, but details — the number of victims, the time of the breach, the co-conspirators, the location of the victim, etc — line up with those related to the 2014 hack of JPMorgan Chase, which led to the theft of names and email addresses for over 80 million customers. Criminal charges were first announced in the case in 2015.
Tyurin's successful extradition is major milestone in an investigation spanning four years. The indictments say he was part of a larger operation involving at least three co-conspirators who have been previously charged.
Tyruin's extradition from Georgia is emblematic of the U.S. strategy of waiting until the accused criminals leave Russia in order to work with cooperating countries to secure the targets' arrest and extradition. Russia does not extradite citizens accused of crimes to foreign nations. Moscow's lack of cooperation with U.S. authorities has been a source of continued tension between the two nations.
The U.S. says Tyurin's co-conspirators include the Israeli Gery Shalon, owner of the cryptocurrency exchange Coin.mx, which authorities have identified as the source of millions of dollars in laundered money and stock manipulation. While the co-conspirators' identities have been publicly known since last year, Tyurin's exposure finally offers a potential answer to who "had the fingers on the keyboard in [the] JPMorgan hack."
Shalon served as the alleged director of "cyberattacks against numerous U.S. and foreign companies in furtherance of various criminal enterprises operated by Shalon and his co-conspirators, including unlawful internet gambling businesses and international payment processors," U.S. authorities said Friday.
Previous DOJ charges alleged that the JPMorgan customer data was used in a "pump and dump" campaign in which the victims were targeted with spam emails touting penny stocks that drove up the stocks value and resulted in millions of dollars in gains for the conspirators.
"Through their criminal schemes, between in or about 2007 and in or about July 2015, Shalon and his co-conspirators earned hundreds of millions of dollars in illicit proceeds, of which Shalon concealed at least $100 million in Swiss and other bank accounts," Preet Bharara, the former United States Attorney for the Southern District of New York, said in a 2015 statement.
You can read the full indictment below: