Russian national accused of hacking, illegal trading is extradited to US
The hackers reportedly netted more than $82 million in the scheme.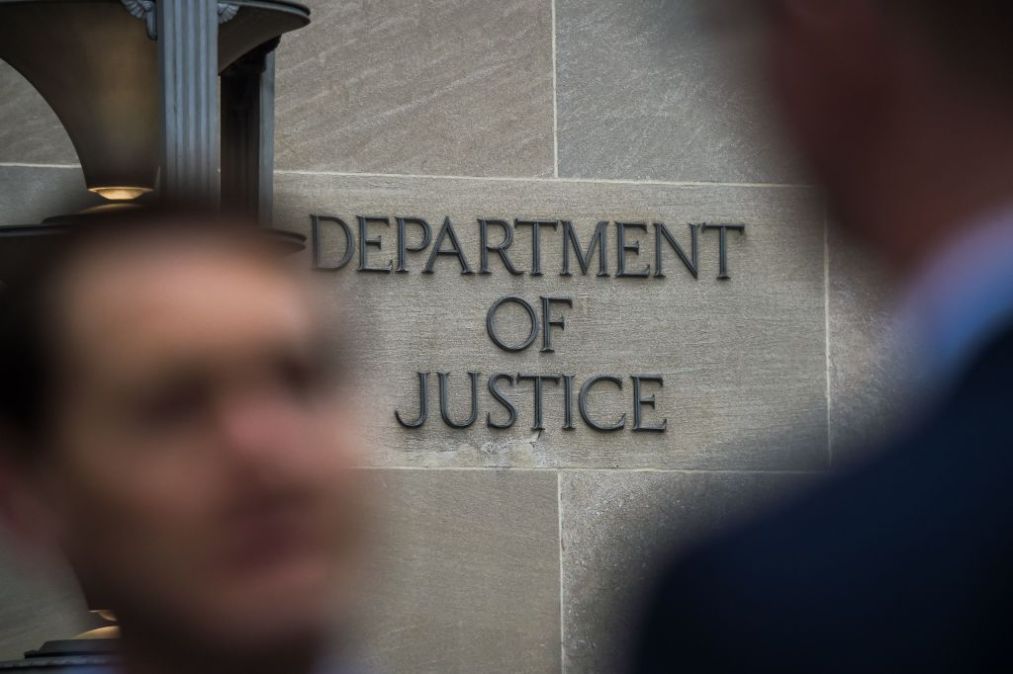 A Russian national accused of hacking into U.S. company networks, stealing non-public information, and then trading stocks based on that information was extradited to the U.S., federal prosecutors announced Monday.
Vladislav Kliushin, 41, along with four co-conspirators, allegedly hacked into two firms that help publicly traded companies prepare filings for public release, and used non-public information, such as earnings projections, to trade stocks ahead of the public release. Between February 2018 and August 2020, the scheme netted the hackers at least $82.5 million, prosecutors allege.
The four other suspects in the case are: Nikolai Rumiantcev, 33; Mikhail Irzak, 43; Igor Sladkov, 42; and Ivan Yermakov, 35. All five face charges of conspiring to obtain unauthorized access to computers, along with wire and securities fraud.
Kliushin is the only suspect in custody after his extradition from Switzerland.
Yermakov, a former officer in the Russian military intelligence directorate, was already under U.S. indictment. He was one of 12 Russian nationals indicted as part of Special Counsel Robert Mueller's investigation into Russian interference into the 2016 U.S. election. He was also indicted for allegedly hacking various anti-doping agencies, sporting federations, and anti-doping officials.
According to prosecutors, Kliushin, Yermakov and Rumiantcev worked at M-13, a Moscow-based information technology company that offered penetration testing and "Advanced Persistent Threat (APT) emulation," a reference to high-level, often state-backed, hacking groups. The company also offered "investment management services" for investors in exchange for up to 60% of the profits, prosecutors allege.
The company's website says it "specializes in … media monitoring," and that its "solutions" are "used by the Presidential Administration of the Russian Federation, the Government of the Russian Federation," and other governmental bodies. It also offers various services, such as an information security audit, consulting, "emulation of a full-fledged targeted attack (RedTeam APT)," application analysis and load testing.
Investigation into the crimes began nearly three years ago, Nathaniel Mendell, the acting U.S. Attorney for the District of Massachusetts, told reporters Monday. Kliushin was arrested only because he traveled to Switzerland, where he was arrested March 21. He was extradited to the U.S. on Dec. 18.
"We then sought his extradition from Switzerland, which Russia opposed," Mendell said. "We prevailed, and now he is here to face the charges against him."
A Russian government official in Switzerland told TASS, a Russian state news agency, that the arrest and extradition is "yet another case of Washington's ongoing 'hunt' for Russian citizens in third countries."