Russian hacker to plead guilty in connection with 2014 breach at JPMorgan Chase
Authorities extradited Andrei Tyurin to the U.S. from Georgia last year.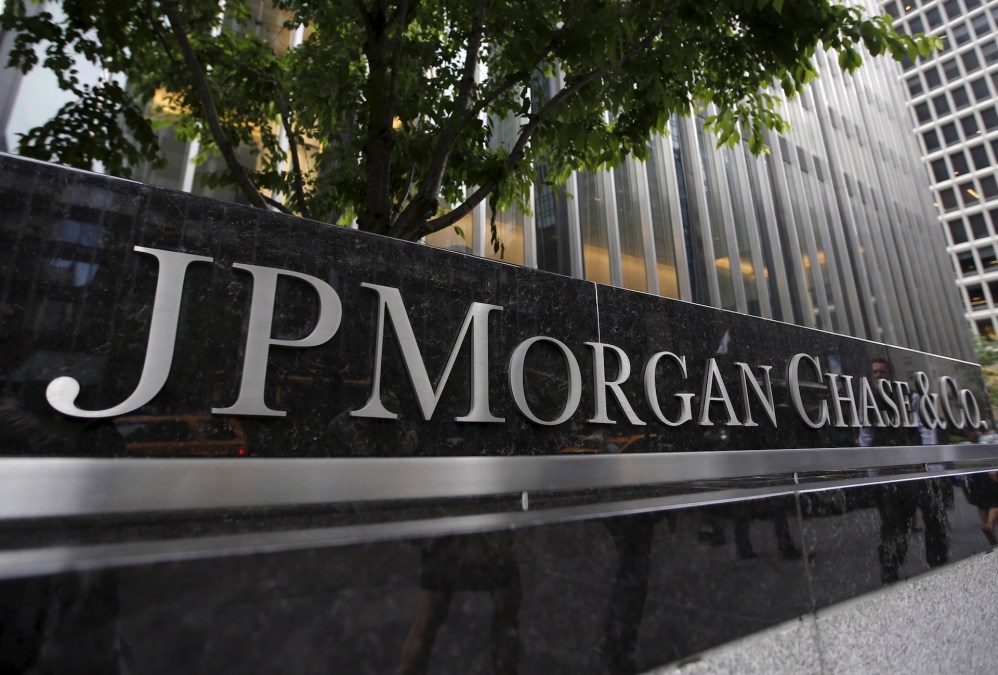 A Russian man accused of hacking into U.S. financial networks has agreed to plead guilty in a case that resulted in the theft of information about more than 80 million people.
Andrei Tyurin is scheduled to appear in a courtroom in the Southern District of New York on Monday, according to a Sept. 13 court filing from the U.S. Department of Justice. Tyurin is set to please guilty in connection with a 2014 breach at JPMorgan Chase in which hackers made off with data about some 83 million people. Tyruin was charged in the same indictment as Gery Shalon, an Israeli man who allegedly masterminded the Chase hack and other breaches, though that prosecution remains unresolved.
Tyurin, now 36, also was accused of participating in a Shalon-led scheme to infiltrate other financial institutions, including E*Trade, and carrying out a securities fraud scheme in which the scammers artificially inflated the price of certain stocks then marketed those stocks to victims whose information Tyruin stole in the financial hacks.
The Russian man also allegedly was involved in illicit internet gambling sites and payment processors that stole money from Scottrade and other entities. Authorities extradited Tyruin to the U.S. from the Republic of Georgia last year.
In an indictment made public in 2015, Tyurin was charged with a long list of hacking-related crimes including conspiracy to commit computer hacking, wire fraud, aggravated identity theft. The Department of Justice also charged him with conspiracy to violate the Unlawful Internet Gambling Enforcement Act, conspiracy to commit wire fraud and bank fraud. Penalties for those charges varied widely, with some punishable by up to 30 years in prison.
Tyurin's legal team has been in engaged in plea negotiations since at least June, Law360 reported at the time.
The latest court filing in this case is available in full below.
[documentcloud url="http://www.documentcloud.org/documents/6416337-Tyurin.html" responsive=true]