Alleged Russian hacker at center of international dispute poised for extradition to U.S.
The case of Aleksey Burkov is the most recent example of Russian officials trying to stop an accused cybercriminal from standing trial in the U.S.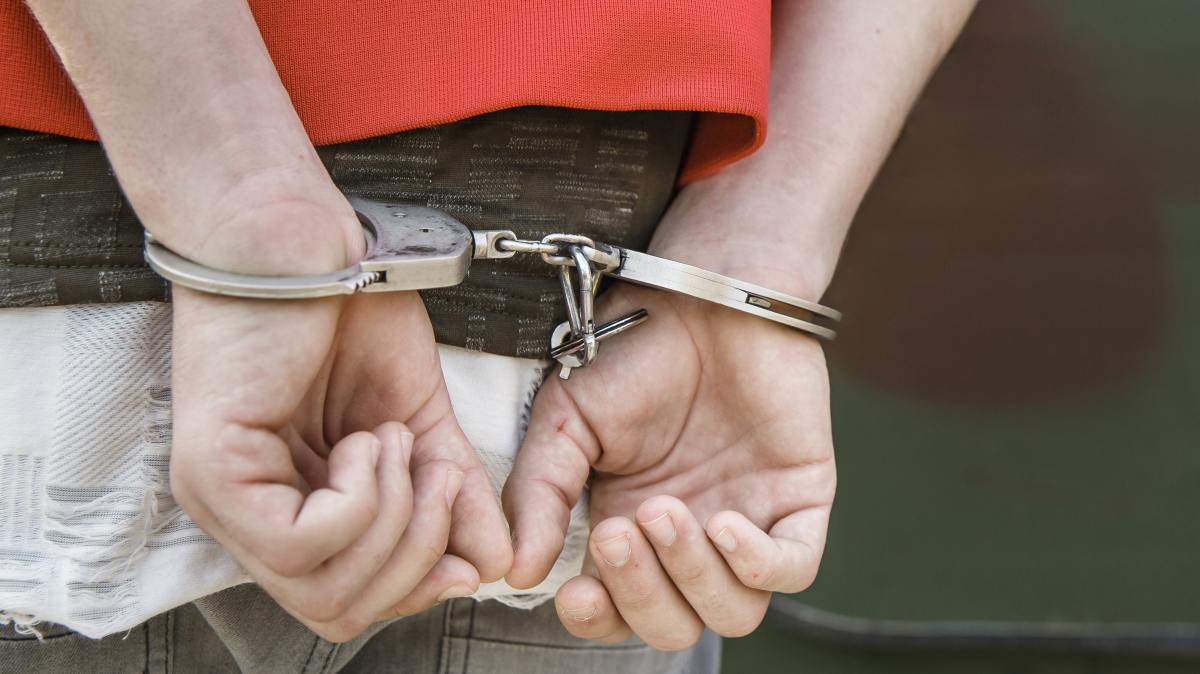 An accused Russian cybercriminal arrested in Israel four years ago is scheduled to be extradited to the U.S. despite ongoing efforts by the Kremlin to bring him home.
Israeli Justice Minister Amir Ohana signed an order on Wednesday to send Aleksey Burkov, 29, to the U.S. to face hacking-related charges in a Virginia court, Haaretz first reported. Prosecutors have reportedly charged Burkov, a St. Petersburg native, with running a website where thieves could buy and sell stolen credit card information, along with identity theft and money laundering, per Haaretz.
As the extradition request moved forward, Russian authorities arrested an Israeli woman, Naama Issachar, for allegedly carrying marijuana in a Moscow airport earlier this year. Russian state media suggested in October the Kremlin would swap Issachar in exchange for Burkov. A Russian court ultimately sentenced the 26-year-old woman to more than seven years in prison, a punishment her family described as "inhumane" and as retribution for Burkov's detention.
Israeli Prime Minister Benjamin Netanyahu sent a formal request to Russian President Vladimir Putin to release Issachar, and the two have twice discussed the matter, Israeli media reported.
For now, the exact charges against Burkov are difficult to parse. Sources told Haaretz the Russian managed the carding website, as well as another portal identified only as "Cyber-Crime" that served as a networking site for scammers. Representation for Burkov could not be reached for comment.
Russia reportedly filed an extradition request only after proceedings for his departure to Washington got underway in Jerusalem District Court. Exactly when Burkov might arrive in the U.S. remains unclear.
This case only is the latest example of Russian officials trying to prevent an accused hacker from being sent to trial in the U.S.
Yevgeniy Nikulin was sent to the U.S. in 2018 after a lengthy legal battle in which the Kremlin sought to convince a court in the Czech Republic the accused LinkedIn hacker should be transferred to Russia. That extradition battle reached the highest levels of government when former House Speaker Paul Ryan raised the issue during a 2018 visit to Prague.