Accused scammer Burkov to plead guilty to 'some' charges after extradition dispute
Israeli officials extradited Burkov to the U.S. in November over protestations fron the Russian government.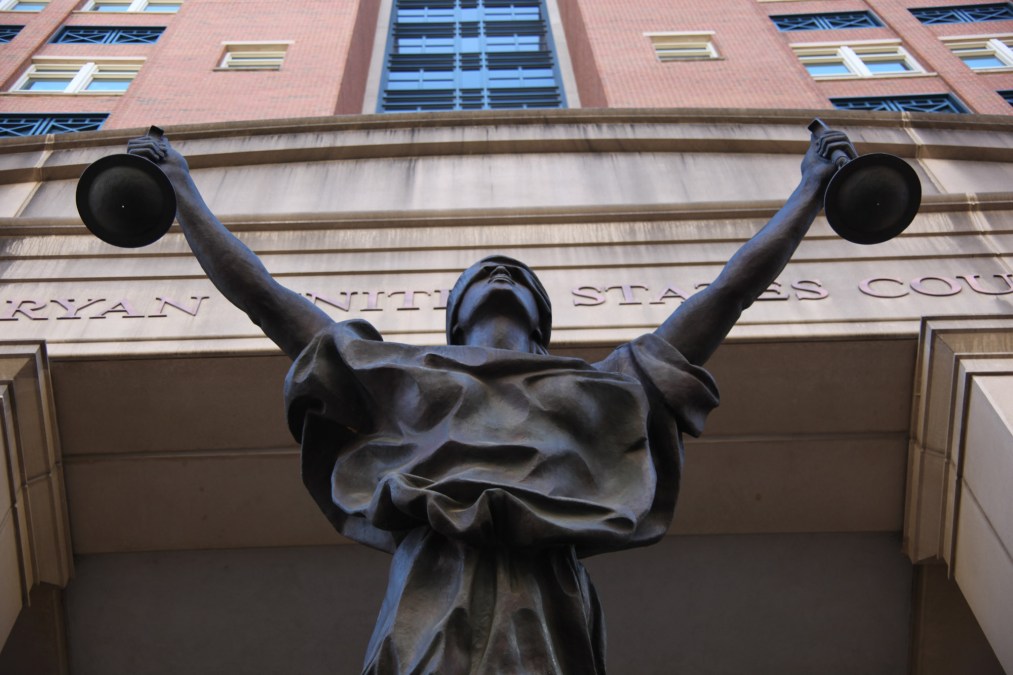 A Russian man who has spent months at the center of an international political dispute is slated to plead guilty to hacking-related charges this week in Virginia.
Aleksei Burkov faces criminal counts including access device fraud and conspiracy to commit identity theft in connection with allegedly operating two cybercriminal forums where visitors bought and sold stolen information worth $20 million. The 29-year-old initially pleaded not guilty during his first appearance in the Eastern District Court of Virginia, though a change-of-plea hearing now is scheduled for Jan. 23.
"He will be pleading [guilty] to some, but not all of the original charges," said Gregory Stambuagh, Burkov's defense attorney. He declined further comment.
Burkov was arrested in Israel in 2015, then extradited to the U.S. in November 2019 after exhausting his appeals.
The St. Petersburg native operated two hacking forums, Cardplanet.cc and Direct Connection, according to court documents filed last week. Through Cardplanet, Burkov advertised data from more than 150,000 hacked payment cards, prosecutors say, including "tens of thousands of cards" issued by U.S. financial institutions. Direct Connection was a more specialized site where vetted cybercriminals could congregate to plan and assist in other crimes.
Before Israel extradited Burkov to the U.S., Russia also sought to persuade Israeli officials to send the accused scammer back to his home country. In April, Russian police had arrested Naama Issachar, a 26-year-old Israeli woman who allegedly carried a small amount of marijuana through Moscow's Sheremetyevo Airport. Then, while Burkov's appeal was in front of Jerusalem's district court, a Russian court sentenced Issachar to more than seven years in prison.
Israeli officials previously told the New York Times the Russian government had linked Isaachar's future to that of Burkov, while Russian government suggested the two "could be swapped" before Burkov was sent to the U.S. Meanwhile, a Kremlin spokesman said Monday it was "highly likely" that Russian President Vladimir Putin and Israeli Prime Minister Benjamin Netanyahu would discuss a possible pardon for Issachar when the two leaders are scheduled to meet in Jerusalem this week.
U.S. prosecutors' latest filing in the case, in which they detail Burkov's alleged ties to the Direct Connection site, is available in full below.
[documentcloud url="http://www.documentcloud.org/documents/6662852-BurkovUpdate.html" responsive=true]